Mamelodi Sundowns expect yet another charge from the Premier soccer League.
The club is scheduled to sit for disciplinary hearing on Monday after bringing the league into disrepute.
Reports suggest that the club could face another charge in the coming weeks similar to the one that they are currently charged for.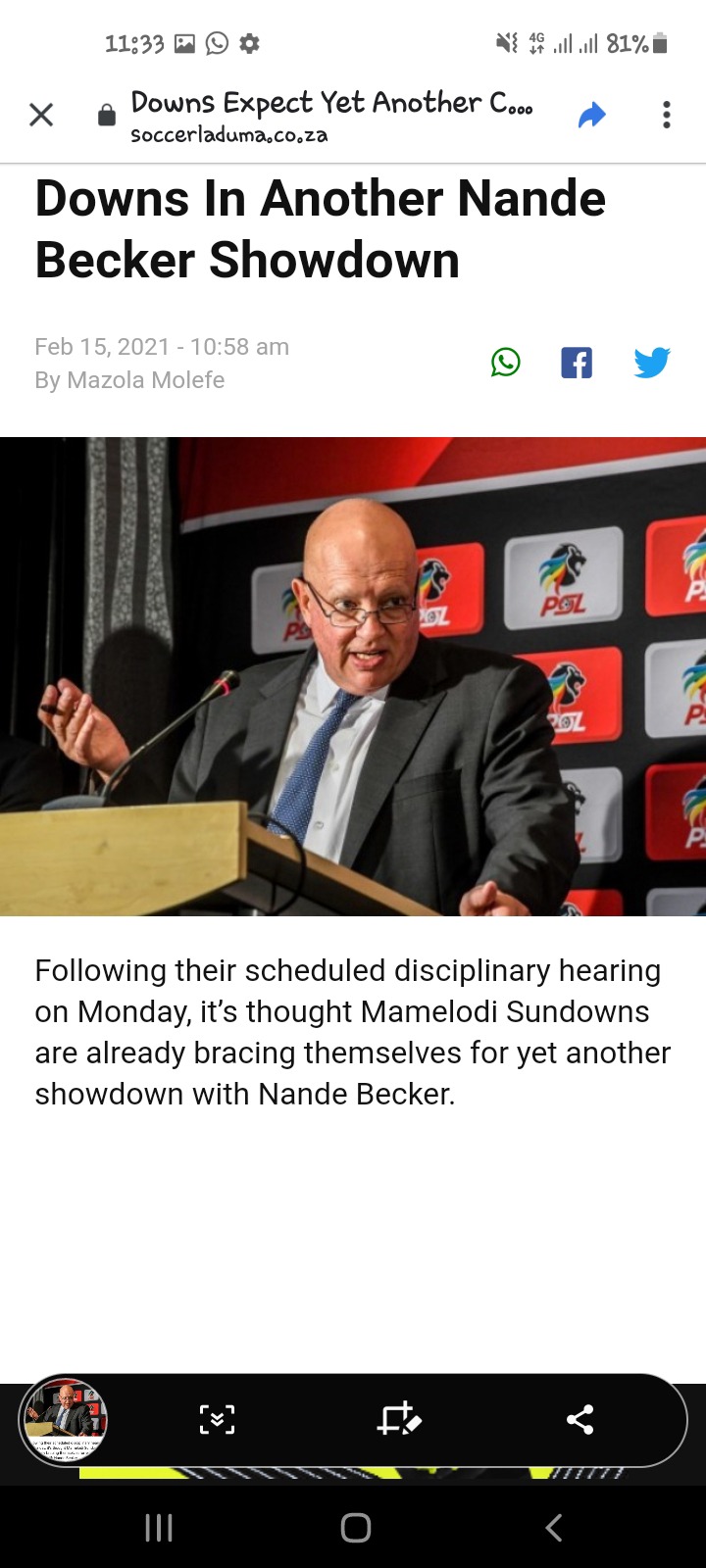 Sundowns is scheduled to sit for hearing today at 17:00, after the club delayed the play to clap in the 16th minutes in honor of the late Anele Ngongca in a game against Stellenbosch FC in November last year.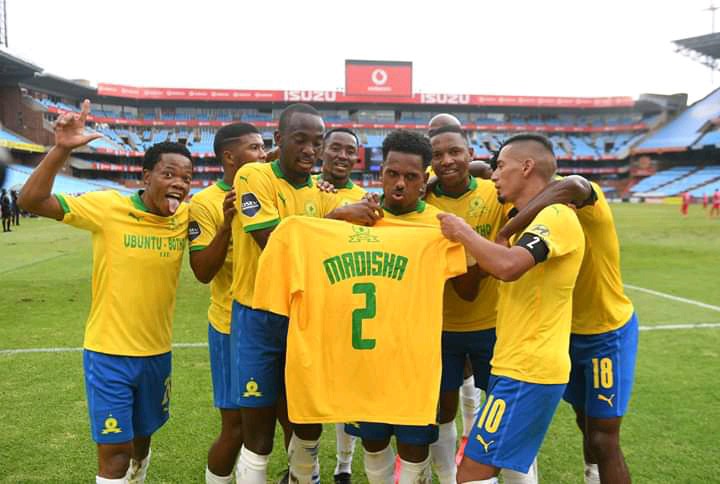 According to Soccer Laduma, the club could also very charged for a similar offence, after they did the same thing when they honored the late Motjeka Madisha.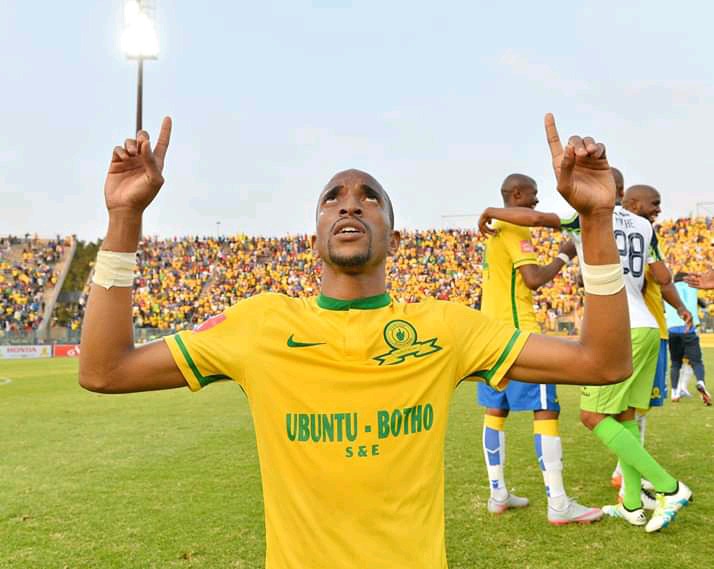 When Sundowns was playing against Chippa United on 31 January, both teams stopped the game in the second minute to applaud the late Madisha who died on a car accident last year.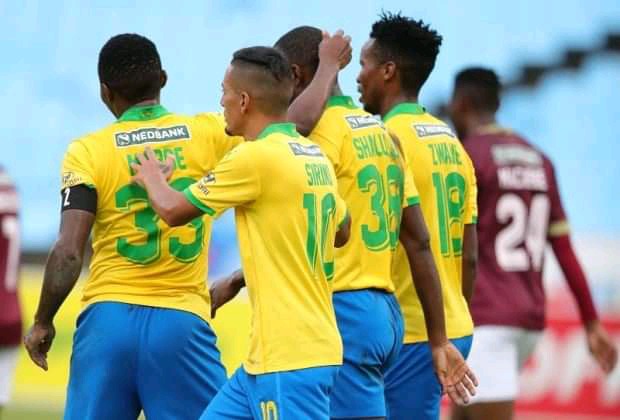 The prosecutor of PSL Nande Becker insists that Sundowns breached the 55 rule of the NSL handbook as they did not ask for permission therefore they brought the league into disrepute.
Source: Soccer Laduma
https://l.facebook.com/l.php?u=https%3A%2F%2Fwww.soccerladuma.co.za%2Fnews%2Farticles%2Flocal%2Fcategories%2Fmamelodi-sundowns%2Fdowns-expect-yet-another-charge-from-psl%2F694488&h=AT2cfleqTM5gAA5iLOXIvfuxq_pUMZCNpTz6IiSLFY-KH2qac0QBi4X3T6FPnold-lXsCQNfx6iFZ8zw3mehJoutO0ROL8TEwMdYCmg_3C77cMHMyaN7bQ8EXB0w1HMzjQrAwGFkMYY
Content created and supplied by: Yandamayne (via Opera News )