VW Golfs are vehicles that receive both a lot of love and a lot of modifications from South Africans, they are also arguably one of the most memed cars in South Africa so hear are 5 Golf memes that may make you laugh.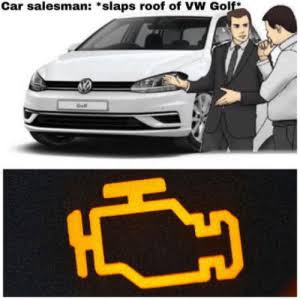 VW Golfs are known to give problems to their drivers, More problems then most other cars do, However this one is over exaggerating, still funny though.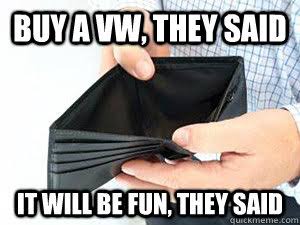 The upkeep and modifications on a VW Golf will leave you in debt as its had many other Golf drivers in the past.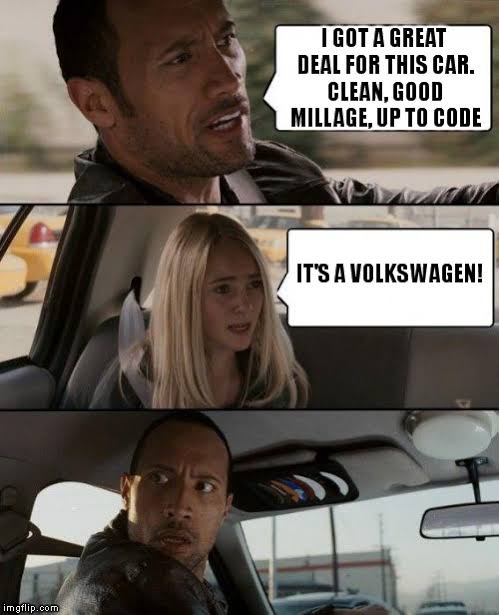 I find this happens to me very often, every time someone tells me they have vehicles for sale, it's usually a Golf. It doesn't really matter because I would never buy one.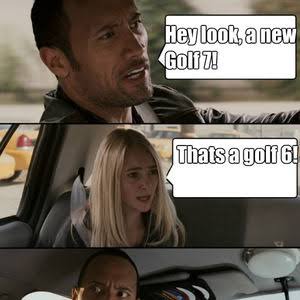 I guess the same can be said for most products including cellphones, when the company releases new products they usually look the same as the previous generation most times with no real innovation.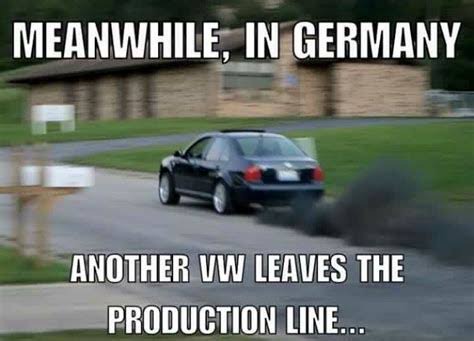 The emissions of VW Golfs are high, I personally believe that it's these cars that will tear a new whole in the ozone layer.
Regardless of whether you love them or hate them, these cars are here to stay, so tell me what you think in the comments and follow for more news as it happens.
Content created and supplied by: Nkosi_Hlophe (via Opera News )