Outside of work, everybody loves having a nice time to enjoy the fruits of their labor by going on vacations and spending time with family and friends over braais.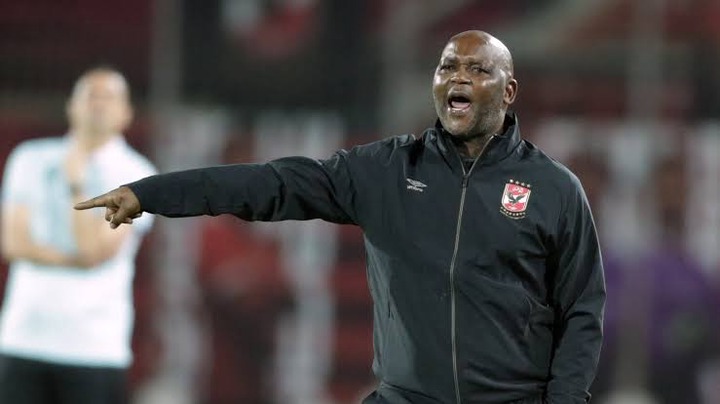 It is no different with Al Ahly coach Pitso Mosimane who takes time out to braai some meat during his free time with friends and family members to take a break from his busy schedule as a top coach.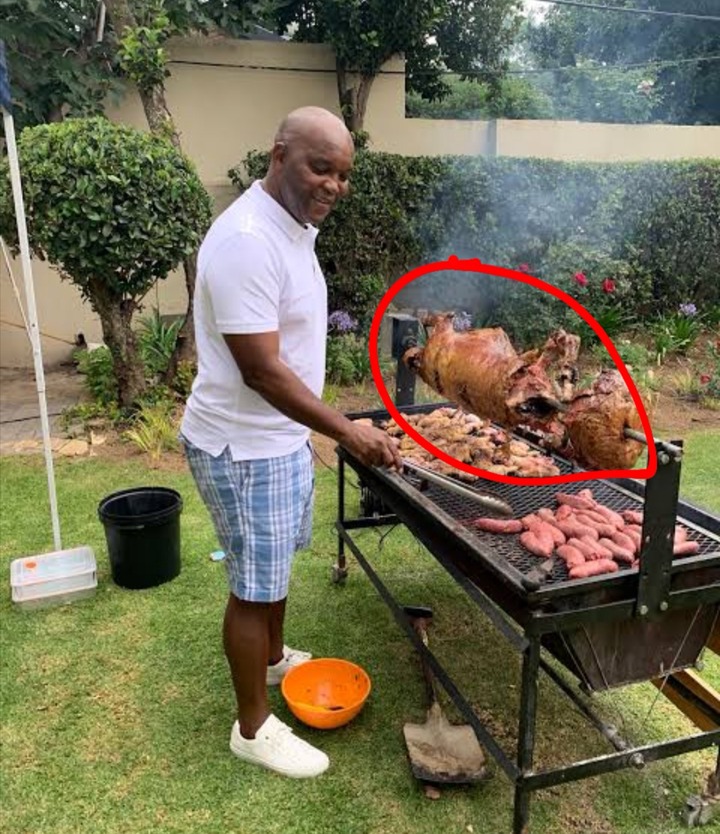 However, in his braai stand, the KASISOURCE could not figure out what the former Mamelodi Sundowns coach had on the grill, whether it was a pig, a sheep or a goat but it was a full animal.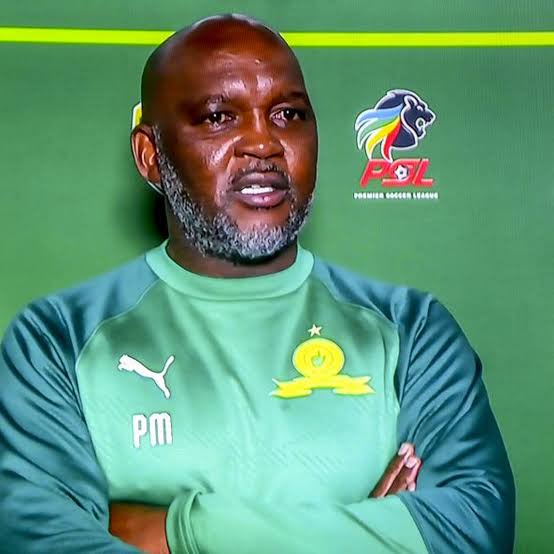 Well, whatever it is it is surely made it the top grade as the coach had enough money to buy the best quality it things the world has on offer.
Thank you for taking your time to read this article and please feel free to leave a comment, don't be scared to comment because the KASISOURCE is here to engage with the people in the Opera Kasi. Also press the FOLLOW button so you can always know what the KASISOURCE has for you everyday
Content created and supplied by: TheKasiSource (via Opera News )