Mamelodi Sundowns is set to make a big decision on one of their long serving players.
The club is set to make a decision that will guarantee one of their longest serving players a legendary status to the club.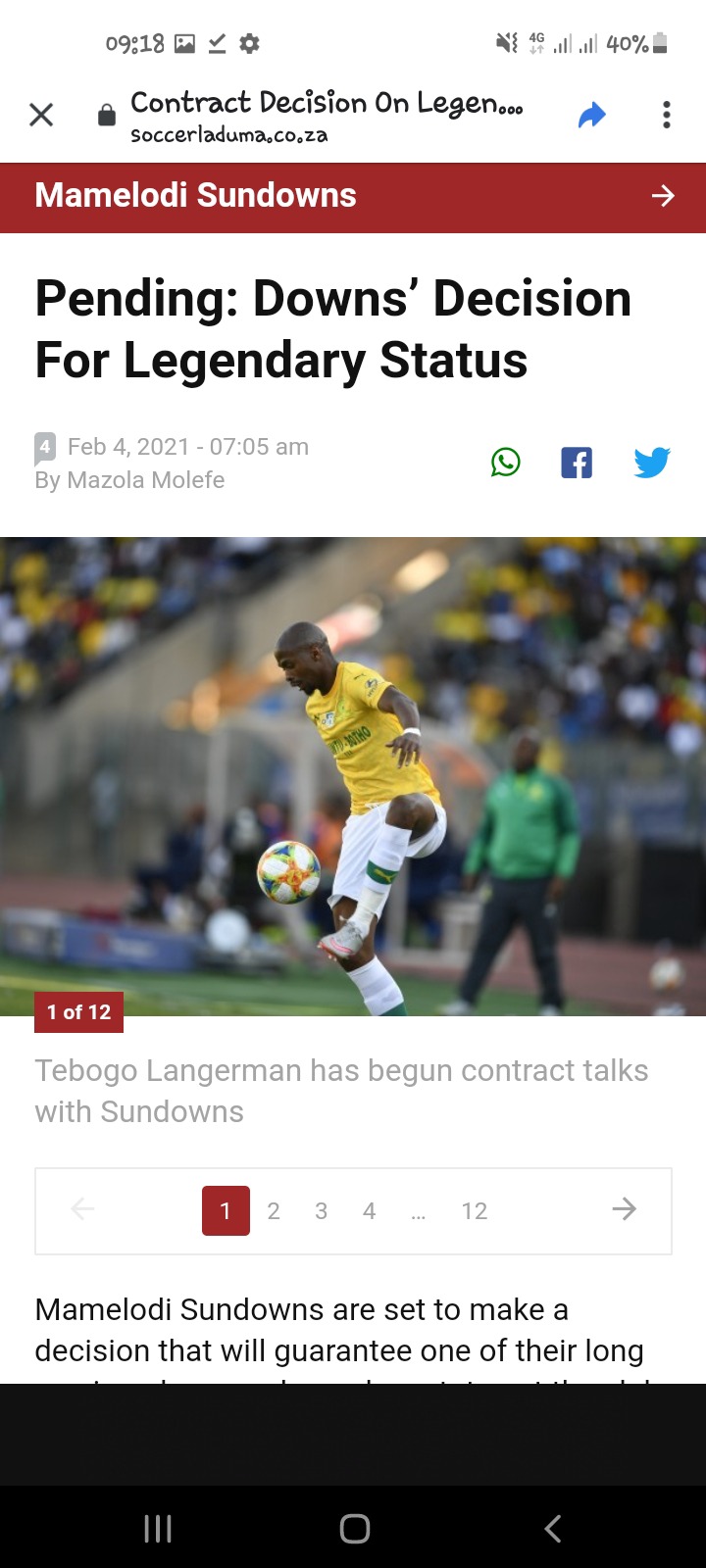 According to Soccer Laduma, Tebogo Langerman has begun negotiations with the Brazilians over a new contract.
Langerman's contract is set to expire on 30 June this year, however it is believed that the club is keen to offer the player another contract.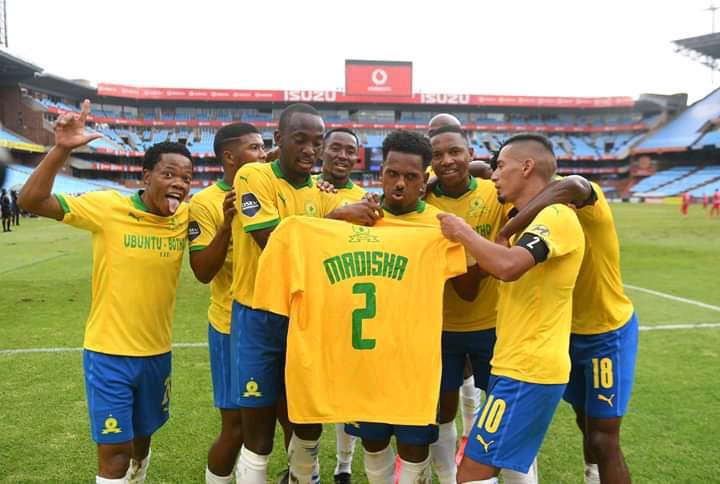 Langerman has spent nearly a decade with Sundowns and has won a total of 11 trophies with the club.
If the club offers him another contract, the player is set for a legendary status at the club, he will join other players who have worn the Sundowns jersey long past their 30's.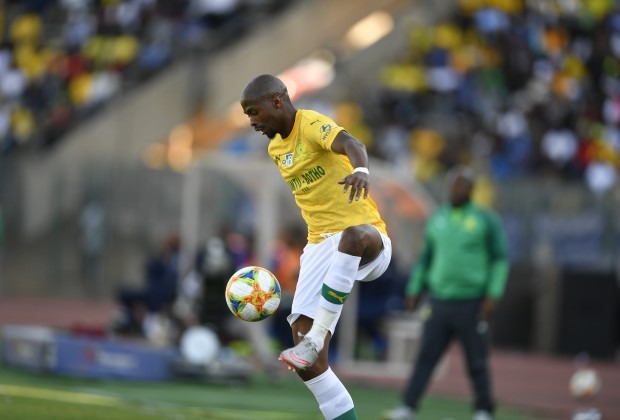 The player was also a part of Sundowns squad that won treble last season.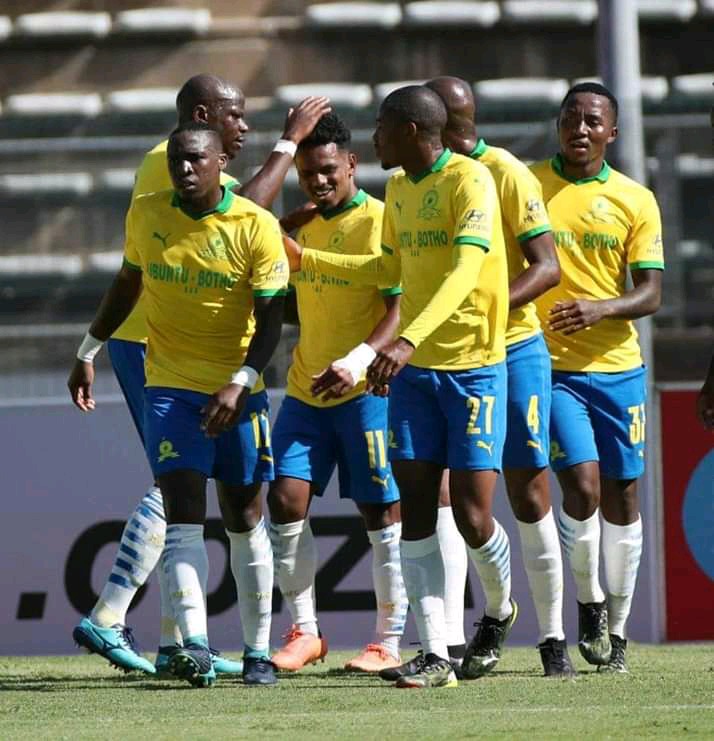 Considering the fact that the player will be turning 35 years in May, should Sundowns offer him another contract, it could be his last big contract in the top flight football, as age is not on his side.
Source: Soccer Laduma
https://l.facebook.com/l.php?u=https%3A%2F%2Fwww.soccerladuma.co.za%2Fnews%2Farticles%2Flocal%2Fcategories%2Fmamelodi-sundowns%2Fcontract-decision-on-legendary-status%2F693807&h=AT2hdP4zm8EKGFtWdF5xfQy36g7Ppd6Y4D7LbIQbED_deh_d290_S5A89NvPkJ4wOpP0R4SXHKJhgeZ19UtvvHTXDBst4wghnOlxu-vfXPAnKmOVHuJnr7reL7CyQaLEq54ONU2UC-Y
Content created and supplied by: Yandamayne (via Opera News )