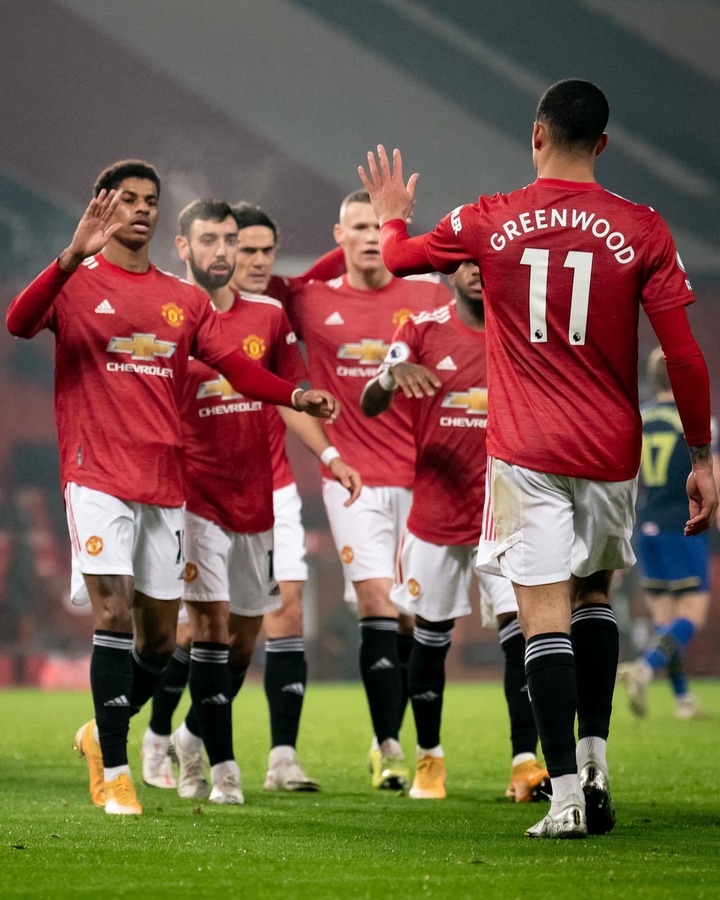 Manchester United players celebrating a goal at the Old Trafford Stadium on Tuesday, 2 February.
Manchester United hosted Southampton at the Old Trafford on Tuesday, 2 February and repeated what Leicester City has done to them in 2019 at Saint Mary's Stadium.
In the history of the English Premier League, Southampton is the only team that was humiliated by the 9—0 scoreline twice, since the formation of the league about 30 years ago.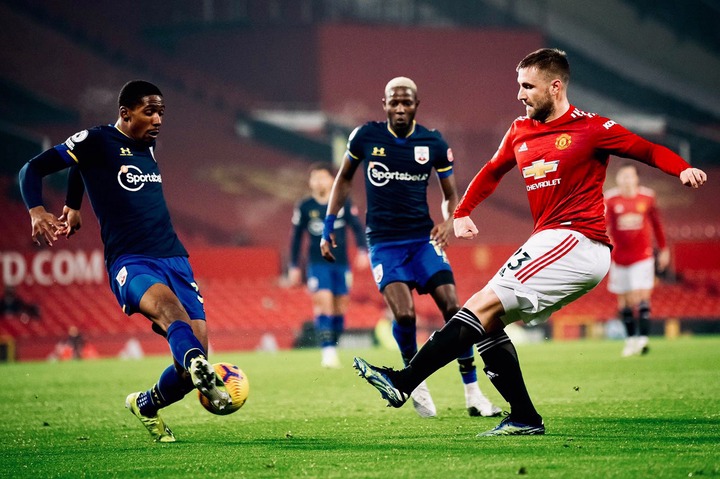 United was the first team to win 9-0 against Ipswich Town at Old Trafford in 1995, and the second team to win by that margin was Leicester City in 2019 against Southampton, and the red devils have done it again to Southampton on Tuesday.
The only other team to put nine goals in the net in a single match on the EPL was Tottenham Hotspur in their 9 — 1 win against Wigan Athletic in 2009 at White Hart Lane.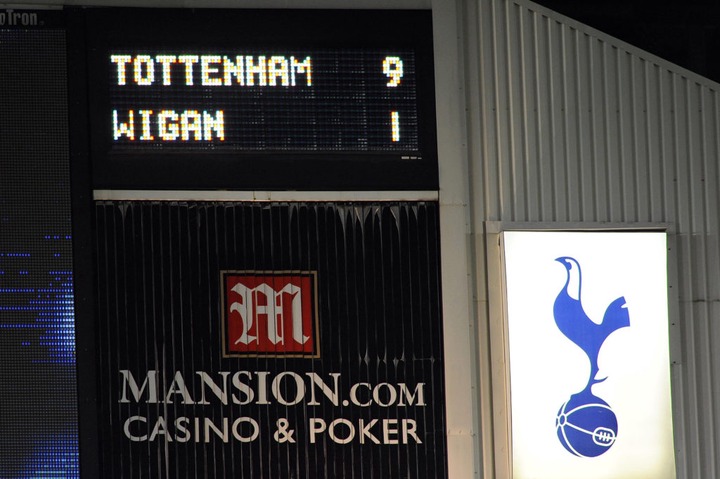 With that said, United becomes the only team to have won two games in the history of the English Premier League with a 9—0 scoreline.
With the win, United has equalled rivals Manchester City's points tally, 44, who sit at the top of the table due to a superior goal difference.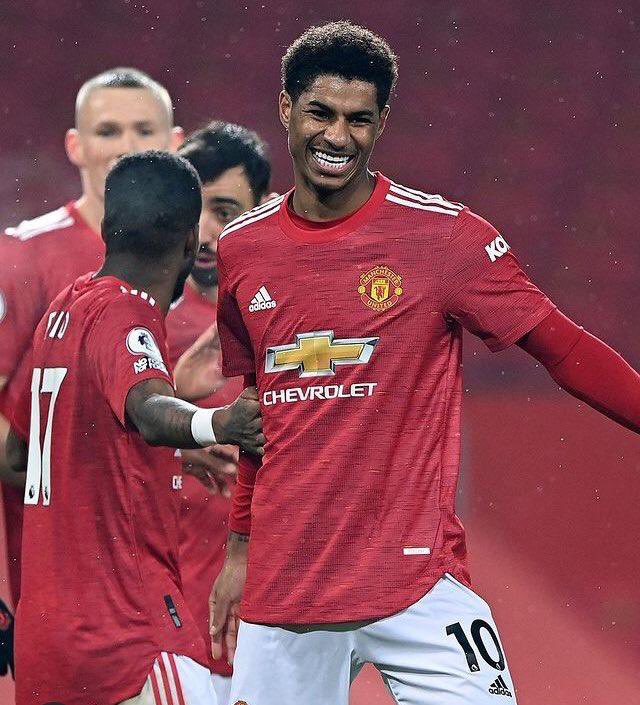 It was a night of red cards as two Southampton players earned themselves marching orders —red cards — following, in the footsteps of two Arsenal players who have also been red carded on a separate match of the night, ultimately losing 2 — 1 to Wolverhampton FC.
During the match at the Old Trafford, the VAR made a call that canceled out the only Southampton goal for offside, but it appears the player has only been off by a fingernail.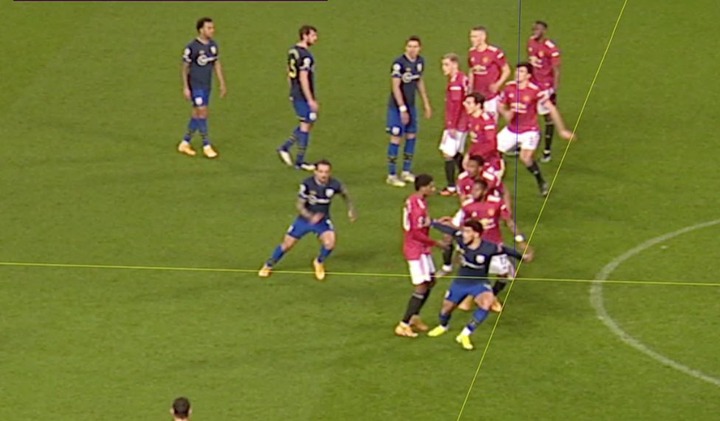 That has since triggered a debate on social media with football fanatics lambasting the Video Assistant Referee, saying that it ruins football and those lively celebrations.
One of South Africa's top football journalists, Robert Marawa also called the VAR ridiculous after it ruled the Southampton FC consolation goal.
Content created and supplied by: TransparentNews24 (via Opera News )