The former Sundowns and Pirates player believes the game was not easy for both side(Sundownds and Stellenbosch). He believes Sundowns did well beside the pressure from the opponent. However he does not understand why Sundowns started the game with Rivaldo Coetzee.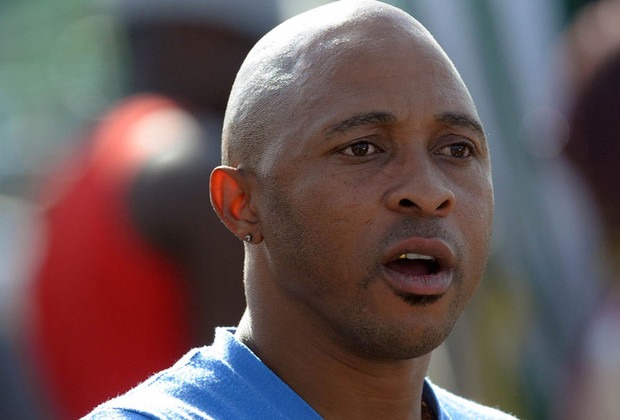 Rivaldo Coetzee is very slow. He was completely out of position. He took his eyes away from the ball which led to a goal for the cape side. Everyone who played was good except for Coetzee he said.
I was disturbed with the substitution of Nascimento who is a good passer of the ball going forward and you take Coetzee you make him a central back. How many pass did he make which contributed to good moves going forward?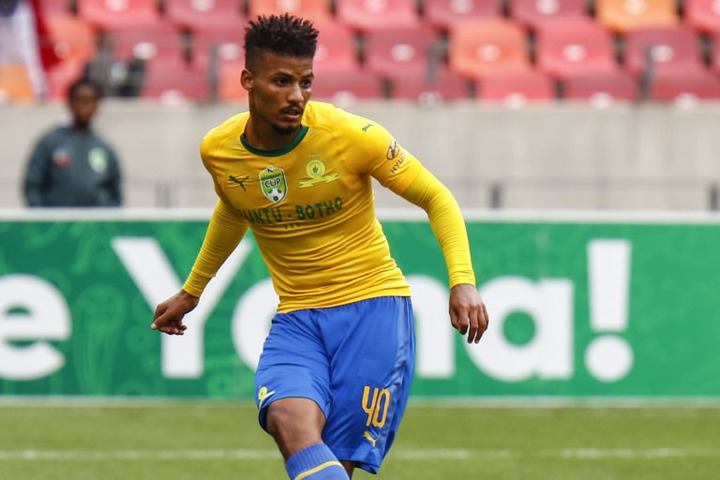 Rivaldo is not necessarily a bad player but in the game against Stellenbosch he was not sharp, maybe in other games he will do better, He was too lazy today. He either pass sideways or backwards.
Look at Jali and Kapinga they did a good job, how many times did they contribute going forward a lot.
It took Pitso time to build Sundowns it is not easy to destroy a house which was build in 5 year. The three wiseman are doing a good job. They are continuing were Pitso left off. All those teams who are challenging Sundowns they must have a long term plan.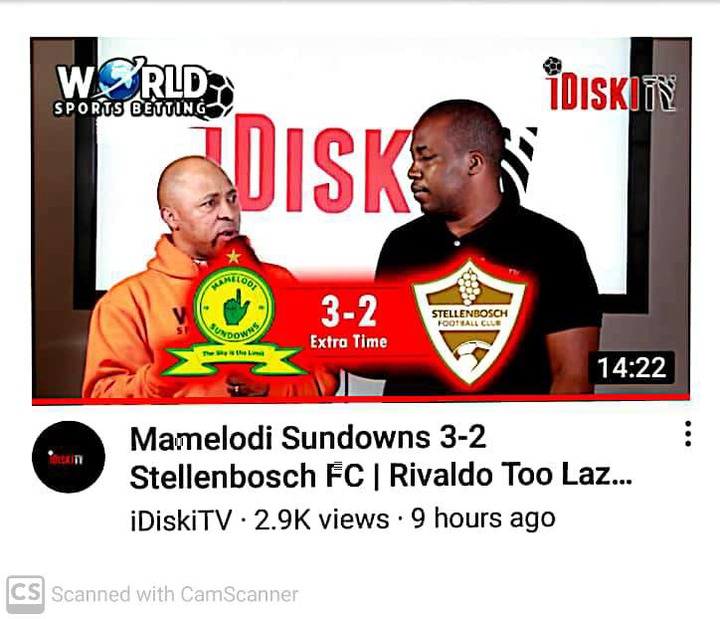 Remember in the past supporters wanted mosimane out however Motsepe said no because they were building a house it takes time to build a house hence they have strong team now it took time.
Other teams in the PSL must have a good vision otherwise they will turn into a "yo-yo" moving up and down with no consistency if they want to challenge Sundowns he said. Sundowns won the game 3-2.
Hit the follow button at the top like share comment
Source :Youtube
Content created and supplied by: Thabo_TheCreator (via Opera News )