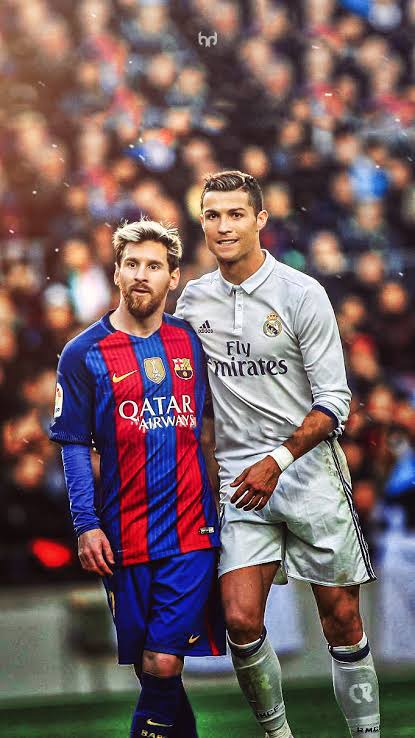 We are in the year 2021 now and time is moving fast many people are getting old and many are just starting of in the soccer world. Talking about getting old, the two most loved and talked about soccer players are soon to be succumed by this force of nature and naturally forcing them to retire in about the next couple of years, leaving us to wonder, who are the next superstar we will be talking about in the next 2 decades. I am talking about the two and only soccer living legends Christiano Ronaldo ( 36) and Lionel Messi ( 33).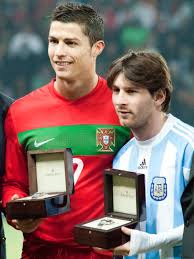 This conversation started of when a twitter influencer by the name of Hermaine tweeted about this reality that we may sooner or later have to face. Many tweeps in the comments couldn't help but join the conversation and speak their mind on this matter. Some where suggesting that this kind of comparison would not happen for the next 100 years, while many couldn't help and throw in names such as the promising PSG fc players Kylian Mbappé( 22)and Neymar da Silva Santos Júnior( 29) could be up next. Some where even pointing out that our very own Percy Tau ( 26) could be one of the top soccer players in the world in a few years. Other names that where thrown in there where the likes of Lewandoski( 32)and Salah(28), Christian Pulisic(22) and Erling Braut Haaland(20)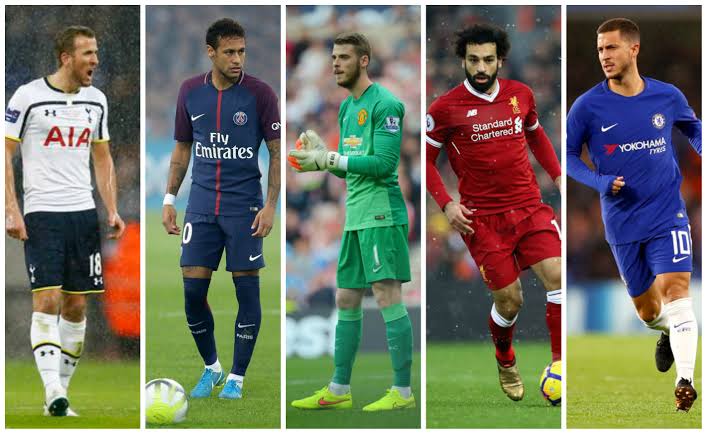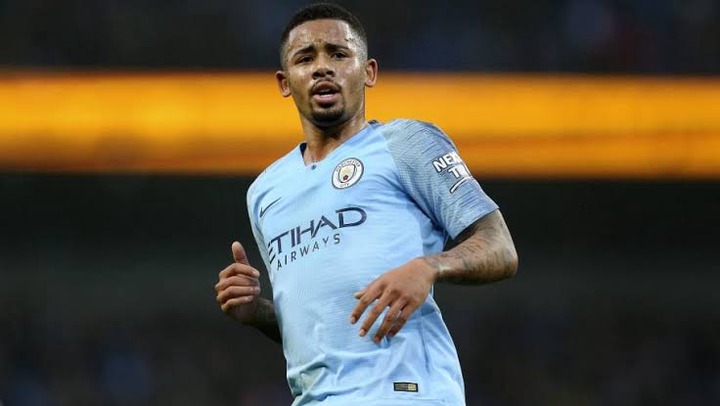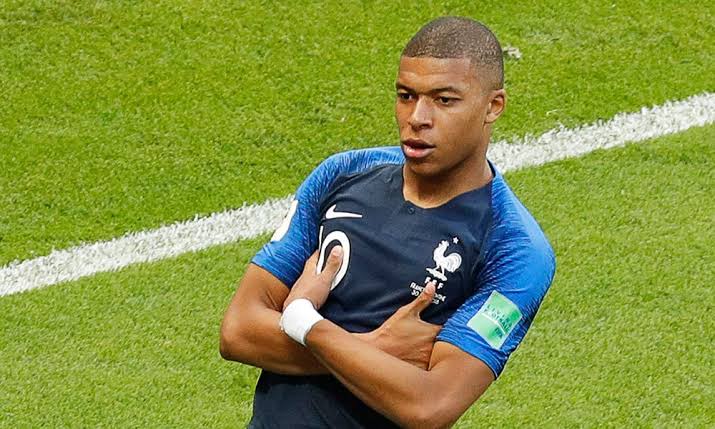 Could Messi and Ronaldo be the end of an era or could we see another set of superstar rise. Leave your comment down below and suggest which set of soccer players do you think are the bext big thing.
Also please check out my other articles below
Cassper Nyovest is buying a R7 million car:
https://opr.news/s605c8270210205en_za?client=news
Carpo wants to fight Cassper nyovest for Bentley:
https://opr.news/s73129eda210205en_za?client=news
Content created and supplied by: Menaced (via Opera News )