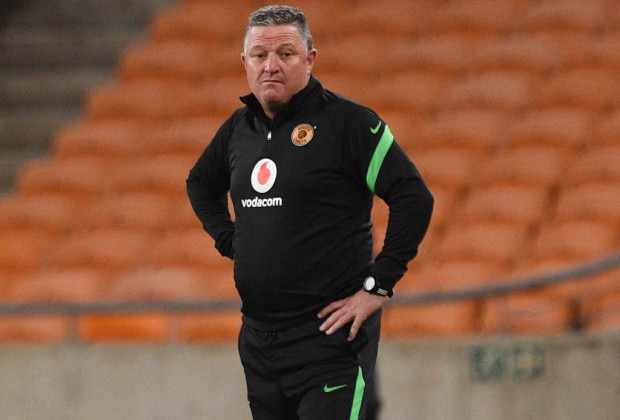 Kaizer Chiefs were banned for two transfer windows and now those two transfer ban windows are passed. FIFA said that kaizer Chiefs can now only buy (free agent players) players out of contract, those that are not playing for any team.
However Guvin Hunt said that they don't want any Players at this time, they will only need players at the end of the season as he is working with the current team. So far Kaizer Chiefs look like a team that is struggling, as they lost three games in a row and that is not a good sign.
Kaizer Chiefs need players that are fit and stronger, so far the team don't have that and they are heading to the relegation zone, where they may battle to get out of the relegation zone at the end of the Season.
Kaizer Chiefs will have to get great players at the end of the season if they want to survive in the Premier Soccer League because so far they are not at the standard of the Premier Soccer League.
Source: Kickoff
Content created and supplied by: Moroke (via Opera News )