Former Kaizer Chiefs winger turned-pundit, Junior Khanye has managed to achieve a dream he has invariably carried all his life for his community, this after he confirmed that he has started a huge football project in his township.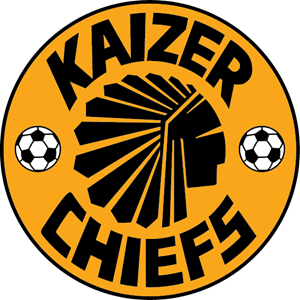 PHOTO: Seek Logo
Khanye, who hails from Daveyton in Soweto, has founded his own football team. Funnily, the team is named Fak'imali Uzobona FC, which is ironically Khanye's nickname, and its training based is in eTwatwa in Daveyton.
The famous IDiskiTV pundit, who has made a huge name on social media for constantly making correct predictions on Chiefs' matches, revealed the good news to KickOff magazine, saying that the team will be registered with the local football association soon.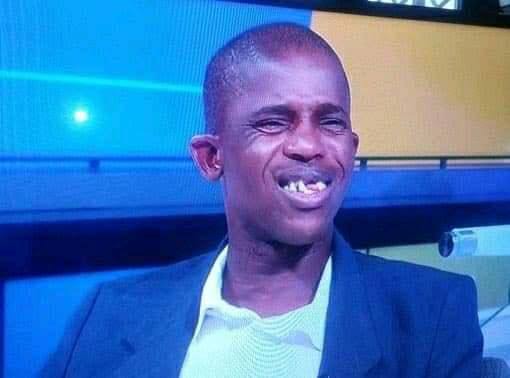 PHOTO: Facebook
Khanye indicated that his decision on starting a team in his home town is way of giving back to the community in which he also grew up in, saying his primary focus will be on identifying players who are under the age 18 and create a strong team from them.
"This is a way of ploughing back into the community. This is an area I grew up in and I want to use this opportunity to give back to my community," Khanye said.
"We have already started with the project and our first step was identifying under-18 players. We are now in the process of building a strong team and moving to a better venue for training.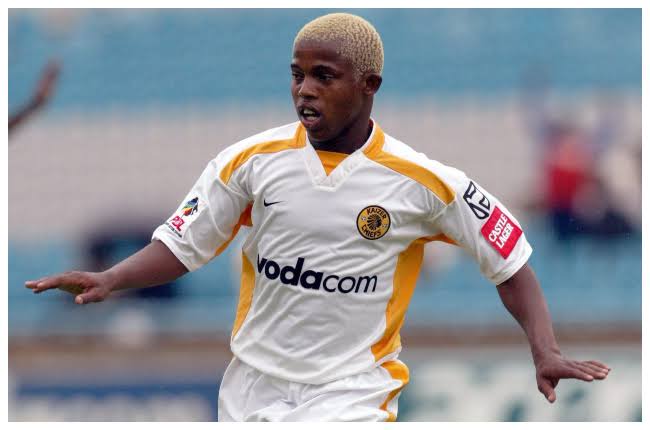 PHOTO: KickOff
He also told KickOff that his next objective will be to start an academy, in which he intends to discover more hidden talent within the township and at least give them an opportunity to ultimately end up playing for Premier Soccer League (PSL) clubs as is the dream for every township kid growing up.
"But my bigger picture is on development. That's why we will also be planning to launch a football academy. That's my biggest goal, to give these youngsters a platform to showcase their talent and realise their dreams of being spotted by PSL teams," he continued.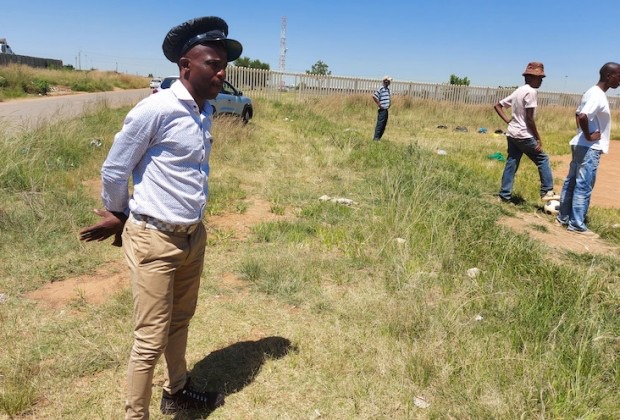 PHOTO: KickOff
'Kleinman' as he is also known, had his career virtually cut short due to his off-field antics, and despite saying he has not officially retired, his punditry work has taken a lead in life, and many within the South African football fraternity rank him very high for his football insights.
What are your thoughts on Khanye starting his own team?
Comment, Like & Share
Kindly help us reach 6K Followers by Clicking The FOLLOW Button
Source:
https://www.kickoff.com/lifestyle/categories/community/junior-khanye-the-new-chairman-of-fak-imali-uzobona-fc-in-daveyton/694788
Content created and supplied by: OnlineNewzBible (via Opera News )