During the week, Dynamos Football Club unveiled to the media the sponsored new kits for the club in Harare.It was unveiled the training kit and the playing kit.The Club Captain Patson Jaure , and the goalkeeper Munyaradzi Diya.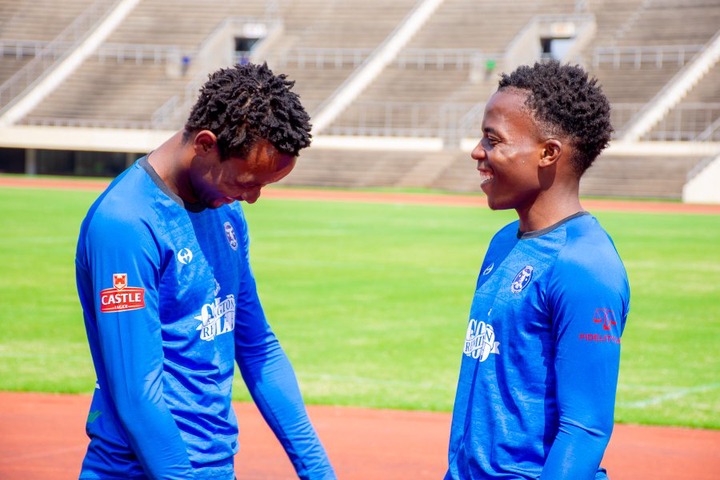 There is also good news for Highlanders FC as it is reported that the former champions are set to announce a new technical sponsor ans unveil their new kits at a Hotel in Bulawayo .
Highlanders FC went separate ways with Roar , which is a sportswear manufacturer .It is reported that Highlanders Football club will be unveiling kits sponsored by a United Kingdom based OTB Looks .It is the same company that sponsored Dynamos Football Club, and hence a similar deal sealed with the former champions.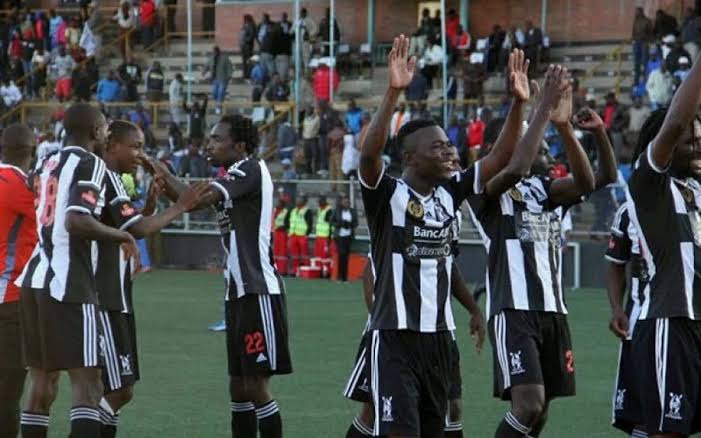 On Monday, OTB Looks made known to the public about their partnership with the most successful club in Zimbabwe, Dynamos Football Club. The arrangements that were made with Dynamos are the same ones reported to be taking place with Higblanders Football Club.The brand looks forward to making itself known in the Zimbabwean market.
It is reported that the brand targeted the two country's biggest clubs .This comes as a blessing to Bosso whose relationship with Roar was filled with ups and downs as fans failed to get genuine replica shirts.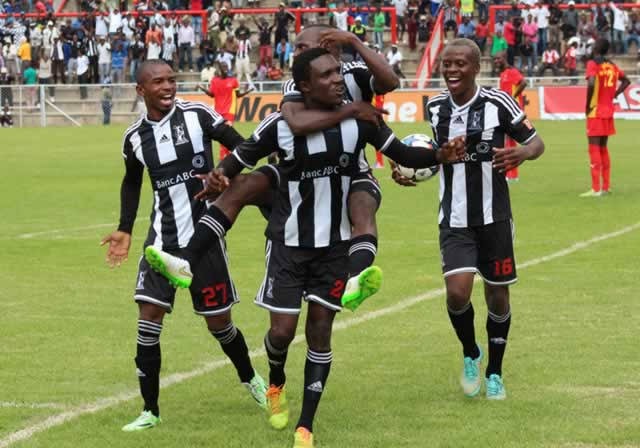 As a result of this, a large number of counterfeit jerseys flooded the market and thereby blocked Highlanders FC from gaining revenue .
Source
https://bulawayo24.com/index-id-news-sc-national-byo-195303.html
Content created and supplied by: Mahwira (via Opera News )