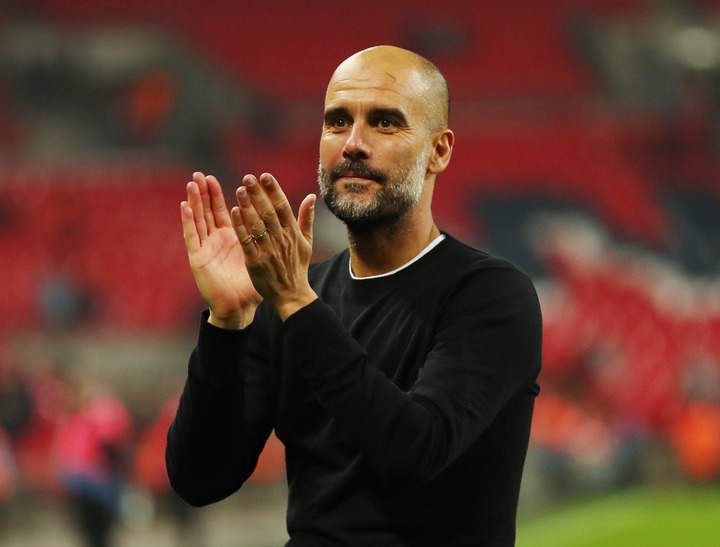 Manchester City's record-breaking run is the last thing on Pep Guardiola's mind. He's reluctant to anoint themselves as the best team in Europe and possibly the world right now.
His sole focus remains on bringing trophies to the Etihad at the end of the season rather than celebrating records in March.
"The best team in the world is Bayern Munich because they won everything. They are the best", he told Sky Sports.
"So the era is like in England. The Champions is Liverpool. They are the best. So the crown, if you want to take it you have to win and in February, when already March nobody's a champion"
Seems as if Pep is not too concerned about good runs, but only trophies. And he has a point. As things stand, Liverpool are still the best in England.
Bayern Munich are the best in the world. Plus they recently won the FIFA Club World Cup.
"Right now, today, the Champion is Liverpool. We are not. The champion is Liverpool like in Europe is Bayern Munich. And if you want to be or have this honour, you have to win it"
Content created and supplied by: Percivall (via Opera News )