When another door closes another opens. It might not be immediately but it always opens. God never does something without a plan. As people we just get impatient with his plans. Everything happens for a reason. It is never easy saying goodbye to something that you have known for a long time.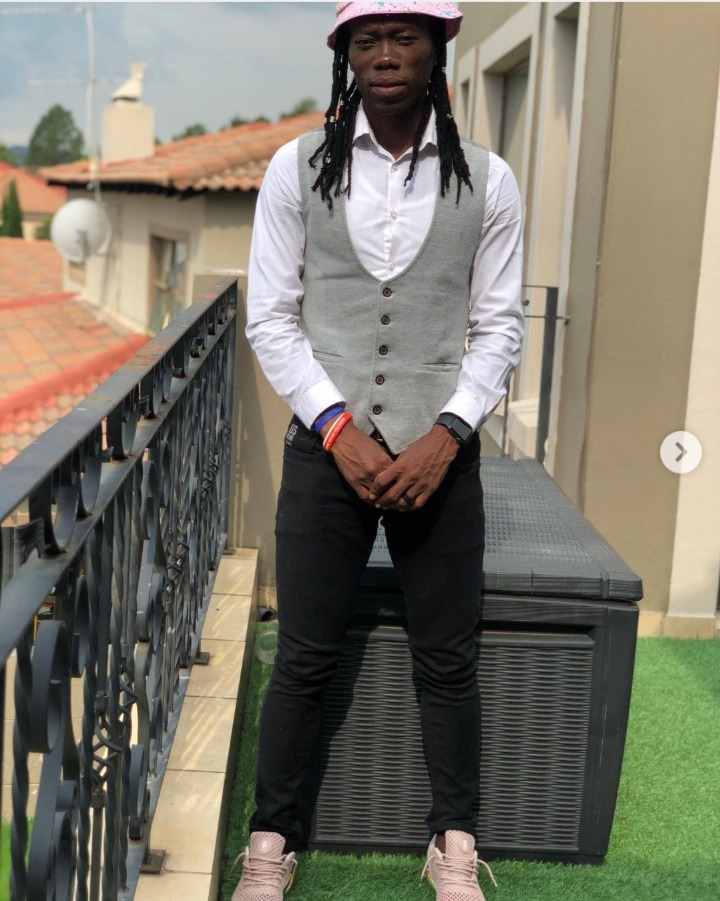 Reneilwe Letsholonyane is one of the famous legendary football players. He has been in the industry for years. The football player played for Kaizer Chiefs. His departure from the team didn't only break him but his fans also. He is now a Highlands football player, which made his friends go crazy. They were happy that they will get to see him play.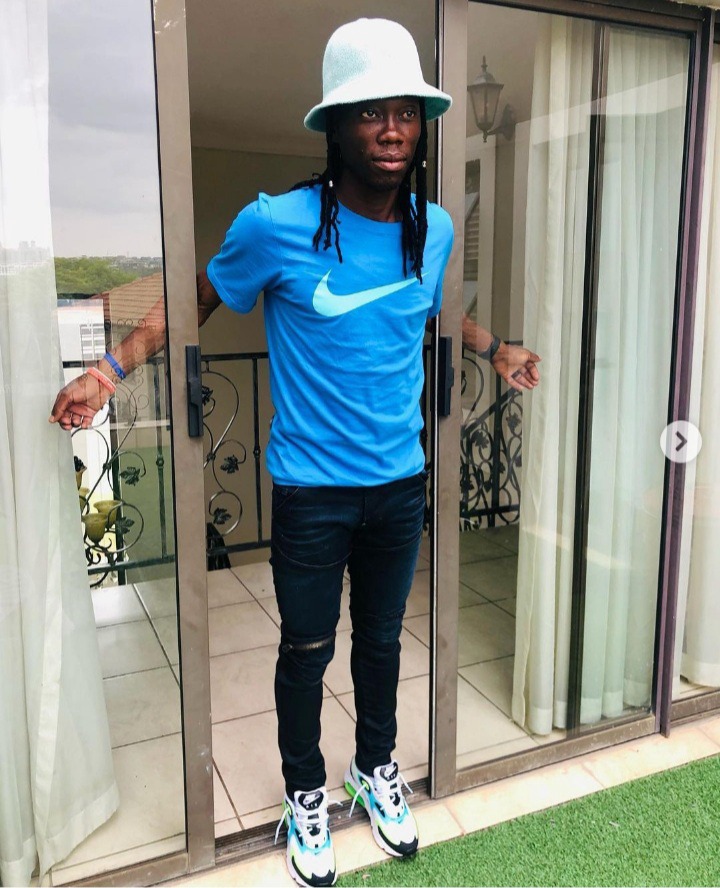 Today he woke up to the pink color today. Shoes, tshirt and hat. He looks beautiful with the bright color. He is supporting local brand, Bantu. His fans were clearly impressed with the look. He definitely pulled it off.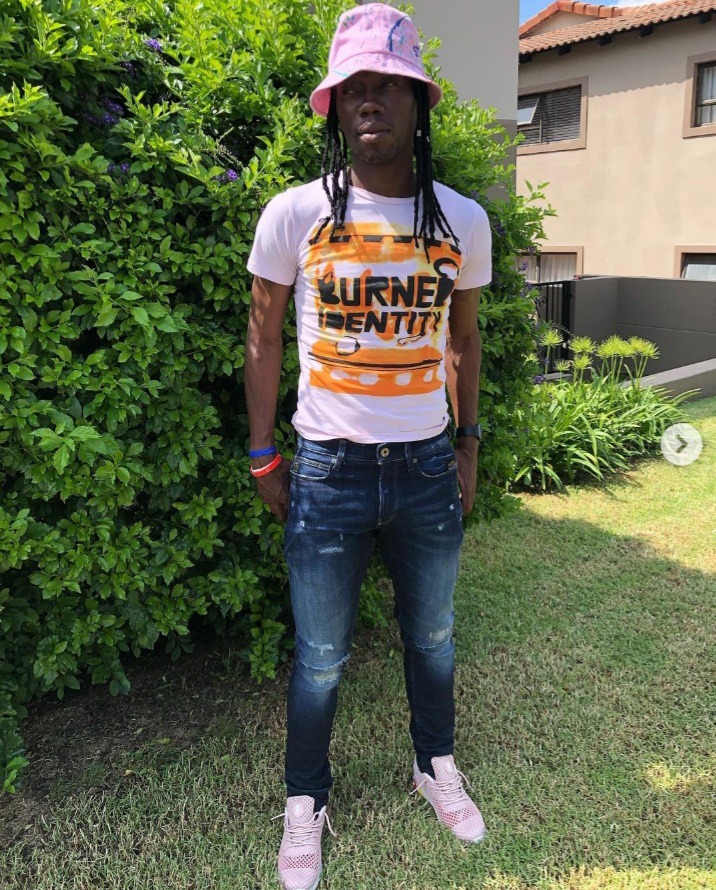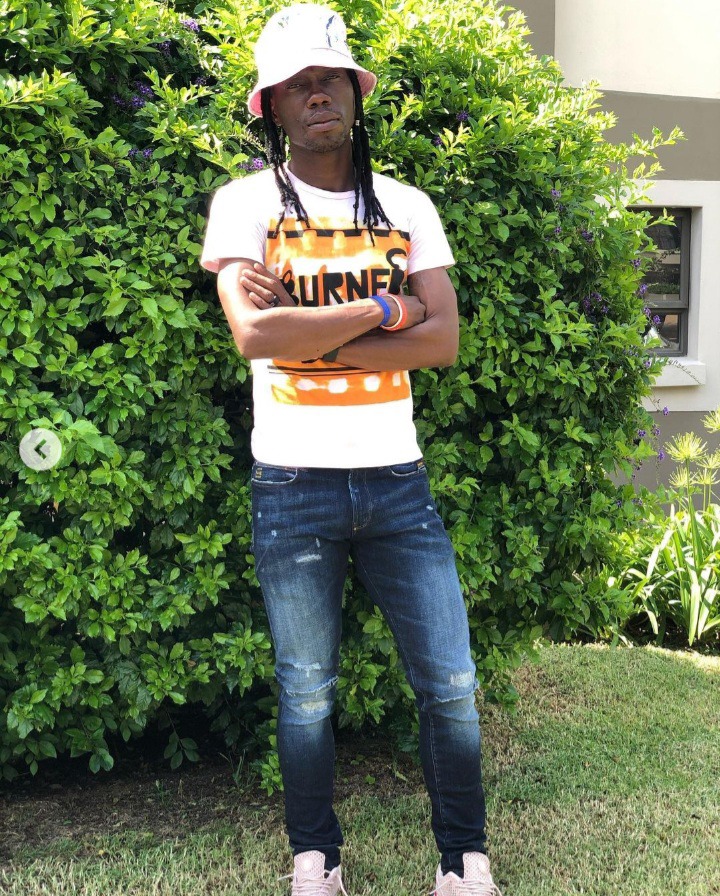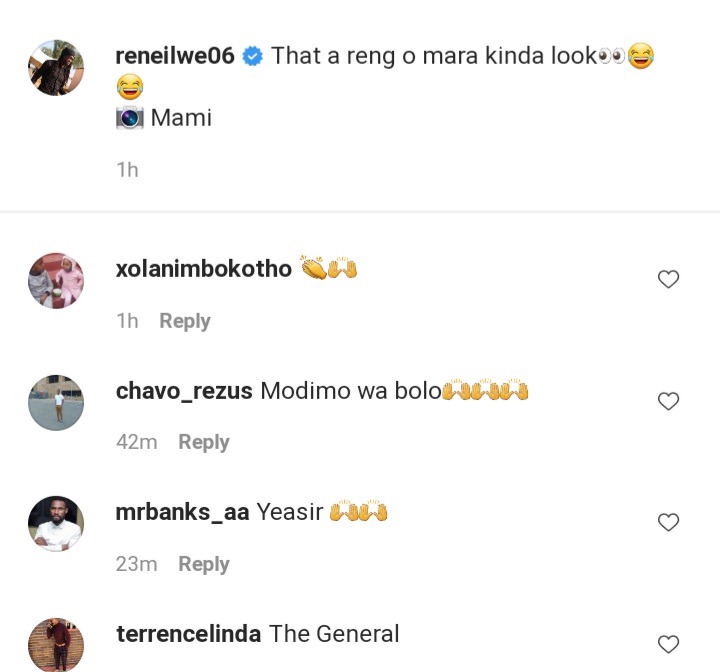 Content created and supplied by: PennyM (via Opera News )