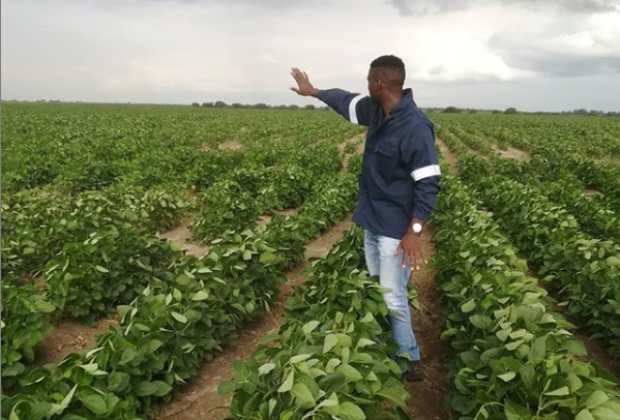 Kgotso Moleko is a South African football player who plays as a defender for Kaizer Chiefs in the Premier Soccer League.Kgotso has left instagram in stitches after posting pictures selling sheeps to a certain man.His followers were amazed and surprised at how this young man is making a mark in the farming.When we grew up farming was mostly done by older men ,young men were not into this career. Having a livestock is important in this day and age without farming we are doomed.Our future looks so scaring.We have food because of farming because from animals we get meat,milk and leather.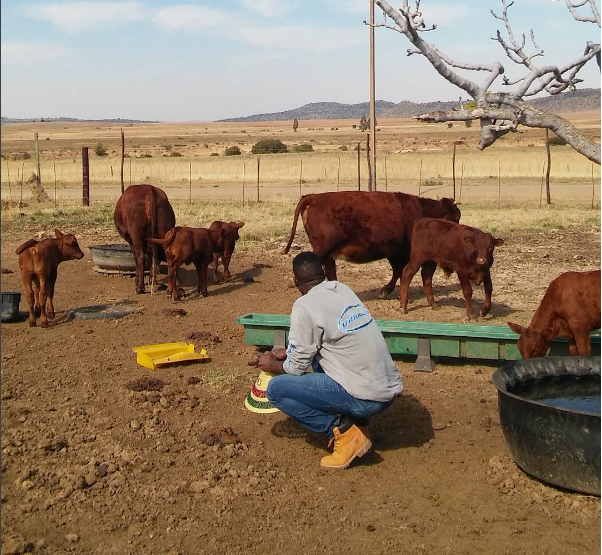 Vegetables are also important as our bodies derives minerals and vitamins from them.Kgotso is into farming he have cows,sheeps and he is also planting the vegetables.Kgotso is a hardwork and an inspiration to other football stars that football career is short and they must make the side hustle in order to survive in the future.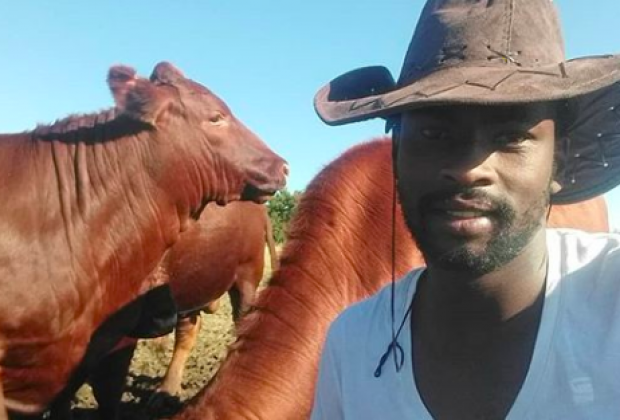 What are your thoughts about this young man who is a football player and also a farmer, kindly leave your views by like, share and comment below.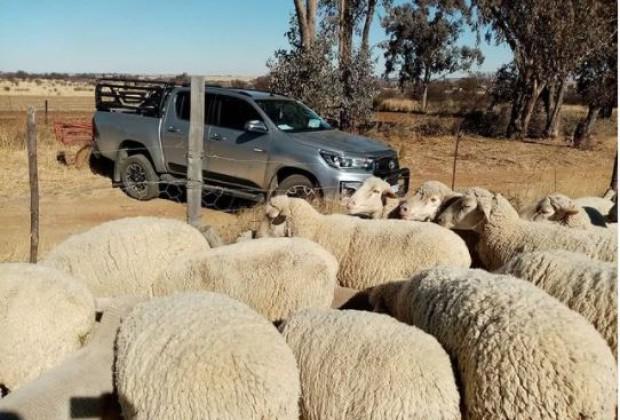 caption "Sold, congrats to ntate Jonas (botshabelo)".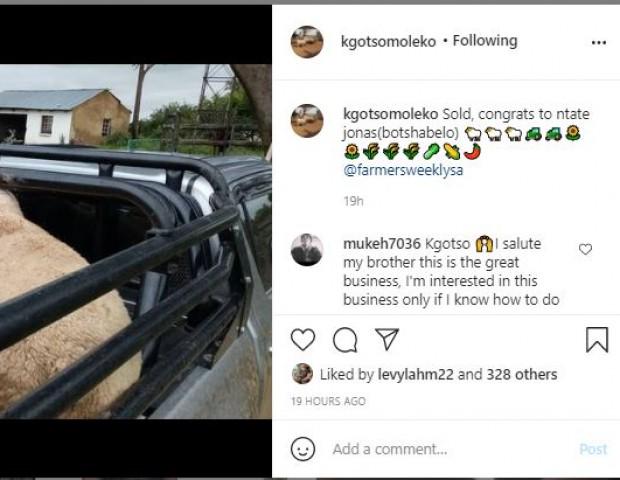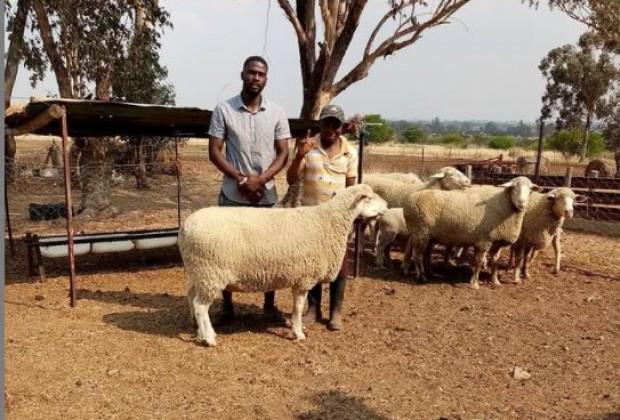 Content created and supplied by: Lesegonews (via Opera News )