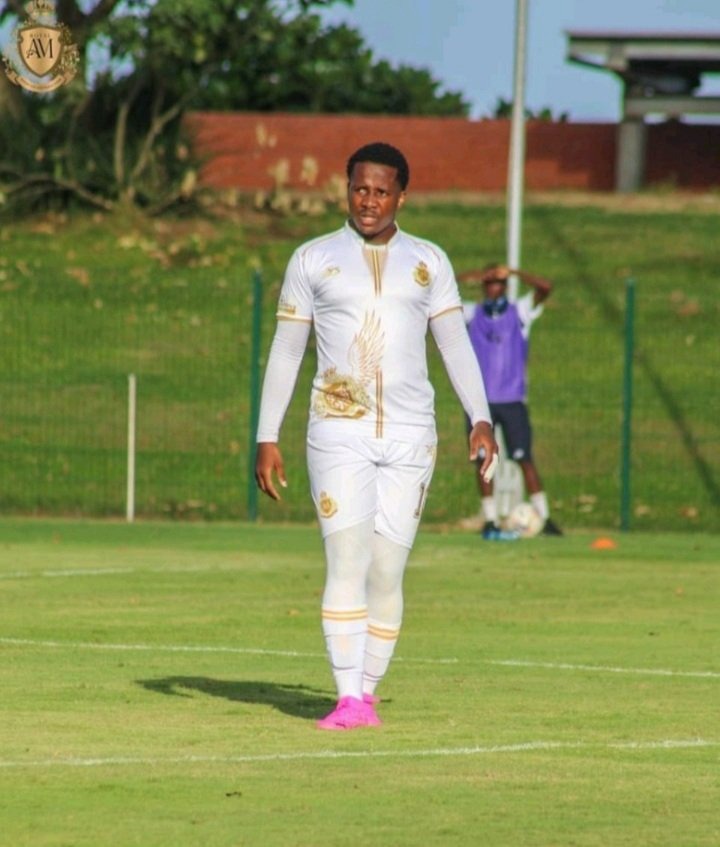 Andile Mpisane becomes the first person to perfom at halfTime during a match then later sub himself in wearing the Biggest Number in football Jersey 10. He's out of this WORLD #AndileMpisane
He also represented himself as agent in order to negotiate a deal for himself as a player.So this Andile Mpisane scout himself, bidded himself, brought himself, Unveiled himself and worse part chose his own favourite jersey number *10 for himself how ironic.
if talent or qualifications cannot get you in, buy the whole organization and give yourself whichever position you desire #AndileMpisane
Kaizer Motaung found a team, and played for it...Jomo Sono bought a team, and played for it...They were within playing age.... Why are people surprised that "Chairman No. 10" #AndileMpisane also plays for his team? He's only 19 .... and well within playing age.
However Jomo Sono and Kaizer Motaung were professional soccer players before they found/bought their respective teams.
If Andile Mpisane was Bafana Bafana coach's son, he was going to represent South Africa in 2022 Qatar World Cup.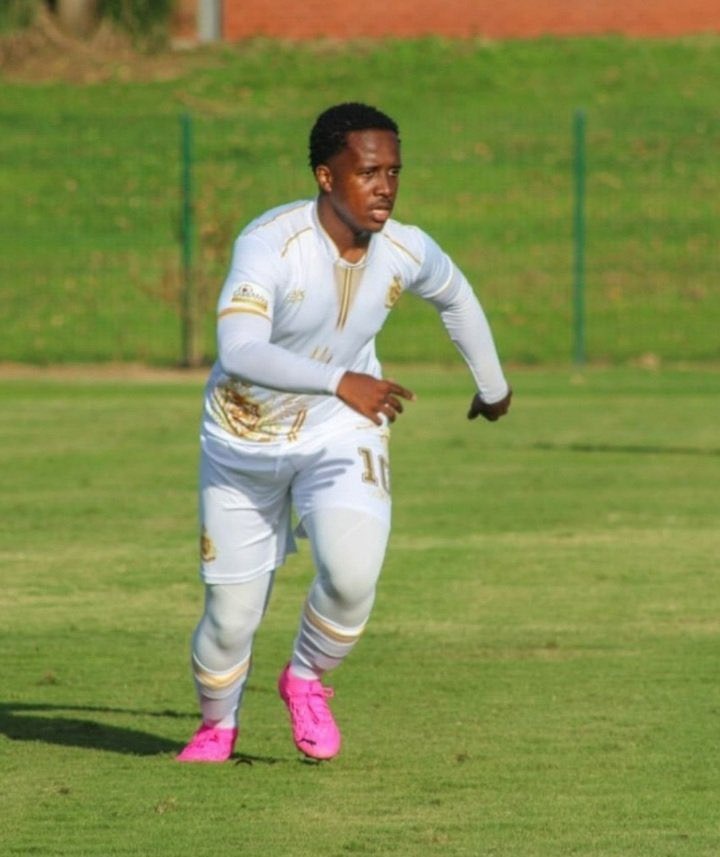 Content created and supplied by: Cleon (via Opera News )