Chiefs' CAS Appeal: Is The CAS Biased Against Amakhosi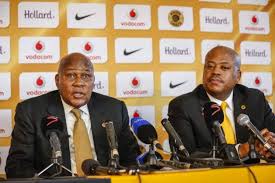 As Amakhosi fans and management eagerly await the outcome of the team's appeal on ban, we look at the recent Appeal Decisions by the court in search of some inspiration. Important to note is that appeal and/or arbitration cases are made available as part of media releases. Not only finalised matters, but also pending cases, such as in the case of Man City vs UEFA.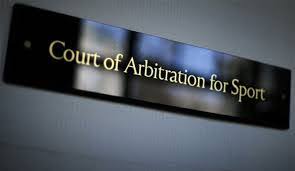 The below-mentioned are some of the pending and decided matters:
On the 18th September 2020 - CAS dismissed the appeal of Moroccan Football Club, Wydad Athletic Club
On the 3rd August 2020 - CAS dismissed the appeal filed by the UAE Football Association
On the 30th July 2020 CAS issued its decision in the appeal filed by Trabzonspor A.S. against UEFA.
On the 10th July 2020 - CAS annulled the seven points deduction imposed on PAOK FC and refers the matter back to the Hellenic Football Federation Appeals
On the 26th February 2020 - CAS registered the appeal case of Manchester City v UEFA
In light of the above, it is unclear why Chiefs cannot access updates on the CAS system like, for example, Manchester City, given that the Man City matter is still pending but there has been media releases already.
Will Chiefs ever know justice?
Content created and supplied by: NewsEveryDay️ (via Opera News )