You know you definitely know who Tiger Woods is even if you are not a big fan of golf, Tiger Woods is a professional golf player who has been playing golf for over 20 years and is considered the best golf player of his generation, Tiger Woods is estimated to be worth around $800million now that is definitely impressive and it's all because of just hitting a little ball into a hole and straight to the bank.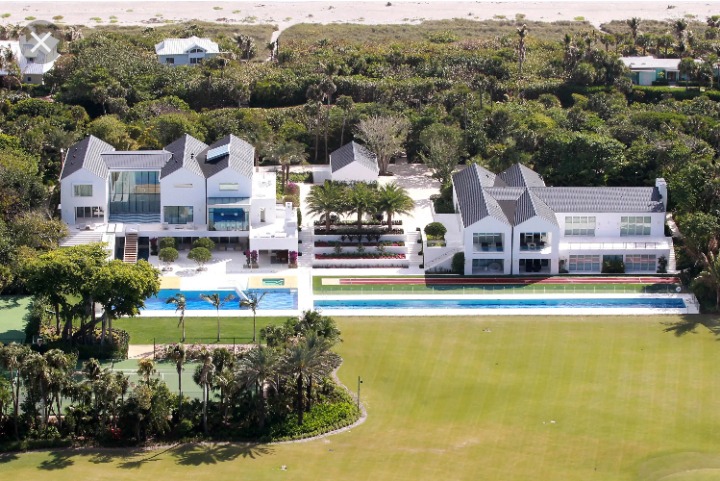 Tiger Woods net worth is definitely impressive and his lifestyle is definitely just as impressive, as you can imagine Tiger Woods does live in a mansion but he does not only own one mansion he also drives around in the finest cars or he gets driven around by his driver because who wouldn't have a driver when you that rich.
Take a look at all the luxurious things Tiger Woods spends his millions on and you know for sure that his child is definitely set for life because daddy can afford it all, be sure to hit the like button if you enjoyed this and don't be shy to drop a comment.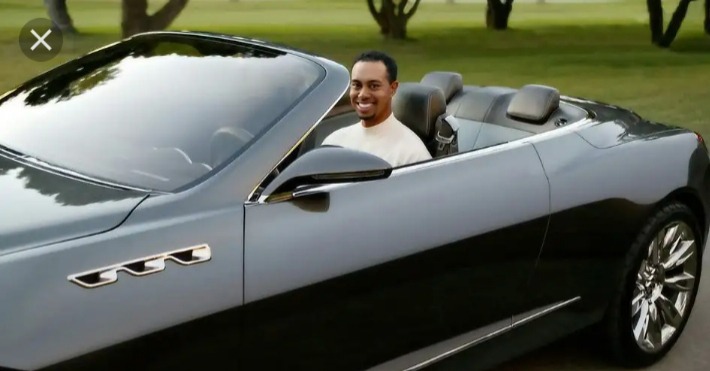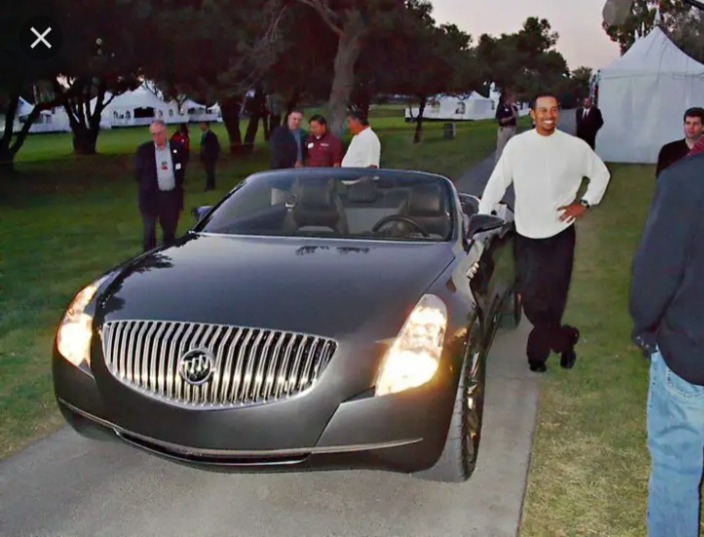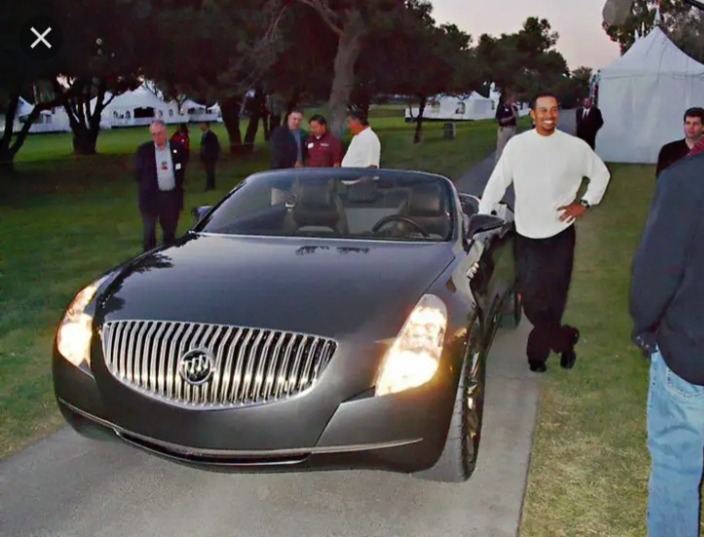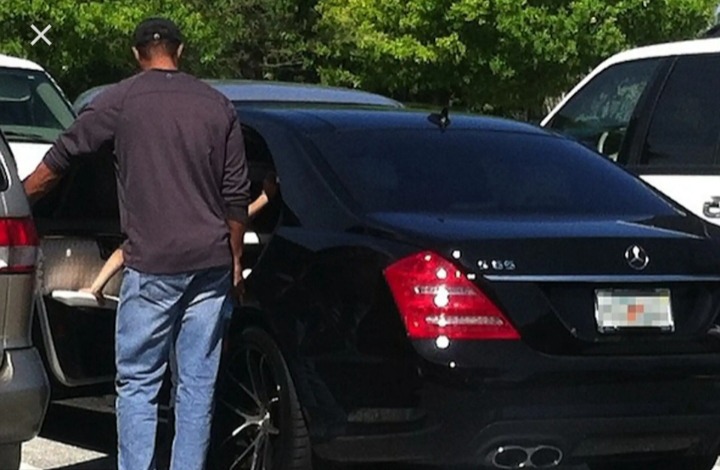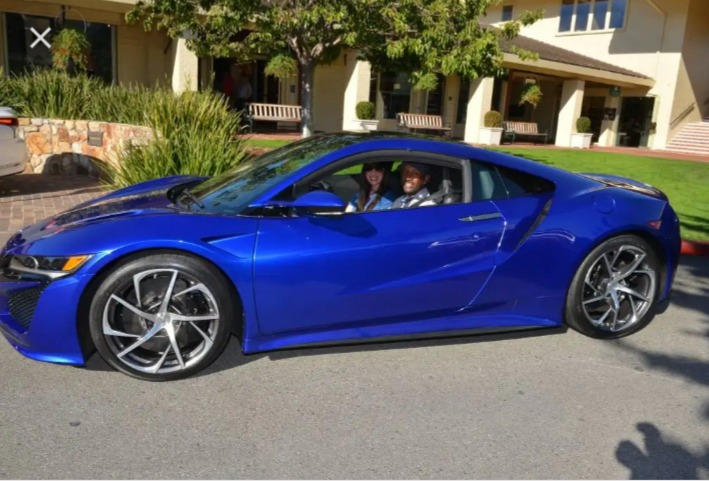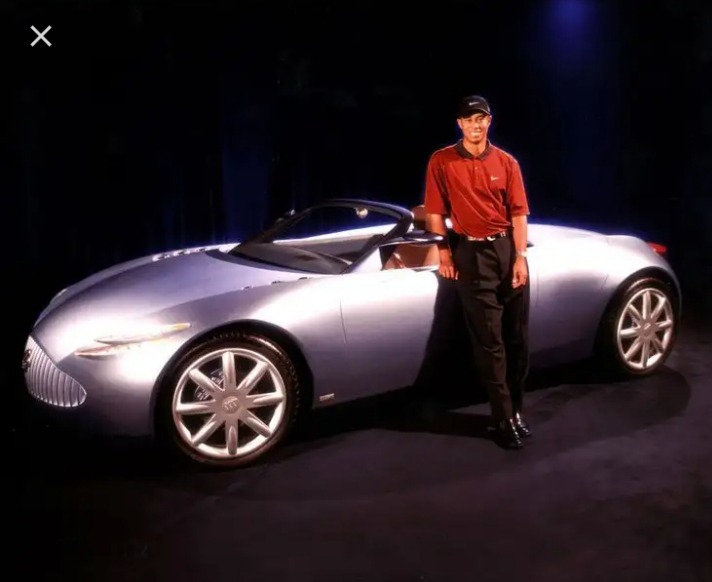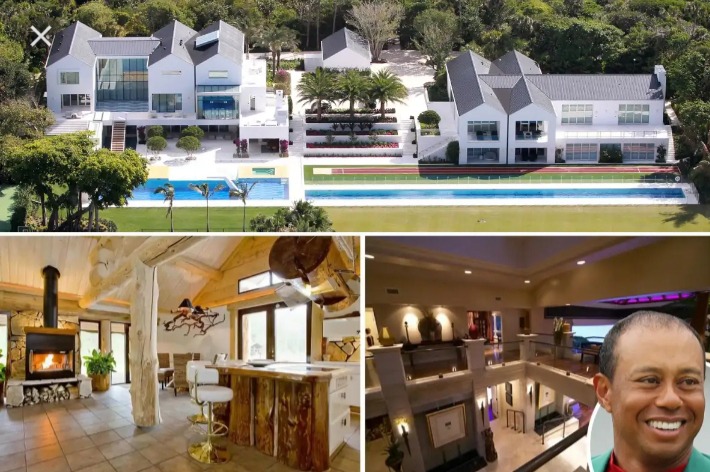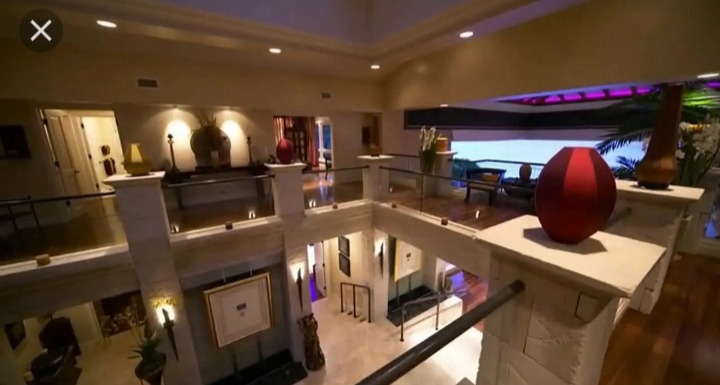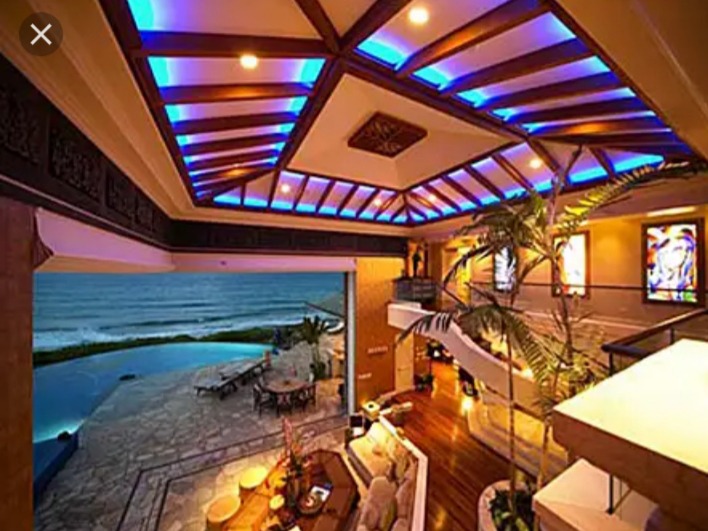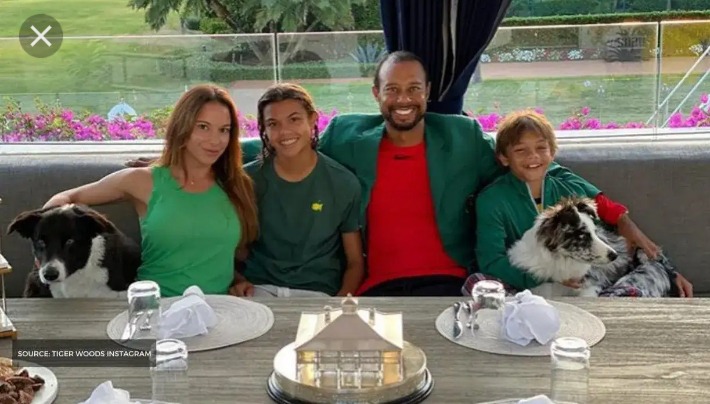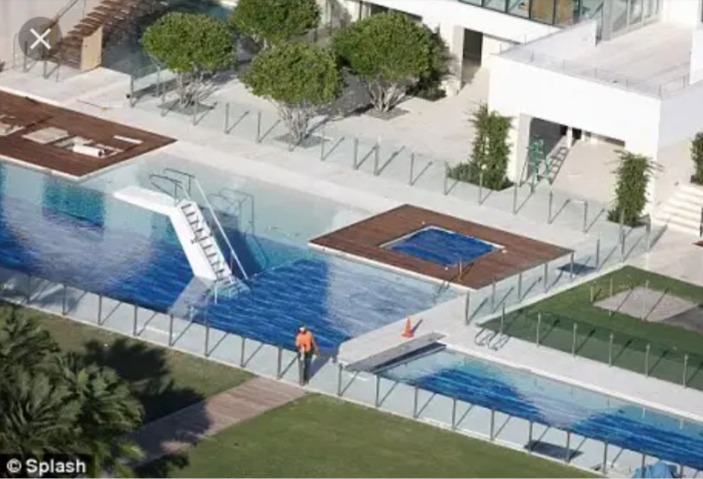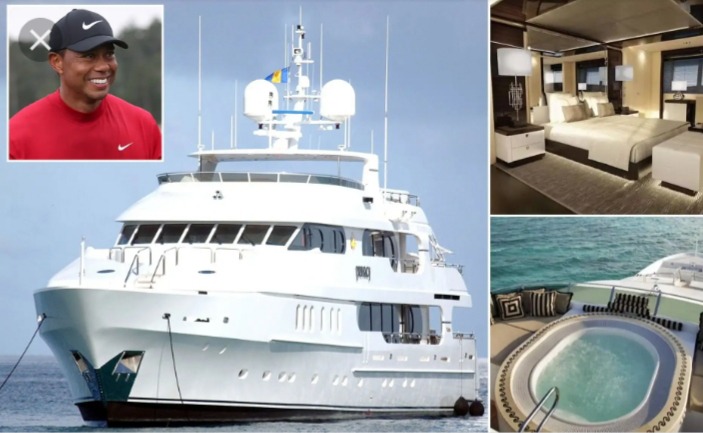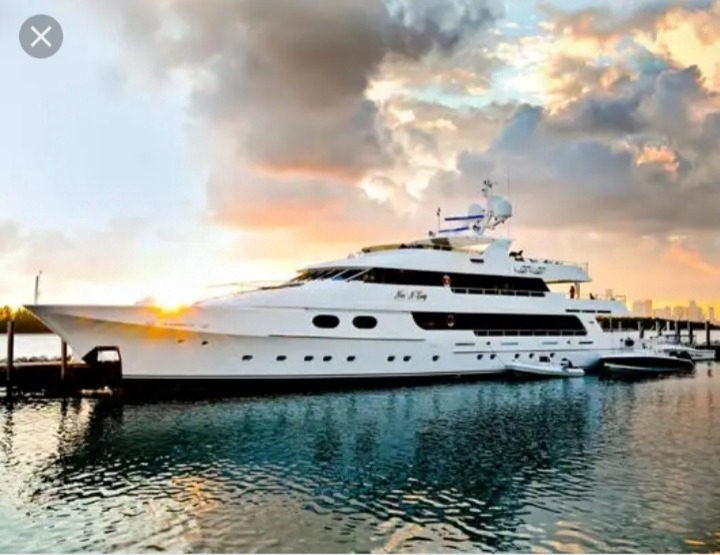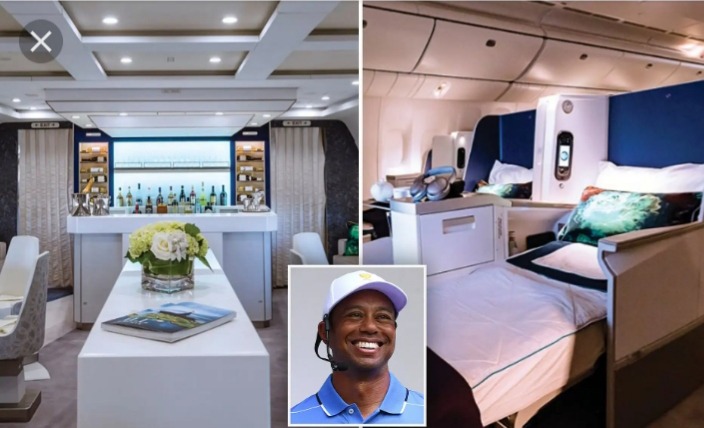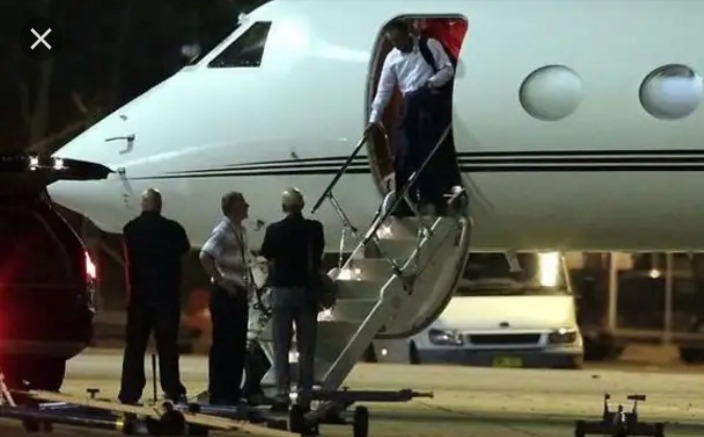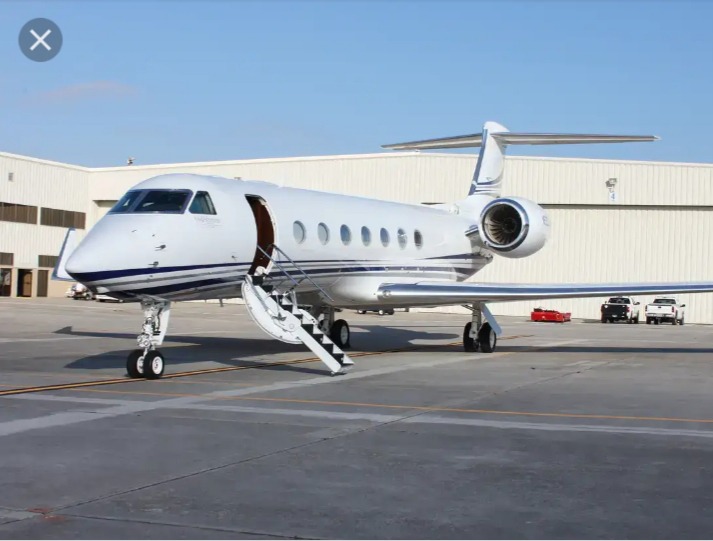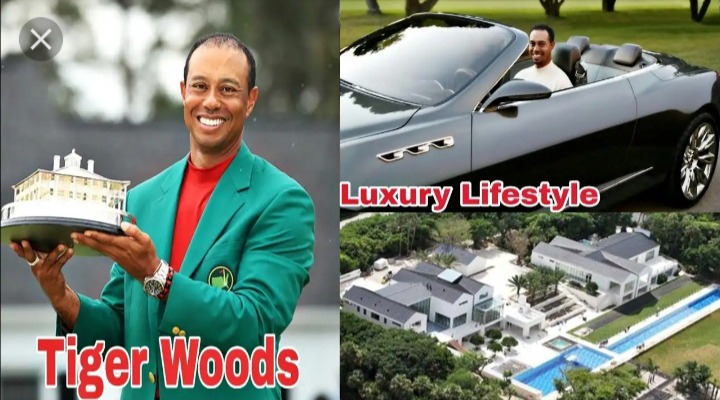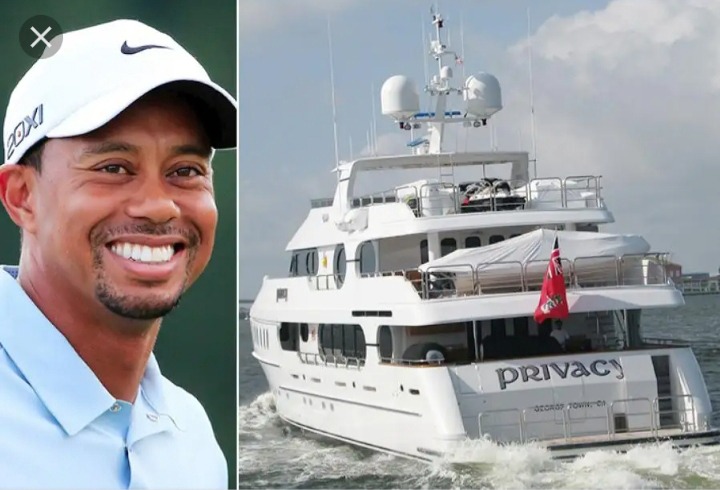 Content created and supplied by: Trevor100 (via Opera News )