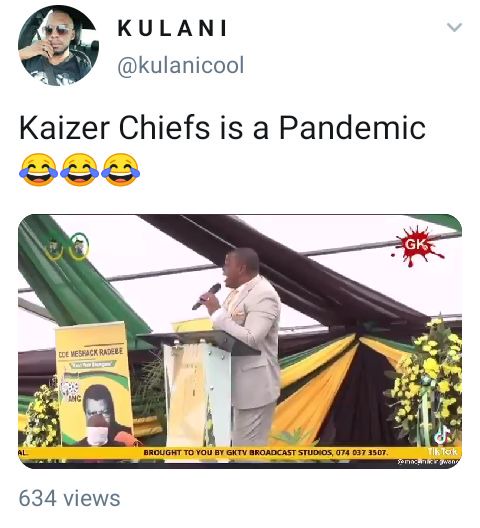 Kaizer Chiefs has lost another league game against AmaZulu yesterday with a 2:1 score. Since yesterday Chiefs fans have been expressing their emotions towards their team.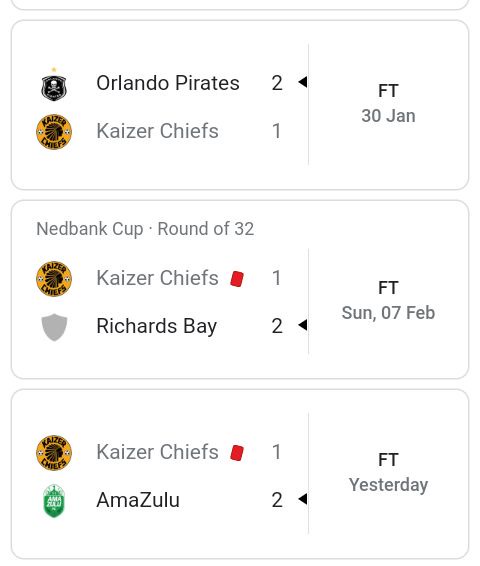 It is not only fans being disappointed about the results, but others are also inflicting mockery on them and it is a topic that you would loved to be part of it or maybe just go through those comments.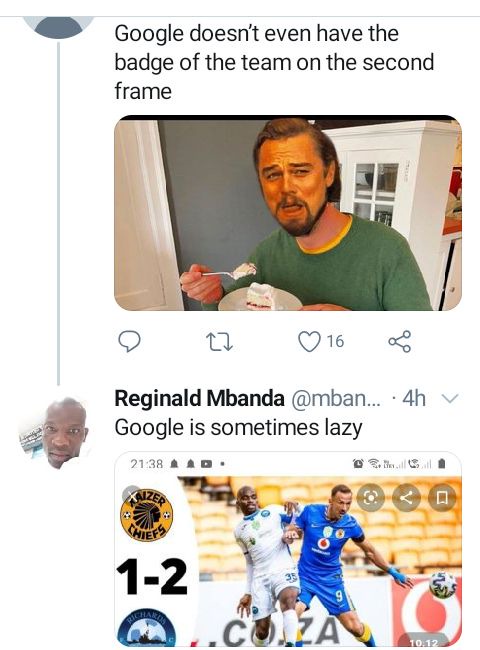 The matter seem to have escalated to ANC member who is also taking about the team on his press conferences. Usually when government members are on the podium is not about soccer.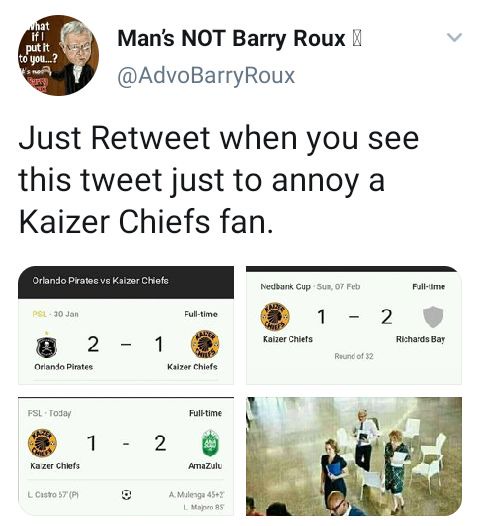 But it is clear that they can't no longer keep low because they may have become over beaten by competitors and according to how people are responding on social media they are blaming almost everyone.
The team is still waiting for its first CAF champions league match to be played, that was prosponed due the Covid-19 in South Africa and no one knows how it will result after their 90 minutes.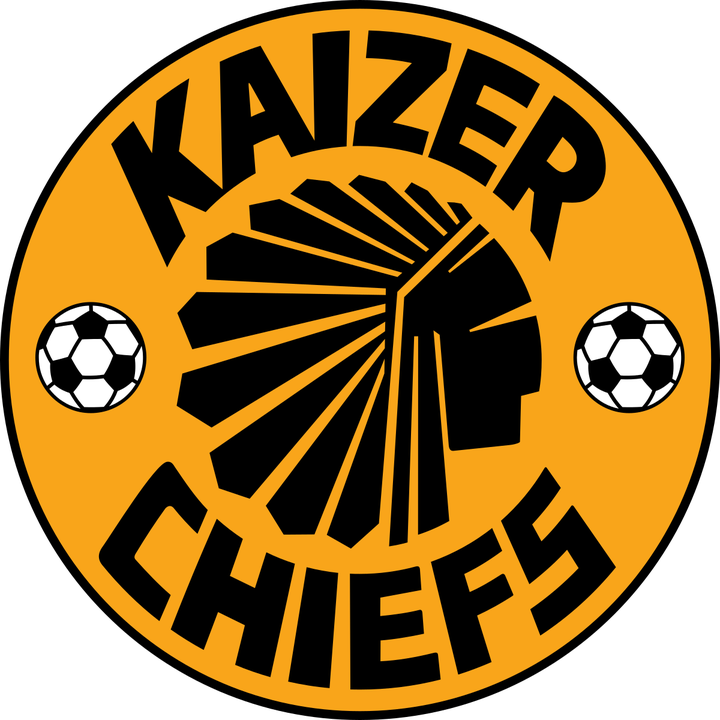 The ANC member is comparing Chiefs with Coronavirus and just when your thinking that things are coming together nicely, them with a surprise your back on the bad news again.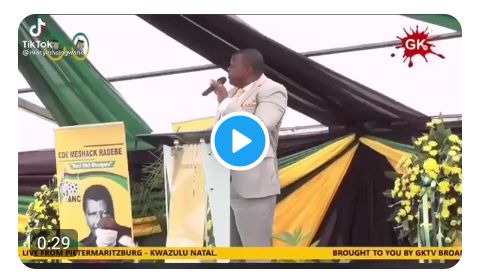 Chiefs fans are those supporters that seem to be celebrating a lot more than other fans, but recently is quit from them and you may not see much about their celebrations on social media like before.
What do you think of Chiefs?
Video link provided below.
https://twitter.com/kulanicool/status/1362318019494608897?s=19
Content created and supplied by: [email protected] (via Opera News )