It's a fact that everyone should take responsibility on protection and avoing the spread of the Corona virus. The government of every country should implement all necessary precautions measures to its people.
As much as we are protecting ourselves but we must justify our protection as well. Looking at Kaizer Chiefs matter ,The Royal Football Federation In Morocco has denied to issue Visa to allow Chiefs enter the country.
I would understand if the league in South Africa was not active . Even thou South Africa is on another level but the same Kaizer Chiefs was playing in the past weekend.To arrange covid-19 testing for Kaizer Chiefs before they enter their country Morocco wasn't going to be enough to sustain their protection protocols.
Starting at Orlando Pirates vs Sagrada Esperanca of Angola ,Pirates went to play in Angola but week later the same team couldn't come to South Africa saying they are protecting themselves , It goes to Bloemfontein Celtics same team came to South Africa to play and won week later Celtics were denied due to same reasons.
It gave the impression that when they come to South Africa we are safe around them but when we go to their countries they are not safe around us. Nobody is disputing safety measures but we need to apply our minds thou .
When you visit my house i apply all safety measures and allow you to come but when I have to come to your house you dont even want to apply safety measures you just reject me.If all other countries were given the same treatment surely CAF champions League and CAF confederation cup wouldn't be at this stage now.
Kaizer Chiefs went to Angola to play against Primeiro DE Agosto is there any Covid-19 , Pirates also played in Angola and they were not cases of Pirates or Chiefs infected them. These countries are giving us the treatment as we are a sick nation .This is beyond safety measures for covid-19 is just a pure hatred.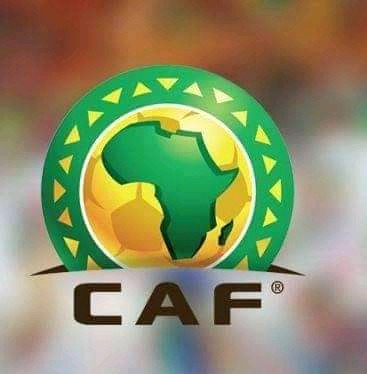 Content created and supplied by: Umsakazi (via Opera News )