Football can be a cruel sport and it based on age and form. A number of stars who achieved a lot at the top flight usually return to where it all started in order to rake in a few more coins before retirement. Stars like the legendary Collins Mbesuma and Rooi Mahamutsa among an endless list of other stars went from the PSL to the Glad Africa Championship and for many even further down to the third tier.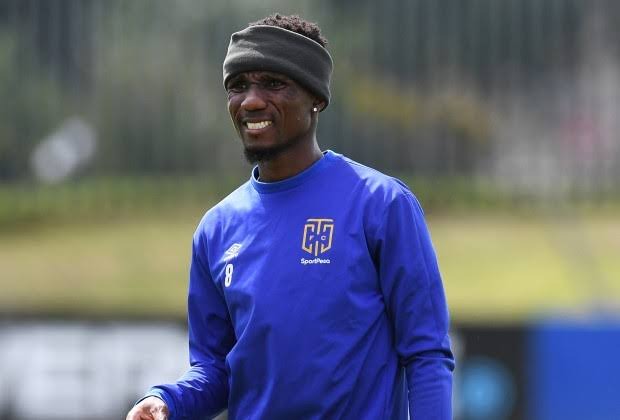 Fortunate stars recieved the opportunity to work as analysts, football coaches and more within the football space and outside and a number of the players in this list definitely made enough during their careers to retire at the top. This doesn't relatively mean that the stars who went back to the lower divisions were not the best, however others are more fortunate than others to receive offers towards the end of their career, while other are left to scrape of whatever is left. The stars on this list retired from proffesional football and the top of their game, therefore never went back to the lower divisions.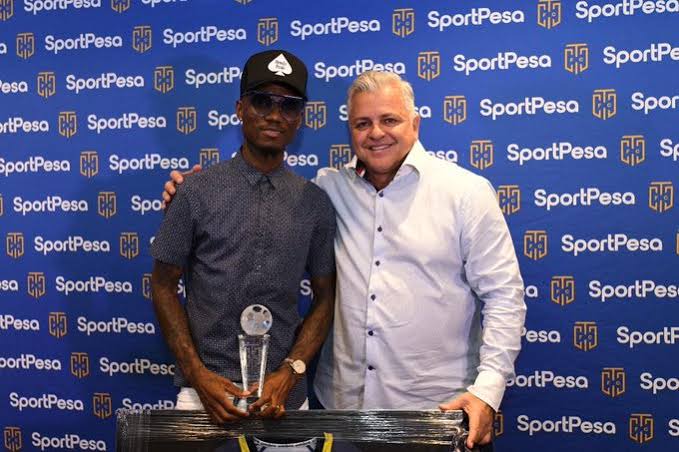 1. Teko Modise
This South African football icon is one of the most fortunate stars who retired in the PSL. He retired at. Capetown City at the age of 26 and his decision was well planned and mapeed out. He is currently an analyst for Supersport and has endorsements with Puma and Heineken post retirement.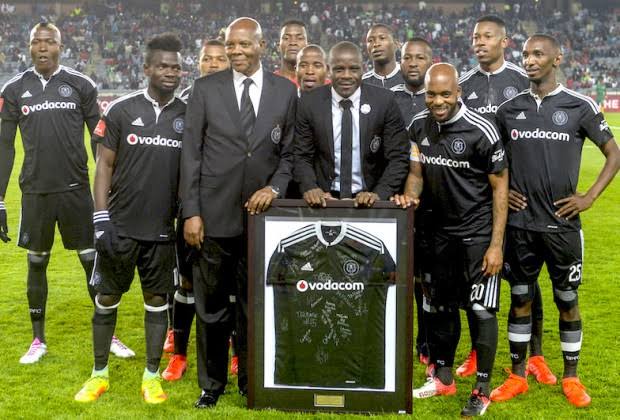 2. Lucky Lekgwathi
The former Orlando Pirates 'captain fantastic' also retired at the Buccaneers in 2014 after a lengthy and successful spell at the club. He spent a total of 14 years at Orlando before retiring at the age of 36. He is currently an ambassador for the MTN 8, owns his own line of 'Fantastic 14 clothing among a number of other ventures.
3. Siyabonga Nkosi
The Bloemfontein Celtics and Kaizer Chiefs Legend enjoyed a huge round of success during hi time in the PSL after breaking out in 2003. He also spent some 4 years overseas before returning and retiring at Naturena at 33. He is currently an analyst for Supersport and runs the SN 10 Foundation.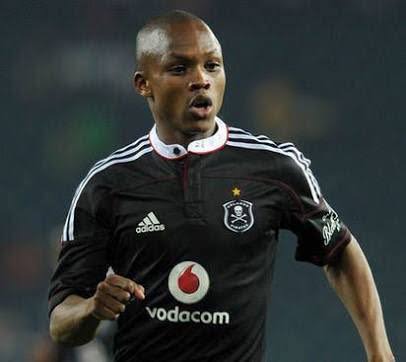 4. Dikgang Mabalane
This former Orlando Pirates speedy winger knicknamed 'Terminator' caused havoc for oppositions during his time. He retired while he was at Moroka Swallows in 2012 at age of 33. He currently works as an analyst for Supersport and works as a sports and fitness instructor.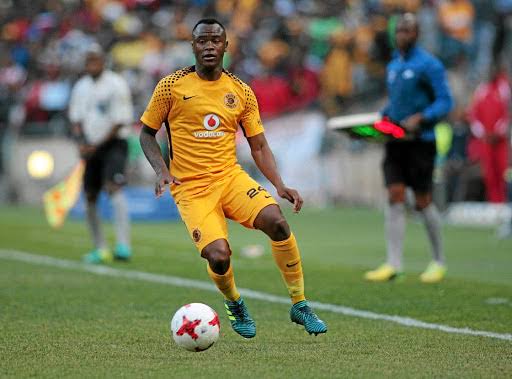 5. Tsepo Masilela
Thsi former Kaizer Chiefs high flying wingback hung up his boots in 2018. He retired while he was under the books of AmaZulu, the well traveled star who spent some time in Spain and Russia bowed out gracefully as he little brother Innocent Maela broke out for Pirates. He remained relatively out of the public eye, however it is no secret that he made a fortune during time overseas to sustain him.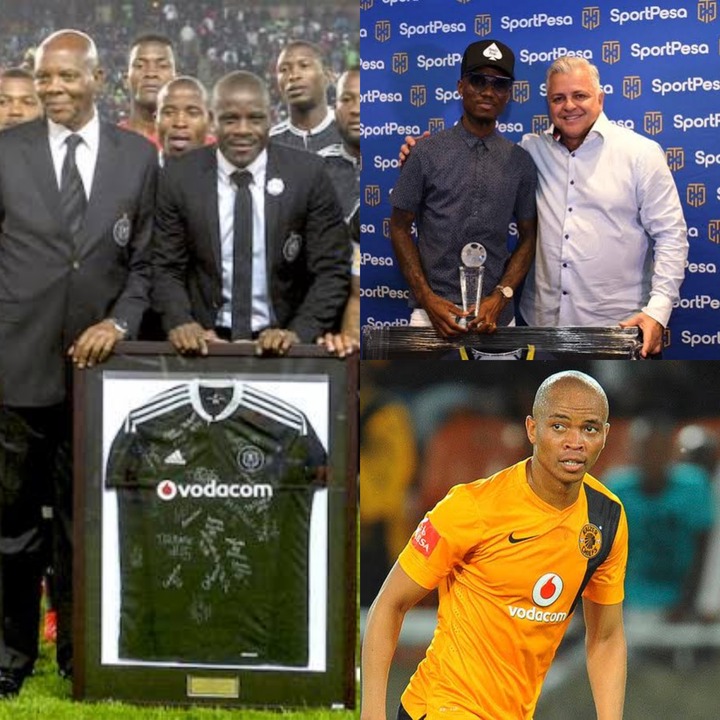 The list is endless, however these are the more famous and memorable stars who retired at the top of their game. You are welcome to request your favorite on the comments for part 2.
Please share your thoughts by leaving a comment below. Don't forget to like, share & [email protected]
Content created and supplied by: NkosanaWriteOn (via Opera News )