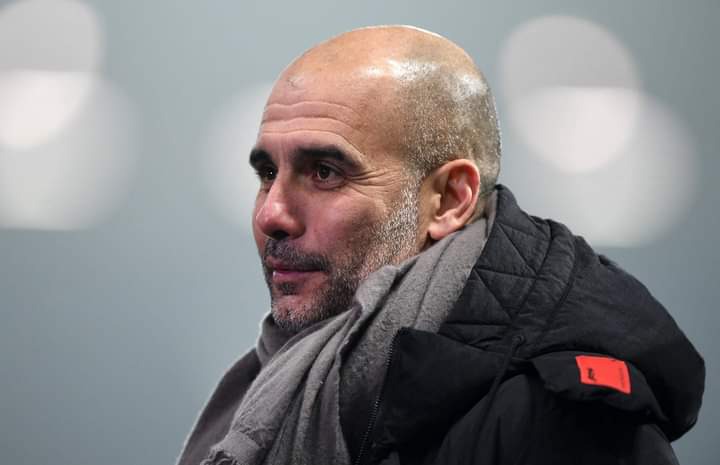 Before Sir Alex Ferguson retired, he wanted Pep Guardiola to replace him at Manchester United. Sir Alex has admitted that many times and was sad to see him at Manchester City. Sir Alex and Pep faced off in the UEFA Champions League Final and Pep outsmarted the Man United Legend.
So when Sir Alex offered Pep Guardiola the job to replace him, Pep was not sure if Sir Alex offered him the job. Guardiola shared the story on Sky Sports.
''He invited me to a restaurant. We spent a very, very good time. My English [was] not so good. When Sir Alex was speaking quick, I sometimes had a problem to understand him. And maybe that's why I didn't understand if received the offer or not''
Pep shared the funny story with journalists cracking up.
''It was friendly dinner, so it was like always...heWITHs with me. When I started to coach. And we spent a very, very good time together''
Do you think Pep would have been a great Manchester United coach?
Source Sky sports
Content created and supplied by: Percivall (via Opera News )