When it comes to humble soul like Hashim Amla, it doesn't matter whether you're a cricket fan or not, fact of the matter is that he's a fan favourite to most South Africans and people around the world.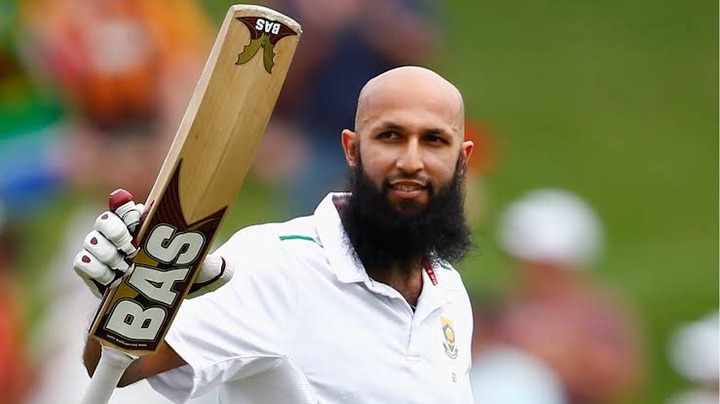 Hashim Alma is known notably for his long beard and his great batting skills especially when it comes to Test Cricket. Whenever time The Proteas play at home, its more than guaranteed that Amla will score many runs because he's THEE man when it comes to batting. Even in ODI or T20 cricket, Amla is still the man but he's more notorious on the Test side of things.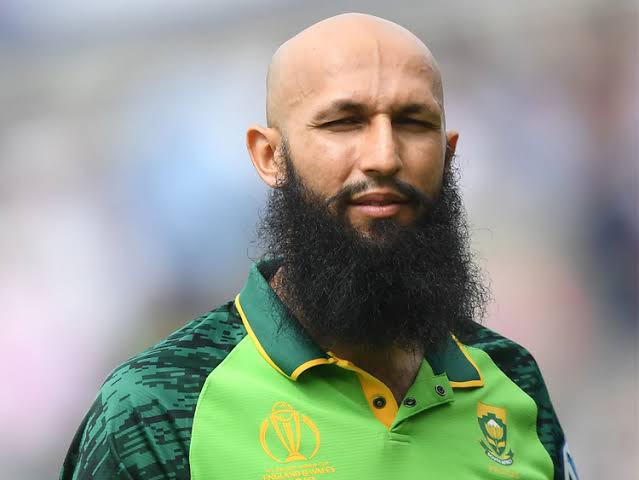 As everyone probably knows, the best cricket league is in India and is called the Indian Premier League(IPL) and consists of all the best cricket players around the world including AB De Villiers, Robin Sharma and Virat Kholi just to mention a 
Hashim Amla plays for a team called Kings XI Punjab in the IPL but it took the Kings XI Punjab 10 Million rupees to finally secure Amla.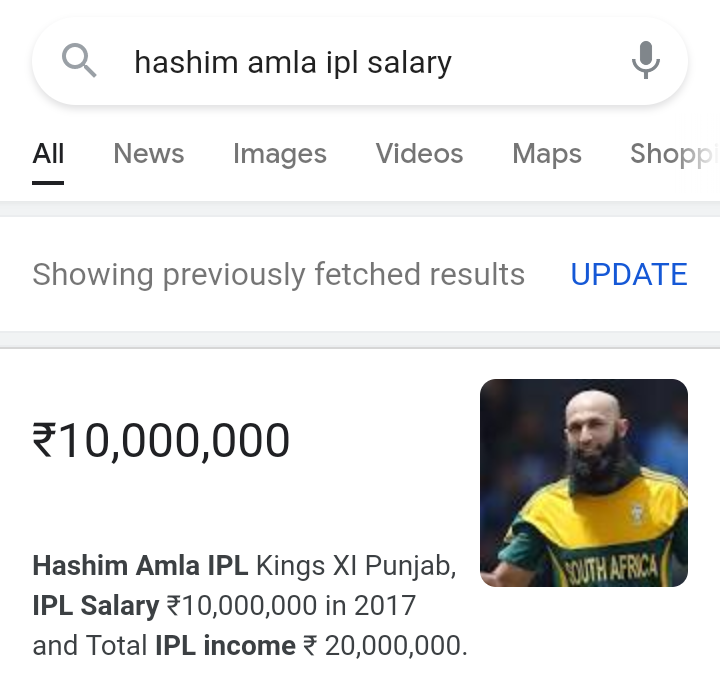 While that amount may look big in terms of numbers, it's actually not quite a lot when we convert it to South Africa currency, see image below: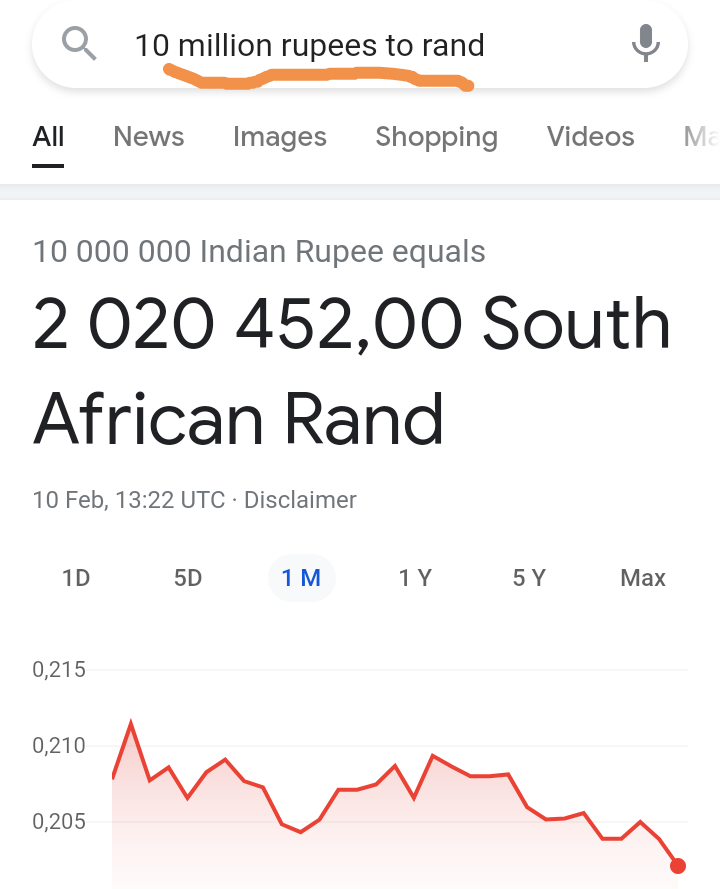 Convertion or not, the amount is still huge and Hashim Amla deserves every bit of it because he's a great cricketer.
What do y'all think about the amount?? Lemme know in the comments section
https://moneyball.insidesport.co/single-player.php?id=610
Wikipedia
https://en.m.wikipedia.org/wiki/Hashim_Amla
Content created and supplied by: ZIPPSTAR (via Opera News )