Chiefs is making the same mistakes year in and year out.Personally this issue of getting players that are already seasoned ABSA Campaigners and in their own ways stars is not on.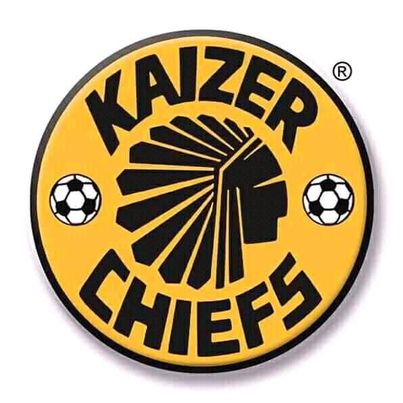 Sipho Mbule - Super Sport United
Phathutshedzo Nange - Stellenbosch FC
Sifiso Hlanti - Swallows FC
Bradley Grobler - Super Sport United
Leletu Skelem - Stellenbosch FC
Kgaogelo Sekgota - Swallows FC
Njabulo Ngcobo - Swallows FC
Thabo Nodada - Cape Town City
Katlego Mohammed - University of Pretoria
Thabani Dube - Richards Bay FC
Vusumuzi Mncube - JDR Stars
Saziso Magawana - Uthongathi FC
Akani Chauke - TS Sporting
Balipi Limpho Vincent Machacha
They have the power and ability to demand improved contracts as well as working conditions.As much as supporters want trophies like yesterday the current crop of Superstars have not delivered.
What is needed is probably 6 Senior players that a new Kaizer Chiefs Club can be built around.Players that will play for the badge eseng salary.Players that will play an exciting brand of football with interpasses and spraying of the ball to men in Key positions.
Players that will earn their salary increments through winning games and trophies.Players that will make the trophy cabinet cleaner as well as trophy shiner happy because they have work to do.
As things stand they are scared they will be relieved of their duties due to a lack of work.
Source - https://TheSouthAfrican.com and Soccerzela.com
Content created and supplied by: orange_juice95 (via Opera News )