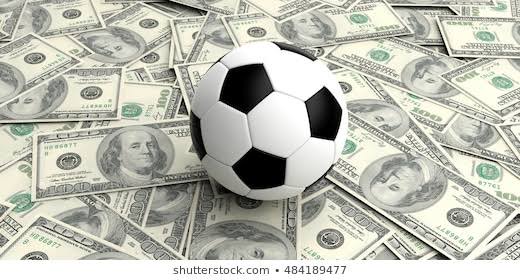 What's the plan:
Freedom
The plan is to write about anything you want, and at the same time making more money.
Timing:
Be ahead of a trend because being number one pays a lot in every field. It matters a lot when do you post your article. Let's say Manchester United plays against another team today afternoon, watch press conference before game and take notes, write an article in the first 45 minutes of the game and immediately post it at halftime.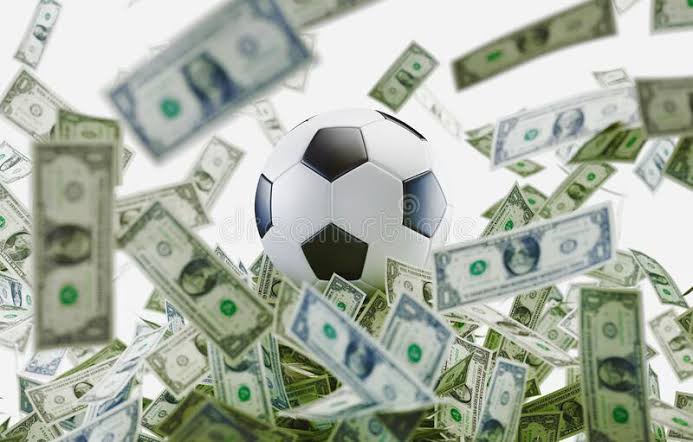 Why not wait until the final whistle?
The plan is to be number 1 or at least being in the first group if not number 1. You stand a chance to write again about any part that stood out during a game in the 2nd half of the game.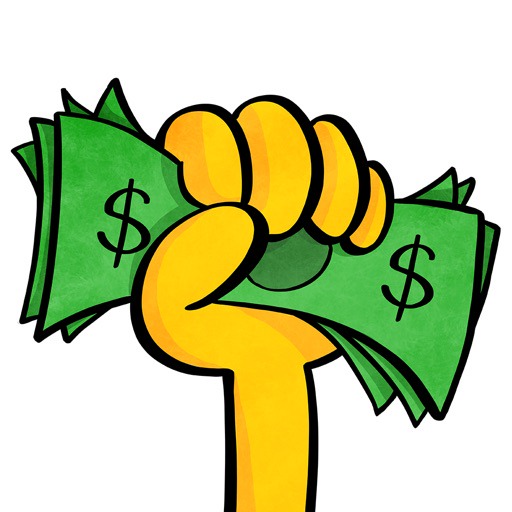 Marketing plan :
Learn from the winning teams. Herbal life and Opera news Hub have invested more money on marketing and that's the reason why they pay you and your friends just for writing articles or selling product.
Herballife blueprint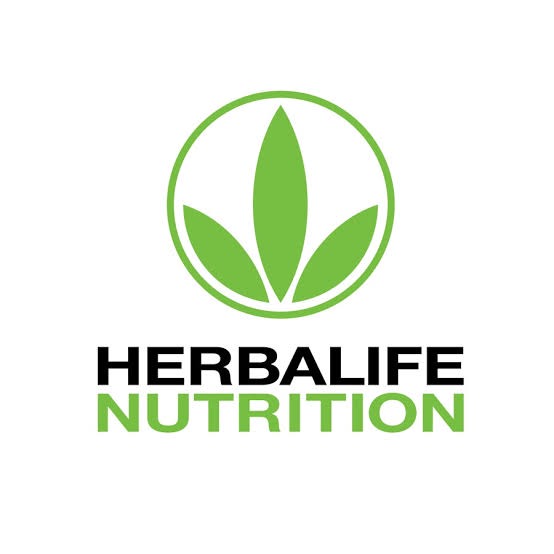 Herbalife is one best marketing company that exist today. It has made many millionaires but that comes with the price. Sell the product and get paid, add more members and get paid more.
Opera news blueprint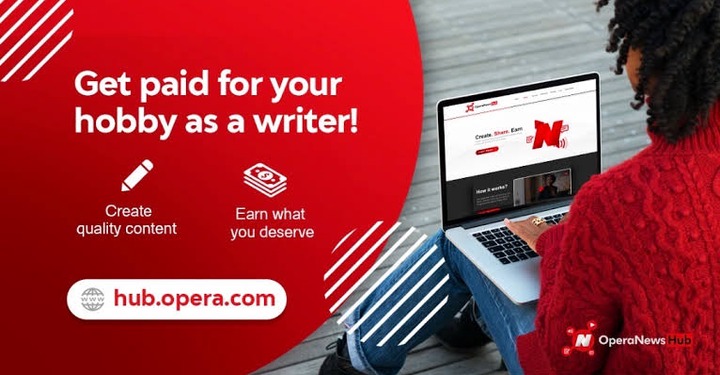 Opera News Hub on the other hand has given us the opportunity to make money while keeping readers updated and entertained. Take this opportunity serious and results will come.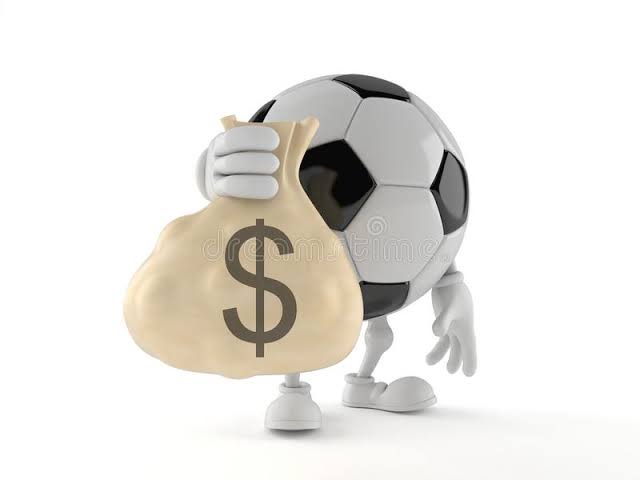 Lessons :
1. Market your article.
2. Share your article on social media and community groups.
3. Create fanbase - Follow people and engage.
4. Loyalty - Like and comment on your squad articles, they will return the favour.
5. Meetings/social meetings - Group discussion on improvements.
6. Results - Measure results and learn from the best perrfoming person on the group.
7. Show love - Help the underperfoming ones, because their likes, comment and share are important to your bank.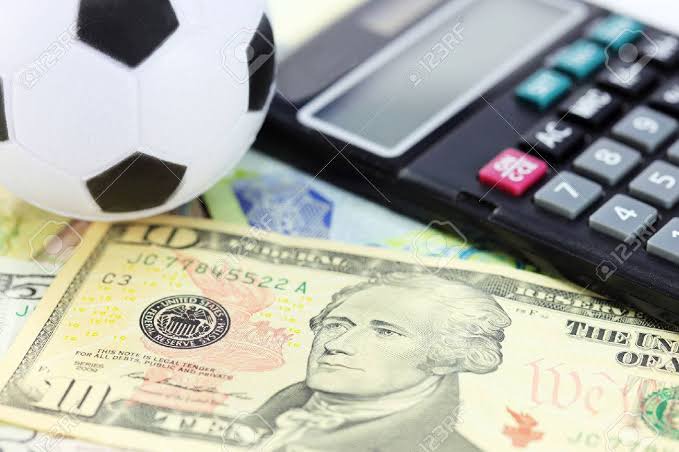 Like they say "Plan your work and work your plan." It is important to set clear target for yourself and measure your progress.
This plan can be used in other sports and or any different category.
Leave your comments below, and let me know if you want to join the group of winners. Do you think it's a million rand plan?
Content created and supplied by: RELEAZE (via Opera News )