I know the country is going through difficult times, but even the little achievements calls for celebration, yeah! As I show the big fat smile on my face, after the president of South Africa said: "South Africa produces 1 million chickens per week."
This is a remarkable achievemet in the poultry industry. It a lot of effort and commitment growing chicken, and we really can't get enough of chicken as they are part of South African ordinary meal.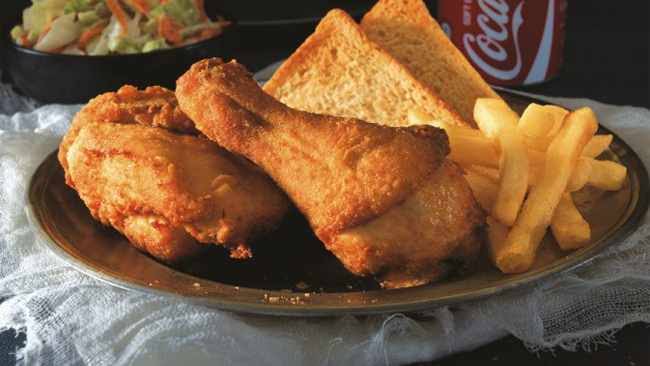 We love meat, and chicken is of the affordable meat. South Africa let us not criticize everything, let us celebrate our achievements. Let us look ahead with hopes that we can achieve more, but let us remember that unity is power. Let us stand united and tackle other problems together as a unit.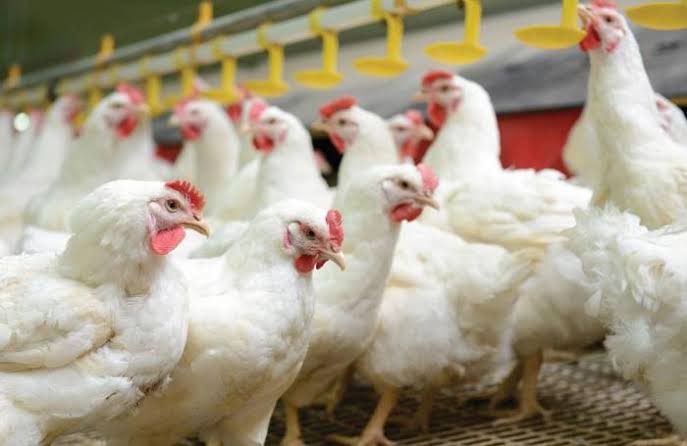 This is statement was picked up on state on nation address live television broadcast.
Leave your comments and let me know how you feel.
Content created and supplied by: RELEAZE (via Opera News )