(SAFA) South African Football Association is watching the developments about a planned Brilliant Khuzwayo's academy very closely. This comes after the was a lot of confusion about R250 registration for Kids who will be doing trials at the academy.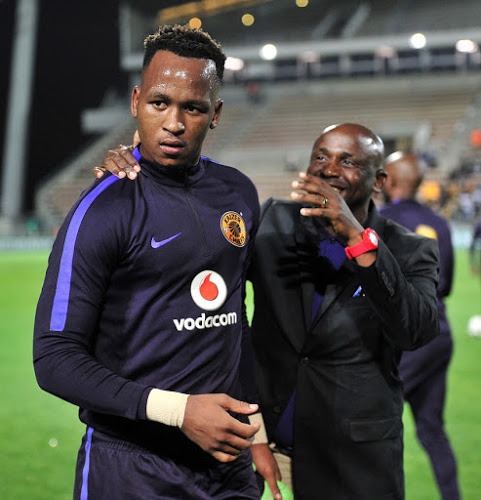 Tebogo Motlante SAFA acting CEO have warned patents to do background checks on behalf of their children to avoid any complications in the future before taking their perspective young footballers to academies. There are number of things that the parents need to consider before sending kids into the academy. They need to check if the academy is regulated did the owner apply for affiliation with football association in south africa,also to ensure that kids are treated fairly at the academy. Nutrition is also important and education as well.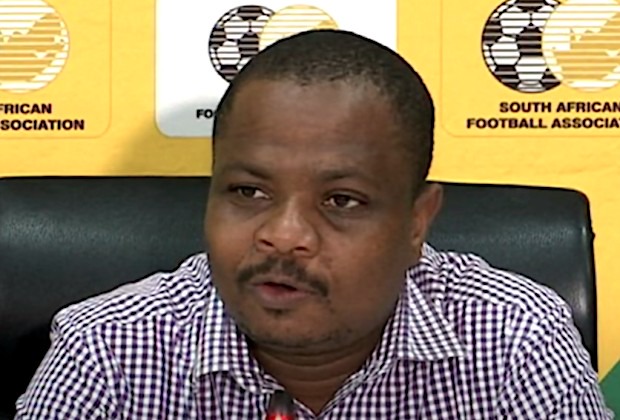 Motlante said he does not have any information about the former Pirates goalkeeper's planned academy so far. Motlanthe has admitted that the is are still challenges,as some academy are not doing things according to the book. No authority is there to oversee the process especially those who are not affiliated with SAFA.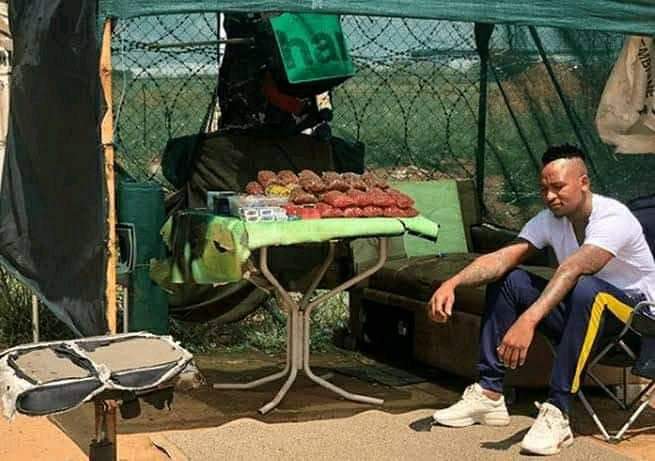 SAFA publish the list of regulated academy on an annual basis. Motlanthe did not want to dwell much on the R250 matter,as they still need to regulate first before giving details about R250 registration only then we can come to a conclusion whether the R250 is fair or not.
Hit the follow button at the top like share Comment
Content created and supplied by: Thabo_TheCreator (via Opera News )