🔴Roeman:"We are very excited to face the champions League games. PSG have a strong team and it will be a very interesting tie."
🔴"I don't see other teams better than Barcelona right now. But it's not good to expect to win League when we have done a lot of changes this season. The team is at a high level and we can beat anyone.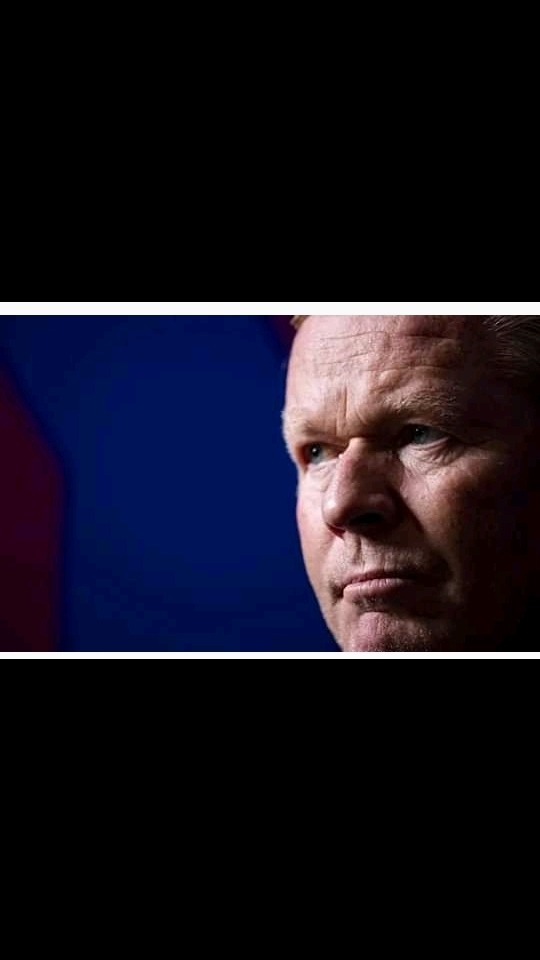 ‼️Piqué is fine. He has been training with the group for four or five days and is physically fine. I have one more day to decide, he has been away for a long time. We will talk and decide tomorrow.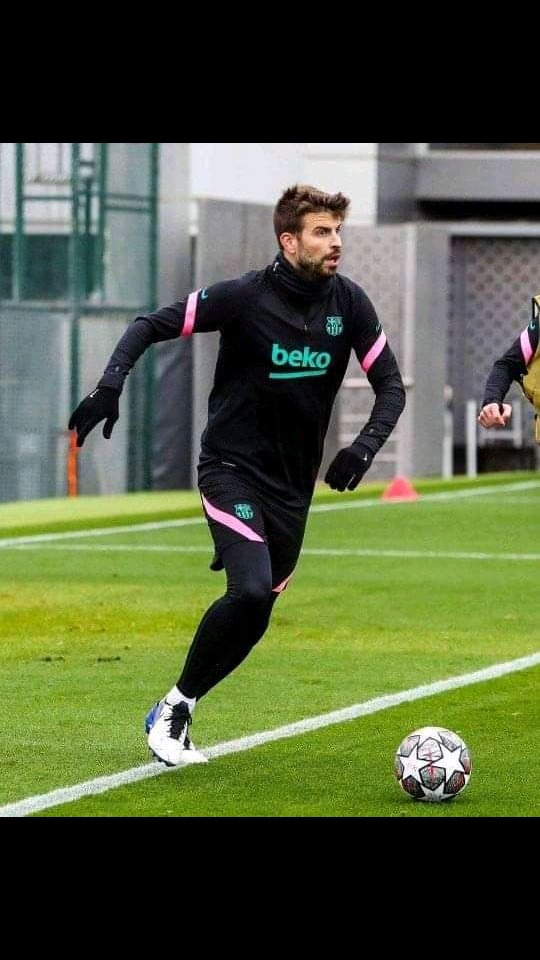 ⚽"We can use any of our defenders tomorrow. They've all played very good games even though they've had their mistakes, which is part of football. I have no doubt about our boys, they will know now how to defend a team like PSG."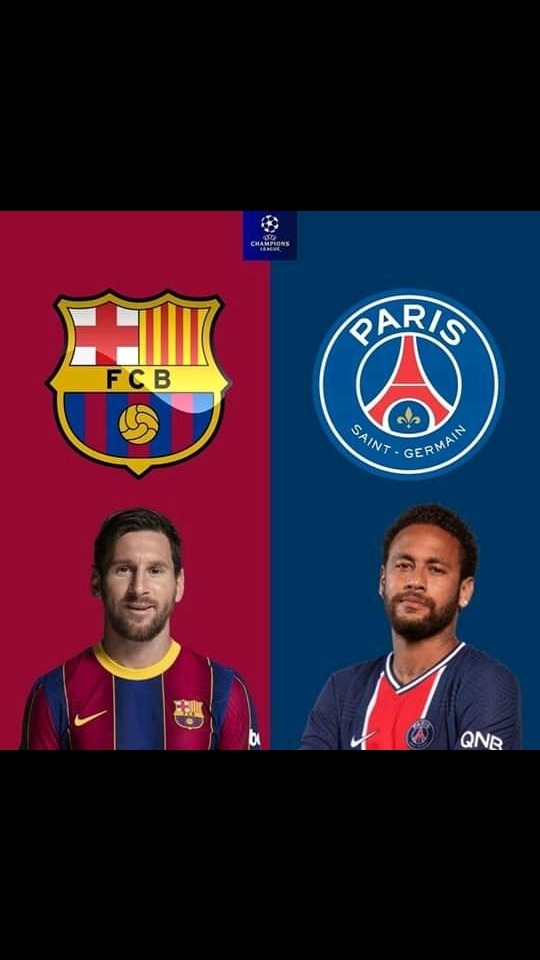 🔴"Araújo has not trained and will not be ready for tomorrow's game.
⚽"For any team it's important to have all the players available. As for us it would be good to have Ansu Fati, Coutinho, Sérgio Roberto, Araújo.
..The schedule punishes the players a lot ."
🔴"Each team has strenghts and weaknesses, we have to try to take advantage o their weak spots.
⚽Dembélé change? The man part of this change is the work he puts in. The physical issue has been improved by Ousmane and other players in the squad. it's important to be well Physically and mentally, because of the pressure here."
🔴" I don't know if it was their intention to talk a lot about Messi, I prepare the team and the players for an important game."
News:
Lukaku: Now has 300 career goals🤗🥇.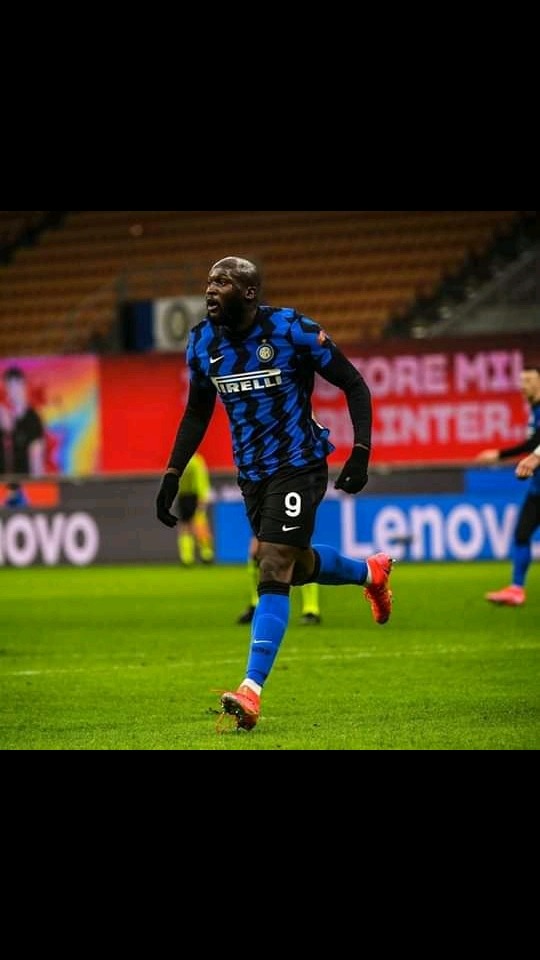 Breaking News.
Leonel Messi has scored more goals from outside the box 27 of the 30 teams who have played in Laliga Santander in last decade.⚽⚽
Content created and supplied by: Fatilson20F (via Opera News )