"Itumeleng Khune is gonna be always the best South African goalkeeper, I can debate with anyone on that."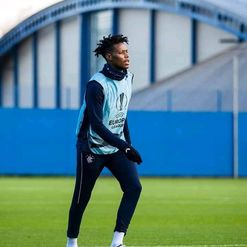 "If you don't call up Percy Tau, which player can replace In the squad like he's currently the best In the country."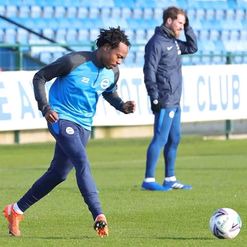 "Zungu deserve Bafana Bafana call up, he have already graduated from South Africa football, he has European experience."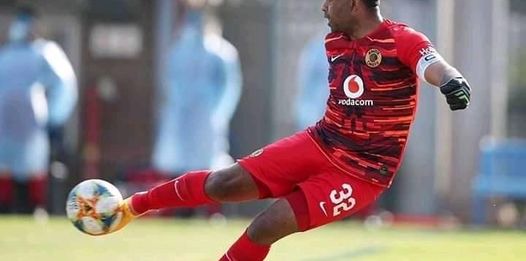 Do You Agree With Him ?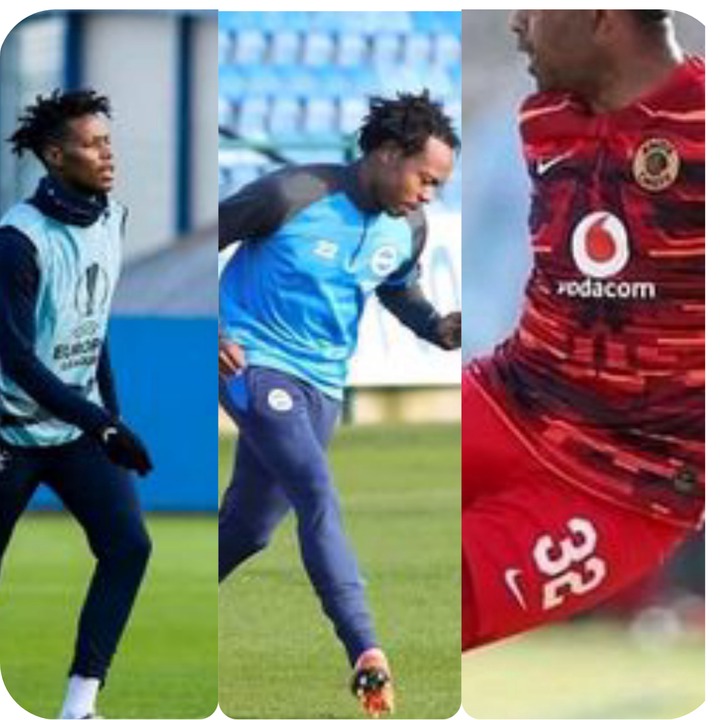 Tsholanang Matshediso
Itu was the best and Mzansi's one but nowadays we narrate history he has played his part there is no competition at Naturana maybe if Itu was at Sundowns we would tell different story .
yes Tau is committed to his career we still expect a lot of him .For now Mr Junior Khanye wait just a little bit about Itu we respect his role at Bafana Bafana and also at Naturana.
Eddries Lepelle
The sooner we accept that Khune has passed his best the better for Chiefs and South Africa. He can be a great Goalkeeper Coach.
Until we produce great and consistent players who plays in their respective teams in South Africa or overseas, we will rely on the bench warmers with a hope of succeeding.
We are far behind in national soccer team. Good luck to Bafana Bafana anyway.
Natureboy Wale Pirates
Yes..Itumeng Khune his the Best Goalkeeper but..for now he's not performing,let's not take a risk with someone who did not play regularly at his team.
let's go for the likes of Robbin Williams,Velly Muthwa,Virgil Vries and STELLENBOSCH GOALKEEPER ETC..those are the goalkeepers that.
can take us far..but we undermine them,just because they play for the small teams in PSL.
Kenneth Hlungwani Wa-Blachi
This hobo turned Z.C.C guy called Junior Khanyi thinks he's the god of South African football, well I have news for him.
This chap forgets that is not how you started but how you finished, Khune cheated his age and now his dishonest has caught up with him, he's old.
His hatred for Chiefs is on another level, he forgets that is not Chiefs that chose hobo life for him .
SABC 1 likes giving him too much airtime only to vomit bile in the expense of Gavin Hunt.
Lungi Lungi
Yes we are not jealousy but every player must be given a chance like other's not by looking where he plays and the top leagues are.
but for us as a country and football lover's we are happy and enjoying if we see some get that opportunity to show case you know.
and for me yes i understand that sometimes player's are first be profiled before they can get an call up from national.
but all the best in future for the great opportunity again to the national team hope they will work harder even more.
Source https://Facebook.com/dstvpremiership
Content created and supplied by: orange_juice95 (via Opera News )