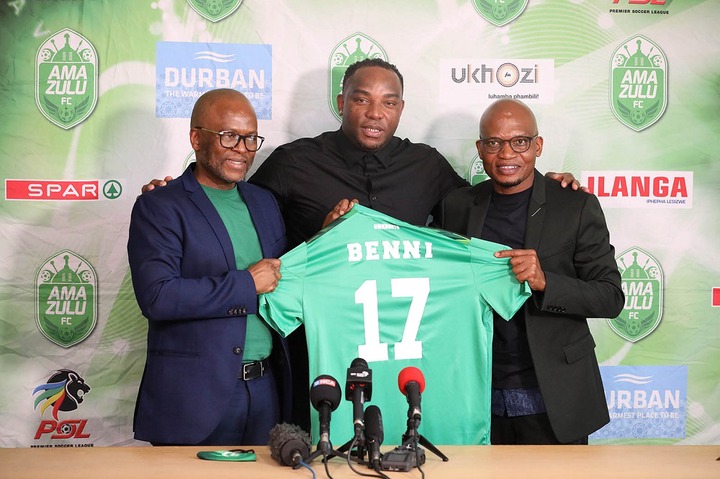 Sandile Zungu the chairperson of AmaZulu FC is being applauded by Benni MacCarthy for giving him the powers to choose his own technical team. Zungu gave MacCarthy the powers to arrive with his own technical team which includes legends like Siyabonga "Bhele" Nomvethe, Moeneeb "Slim Kat"Josephs and Vasili Manousakis. According to Benni, it is rare to see a president in Dstv premiership giving a coach what he wants. He said in most cases, clubs normally keeps their technical team for the new coach but it was not the case with AmaZulu President as he proudly allowed him have his own people those he can trust and who can not back bite him.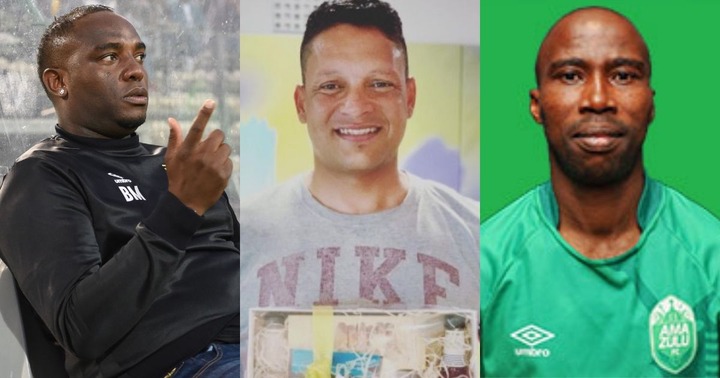 Benni was appointed as AmaZulu coach on 14 December 2020, the team that as known as Usuthu. On his arrival, he told Zungu that he can't work with then assistant coach Alan Freese and the goalkeeper coach Davis Phiri. The president of AmaZulu did not hesitate fire both men and allowed MacCarthy to bring in Bhele, whom he once played with while playing for South African national team. He also brought Freese whom they have worked together in Cape Town City, where they won MTN8 in 2018. He then brought in Moeneeb Josephs, whom they played together at Amabhakaniya and they won three Cups in 2012.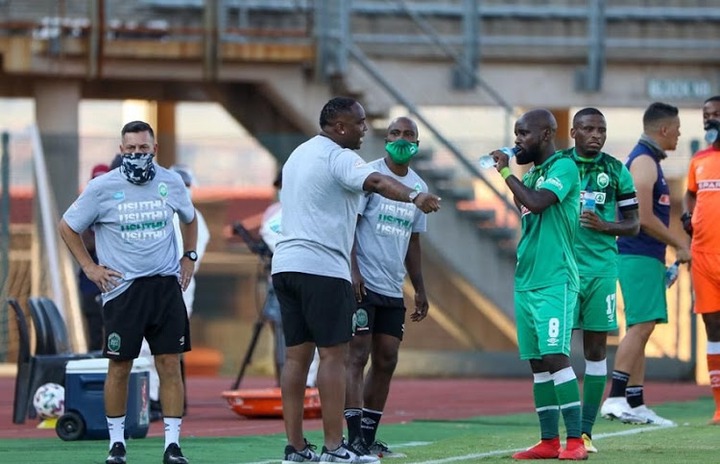 The decision for Zungu to allow Benni to have his technical team of choice brought about success on Usuthu as they have been elevated to the 7th spot on PSL log. Right now, they have won all four games in all competitions. Benni also praised Zungu for bringing in the best young coach one can get in the country, he was referring to himself. He says the Zungu family is passionate about soccer.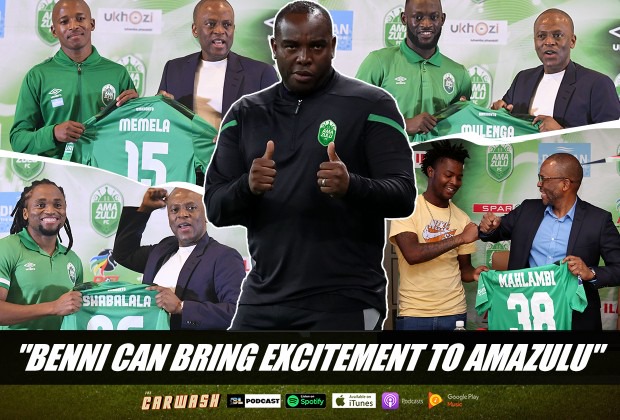 So it is his wishes to show them the power of their investment. MacCarthy did not spare his former boss, John Comitis for firing him in November 2019, after the team performed poorly. He confessed that his job at Cape Town City was stressfully, there were people who were interfering on his job, they called unplanned board meetings. Worse part, they would sign players without his approval which made it difficult for him to get players that he needed.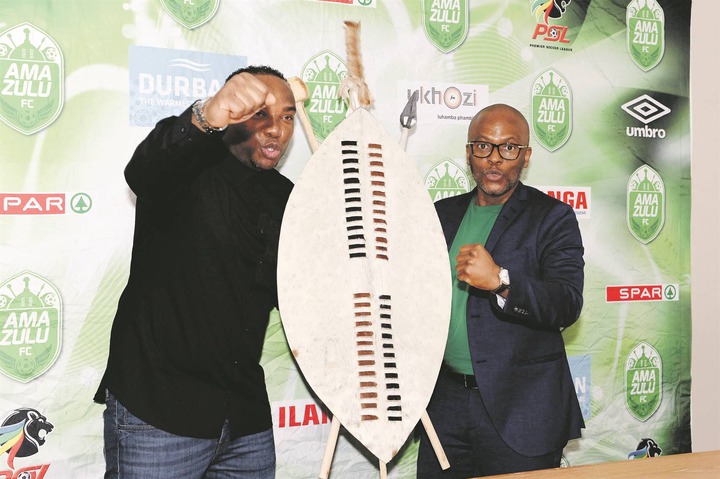 Now, he has AmaZulu President who gives him everything he ask for without questioning or interfering. At AmaZulu, Benni is at home and he is loving it the most. Let us hope everything will go well for him and make AmaZulu great again. Hheeeeeeebe, Usuthu! Hheeeeeeebe, Usuthu!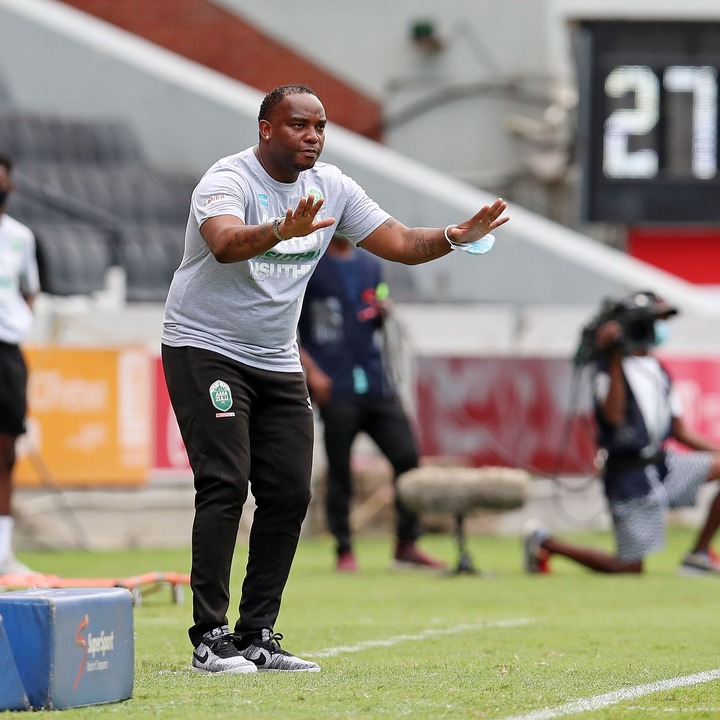 Please share, comment and like it. God bless you!
Source: https://www.dailysun.co.za/Sport/benni-thanks-usuthu-chairman-20210212
Content created and supplied by: BhejangethunaDigitalHustlers (via Opera News )