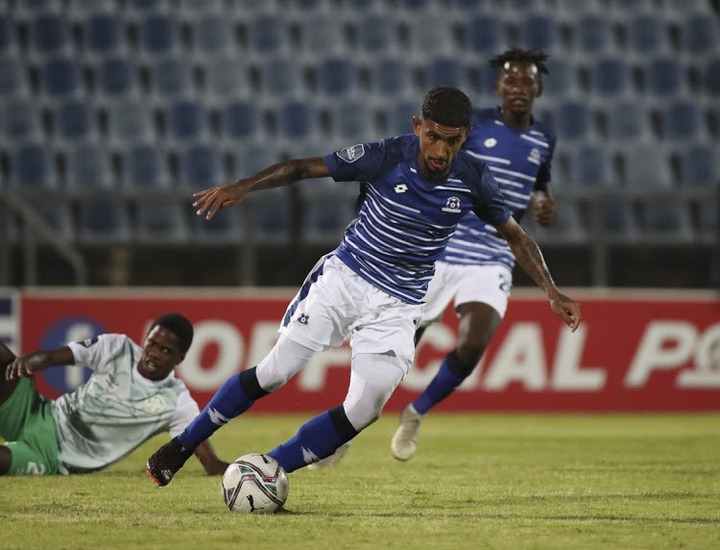 Maritzburg United did terminate a contract of one of their key players Keagan Buchanan, this is the player who was always on the starting lineup at Maritzburg United. But the player before they did released him he did spoke about wanting to leave Maritzburg United.
Because of this Maritzburg United had no choice but to terminate the contract of former Kaizer Chiefs player Keagan Buchanan. Maritzburg United said that they terminated his contract because he didn't focus on his game, and they said that at this moment we need players who will fight for the club as their on a Relegation zone Ranking 15th in the Premier Soccer League.
Maritzburg United fans didn't like that Buchanan has left the club, and now the team will have to fight without him if they will still be in the Premier Soccer League next season. The is still a stamina to show in the Premier Soccer League as we enter the final round.
Source: Sowetan
Content created and supplied by: Moroke (via Opera News )