Kaizer Chiefs.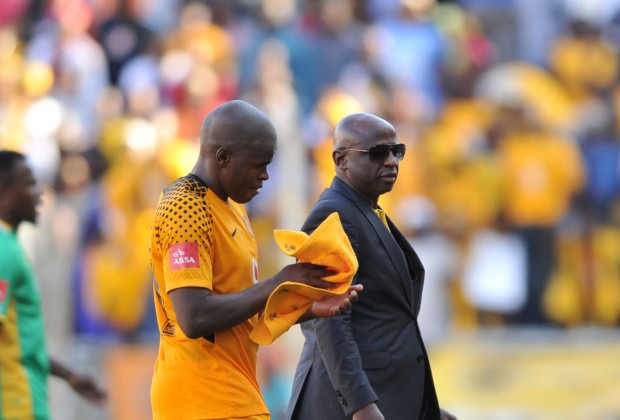 The time is coming for Kaizer Chiefs to reportedly get rid of all the 'deadwood' as the club's transfer ban is ending soon
This season has been a transitional one for Amakhosi largely due to the fact that the club had to oversee a two window transfer ban as well as intergrate a host of talented youngsters
And of course to make room for the youth revolution at the club Kaizer Chiefs have to let go of some players even the most experienced particularly midfield destroyer Williard Katsande
The experienced holding midfielder Williard Katsande has been part of some great Kaizer Chiefs teams in the past 11 years but if sources are to be believed and are correct Amakhosi are reportedly set to part company with one of the club's longest serving midfield stars
"The truth is Katsande's time at Chiefs is coming to an end. The fact he is not playing doesn't make any easier for him and i think he has accepted the situation,"
"It's not only him, but a number of these guys who have been at the club for a long time will be leaving at the end of the season,"
Content created and supplied by: GlobCapacity (via Opera News )