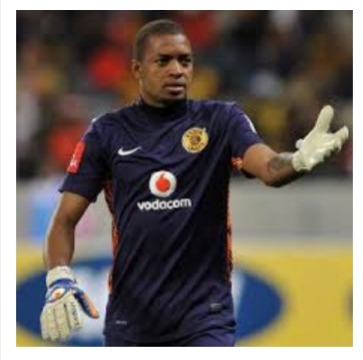 Itumeleng Khune and his boyhood clum Amakhosi was cemented by the two shared in common, obviously sweet victories and standing achievements.
Having gathered and found vital ingredients for a better life at Kaizer Chiefs FC as a 13 year-old boy up until now.
Surely the two parties should by all means settle for a lifetime relationship. Both Kaizer Chiefs and Itumeleng have, for a long time witnessed, tried and tested many heartbroken moments together, hence are now a family.
After making his first appearance for Amakhosi in 2007, Khune pushed and worked up to the last atom of his Strength and led the Naturena Village to shelf a number of trophies, at the same time he crafted his position as the best glove-man at national level.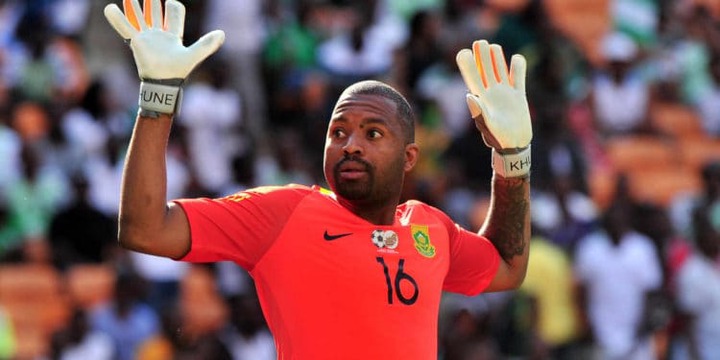 For a number of years he grabbed the number one spot in Bafana Bafana colours as a goalkeeper, with all the credit coming from Kaizer Chiefs as a club, supporters and management.
If my memory saves me well he even featured in the South African historic World Cup 2010 and a handful of AFCON fixtures.
Despite being on the bench when Amakhosi defend their league title in the 2004/5 season under the guidance of Ted Dumitru, the rising ray of hope was noted between Khune and Kaizer Chiefs FC.
It did not end there, the veteran man between the wood-works Itu was quite labourous, putting maximum performance in Chiefs' two league conclusive victories in 2013 and 2015,this time around under Stuart Baxter. On top of that he won two Nedbank Cup trophies.
He's not finished yet, he even won four Telkom Knockout Cups and four MTN8 Cup trophies in the period from 2004 to 2015.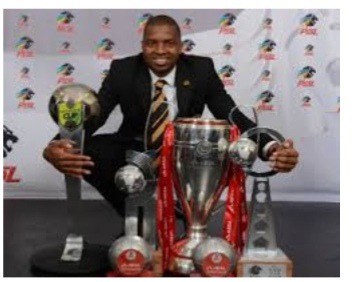 Khune's individual goal keeping brilliance saw him winning 17 awards all before 2015 which is the year which Amakhosi let go its winning ways.
Amakhosi should be praised and thanked by Khune as he owes them big time given the fact that he was served with a golden tray and in return Khune observed the old saying which goes as, "One turn deserves another". He executed his abilities to a point whereby Kaizer Chiefs FC become a brand name before 2015 where hell broke loose.
Personally l think Khune's career is now experiencing its last kicks and that shouldn't be regarded as a problem because it is quite normal that soccer players come to a point whereby their careers take a down turn and it is irreversible undeniable.
What is important to overcome this is to consider what the player has contributed in uplifting the club. In this case Khune contributed much of his lifetime as a footballer at Amakhosi and deserves to honoured as a club legend, forget about his shortcomings, his career is heading towards a dead rock.
Someone needs to takeover from where he left but Khune should remain at Kaizer Chiefs FC, he's one of the club legends.
I am of the ideal that Kaizer Chiefs FC shouldn't let Itumeleng go just like that. He deserves some respect. He has done much for Amakhosi and staying there is the way forward.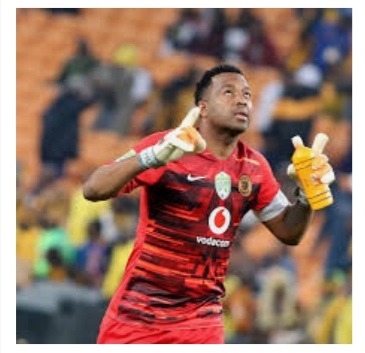 Legends are born, not made. Khune was born for Amakhosi, he's a Khosi legend. In the near future he make a good goalkeeper coach at Naturena, he's got the expertise, he's got the Khosi spirit ever since he started goal keeping, he's got the club loyalty and knows the Khosi type of play.
Content created and supplied by: Brighto1971 (via Opera News )