Baxter has finally broken his silence after he got fired for making some bizarre comments.This comes after his club was not awarded a penalty. Baxter does not seem to regret been fired after guiding Odisha the team he coached in India to their worst start since the season begin with six loses after 10 games.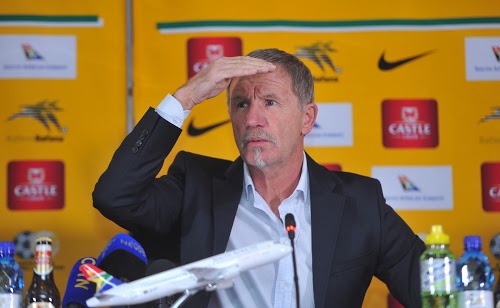 Baxter regrets coaching in India. He believes that it was the worst decision he has ever made in his coaching career. I think it will take India something like 20 years before they can qualify for a big tournament like FIFA world cup, let alone becoming the Asian champion he said.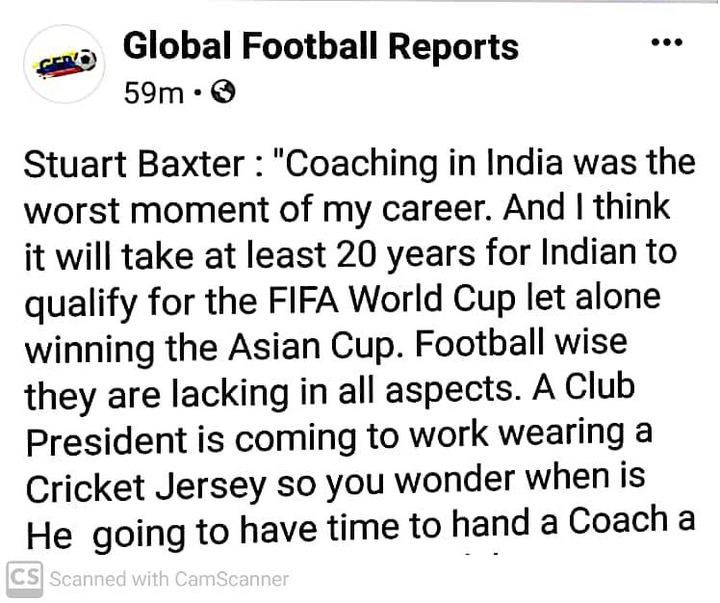 Baxter is known as the winning coach, however in India things went from bad worse. According to Baxter his former club(Odisha) in India does not take football seriously instead they prioritise talking about Cricket instead of soccer.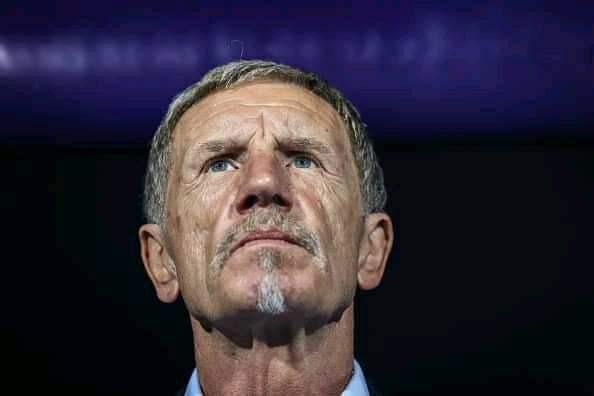 The team is struggling but you will hear management talking about " betting on their favourite sport "Cricket" instead of saving the team and buying good quality players to beef up the squad he said.
The club Boss is forever wearing a "Cricket" Jersey in most instances. They say it does not rain but pours for Baxter, as SAFA is set to investigate his bizarre comments.I guess they are trying to avoid the Luc Eymael situation. Who was nearly hired by PSL team after making some bizarre comments.
Hit the follow button at the top like comment
Source : Global football report
Content created and supplied by: Thabo_TheCreator (via Opera News )