South African billionaire Patrice Motsepe has raised the bar even higher. He wants to be CAF president; however it will come with an after taste.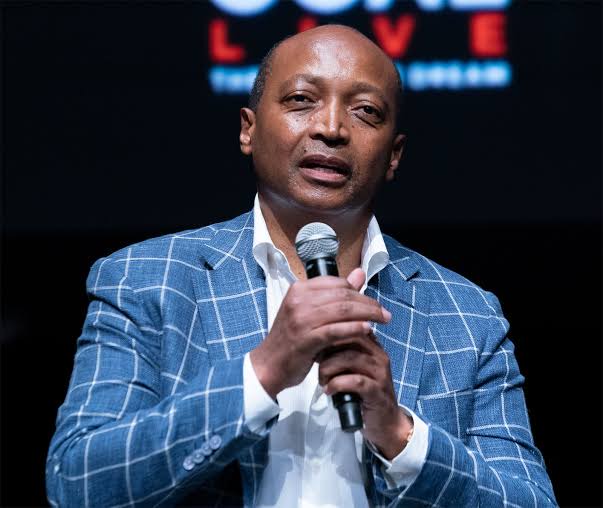 Motsepe raised his hand and it was noticed; South African Football Association endorsed him to run for CAF president position. Currently the position is occupied by Ahmad Ahmad from Madagascar, who's term is ending very soon. The billionaire is adamant and convinced he can ran the highest football office in the continent with ease. Backing and support have already been received from national football associations in Nigeria, Botswana and Sierra Leone.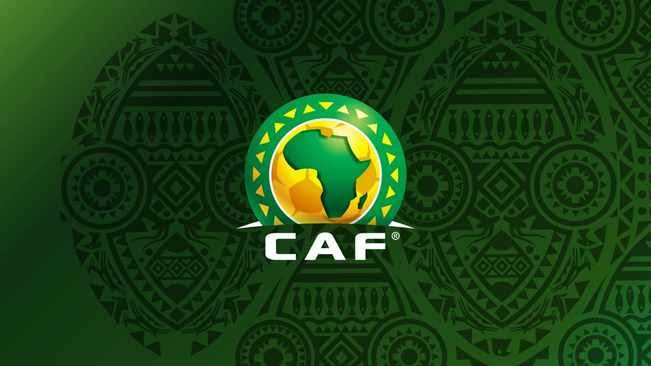 However if Motsepe is elected as CAF President, he must step down or transfer his Mamelodi Sundowns duties according to SAFA law. "In the Safa constitution' section 36.7' no club owner can be a Safa president for obvious conflict of interest reasons. Caf doesn't have that provision' but from a governance and not constitutional point of view. You have to step down from a governance stand-point because you can't sit there and talk of all African federations and club competitions when you have an interest. I think he understands'" Jordaan said.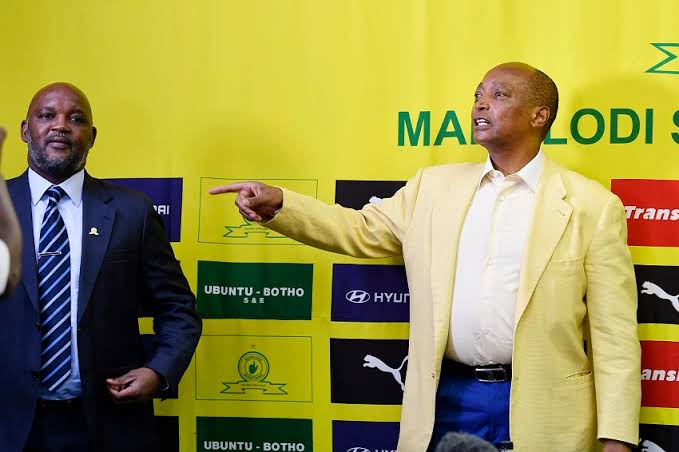 Motsepe will be looking at appointing someone he trusts; to look after his assets while he is away. Here are names of people that might replace Motsepe or help him run Mamelodi Sundowns. All the listed individuals are directors of Mamelodi Sundowns as stated on their website.
1.Yogesh Singh
Sundowns legal guru and commercial manager
2.Dr. Rejoice Simelane
Premier Soccer League's executive committee and also an executive director at African Rainbow Capital
3.Freddy Greaver
4.Andrew Matube
5.Andre Wilkens 
6.Sandile Langa
7.Trott Moloto
What are your thoughts on this matter ? Please leave your comment below; let's engage
Source: https://www.soccerladuma.co.za/news/articles/local/categories/mamelodi-sundowns/who-would-succeed-motsepe-at-downs/689656
Content created and supplied by: NewsAmple (via Opera News )