Gobun Rotduwe is surprising many people online after he is being revealed as a 25 year old goalkeeper and he is on a full kit to support his participation in the football world.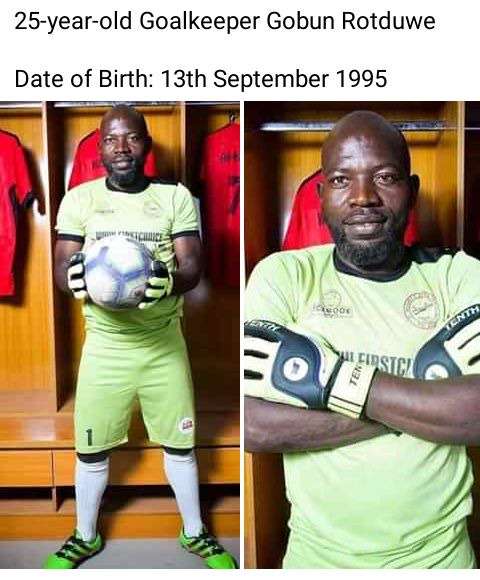 At his stage he has a lot of years for himself to become one of the best goalkeepers in the world, even though they may be people whom are not supporting him for his choosen career in soccer.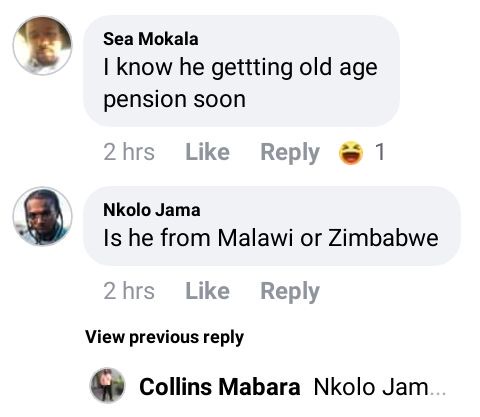 If he is highly motivated for becoming one of the greatest from the goalkeeping department, he should not let any demotivation block his way to the top and peopoe would continue to have opinions.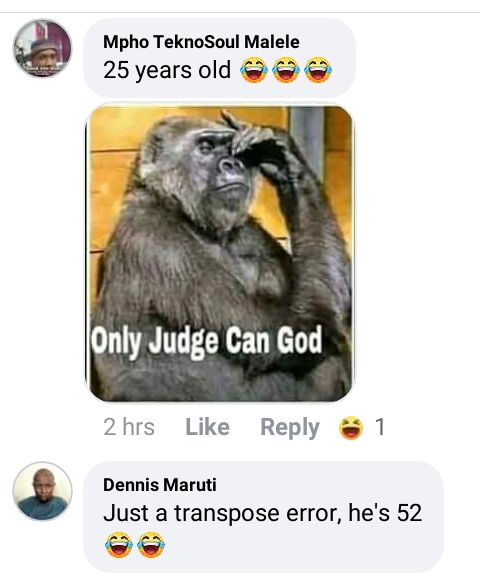 Not everyone would support him as one of the most best performing soccer player and only those who are supportive for his position, would continue with a relentless support structure.
He looks happy and proud to be at his current situation as a soccer player and maybe that it is what he needs for him, to become one of the greatest show stopper. Stopping goals get behind him.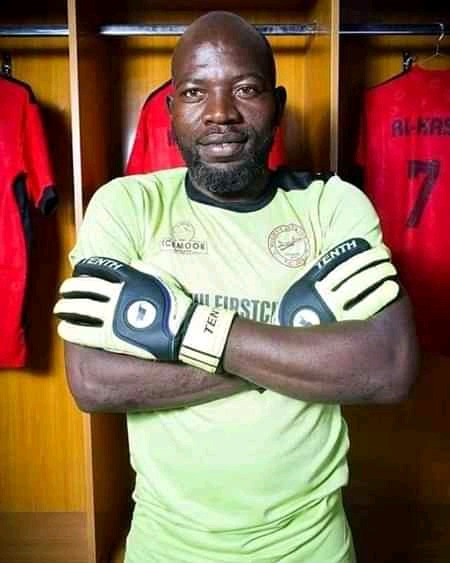 Good luck for his career in football, continuing to shape others better and motivating any soccer player that, it is possible with the right focus to become the most trusted goalkeeper in your era.
What do you think of Gobun?
Content created and supplied by: [email protected] (via Opera News )