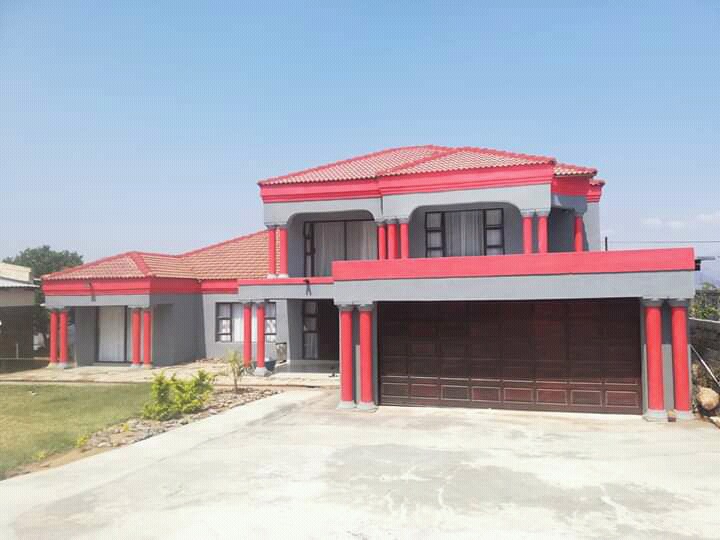 Daniel Masanabo from Ga-Matlala, Limpopo said they ran away from their home and left the house because of their dead father's Mamlambo.
Apparently the Mamlambo belonged to his rich father and when he passed away there was no one available to take care of it. The father didn't say much about it when he was still alive but on his deathbed he told Daniel's mother that there is a Mamlambo in the house and they must take care of it so that it can bring in money for them. He told them everything they needed to know about it but still they didn't want to be around it or even speak to it. They are Christians and Daniel said they had to keep it a secret so they only went to that room to feed the snake but they didn't want to talk to it or get any financial assistance from it.
"I can't talk act like im okay with talking to a snake, because i don't like snakes and a talking snake will just give me a heart attack. My mom went in there to feed it and it started talking to her, she stormed out of the room and came to us rushing and crying. She immediately packed her stuff and told us that we are leaving and we did the same. Luckily my father had three houses so we went to our old house because we couldn't stand being in the same house with a Mamlambo." He said.
Content created and supplied by: MakhayaNews (via Opera News )