He is now worth millions but Christiano Ronaldo was born from an extremely poor family. His father was a garden boy while his mother was a cook at a local school so it's obvious that they couldn't afford to send him to a football academy. So how did he become the superstar that he is today? Well, it's all sheer lucky, and thanks to his gracious friend Albert Fantrau.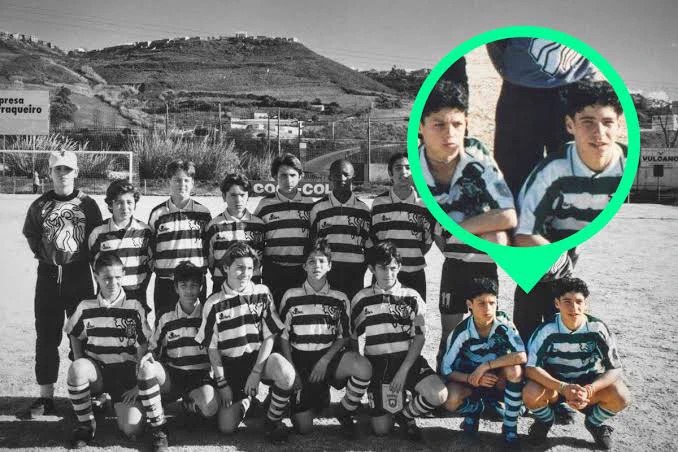 When they were playing together for a local under 18 football team, a scout came to look for only one striker from his team with just one condition "A player who scores more goals will be selected" Ronaldo scores the first goal of the match and his friend scored the scored goal with a brilliant header. In the dying minutes of the game, Albert went one on one with the goalkeeper and he rounded him, faced with an open net instead of shooting his way into the academy he passed to Ronaldo.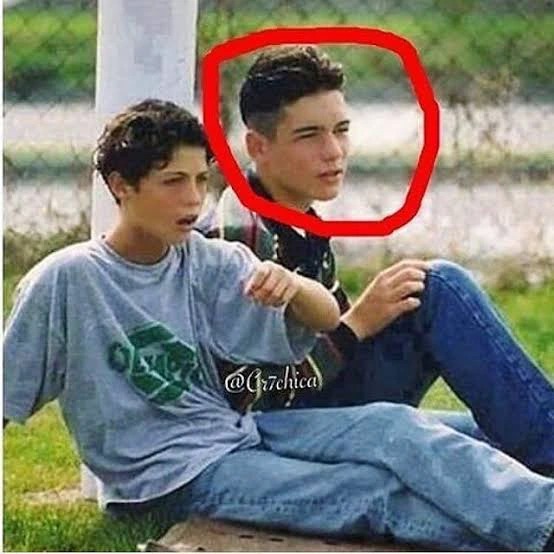 Ronaldo was then selected for the academy and the rest is history, if it wasn't for Albert's good heart maybe there will never be Christiano Ronaldo today as we know him. Even in our societies, we have a lot of talented young people who will grow old and waste their lives simply because they can not get opportunities.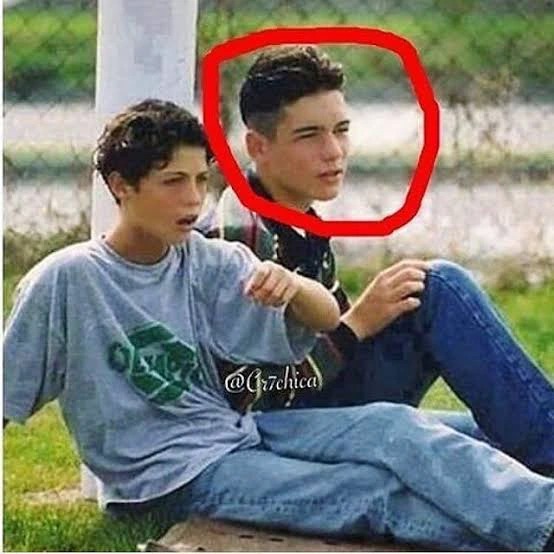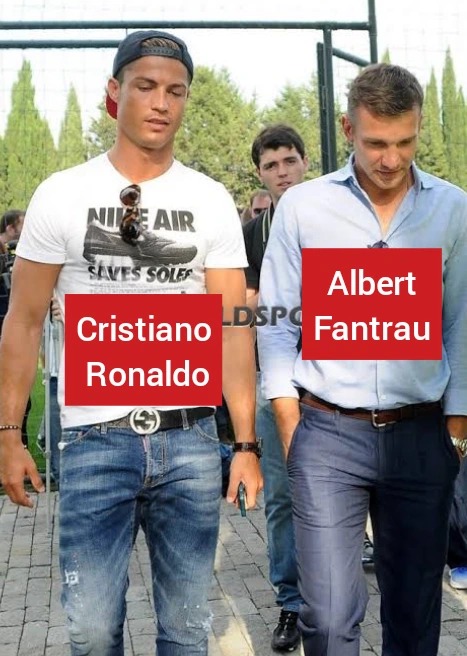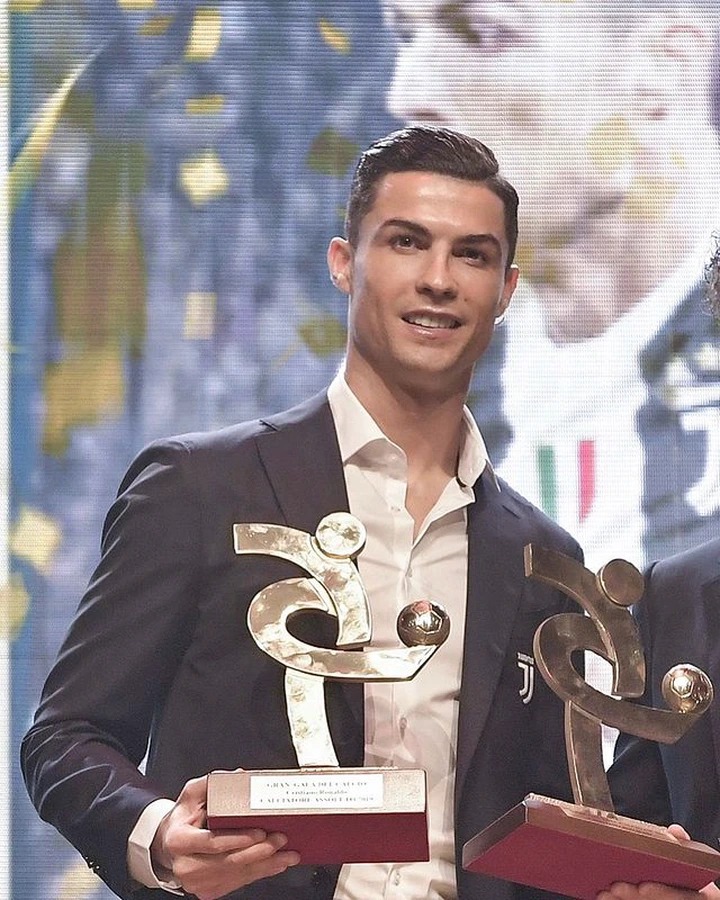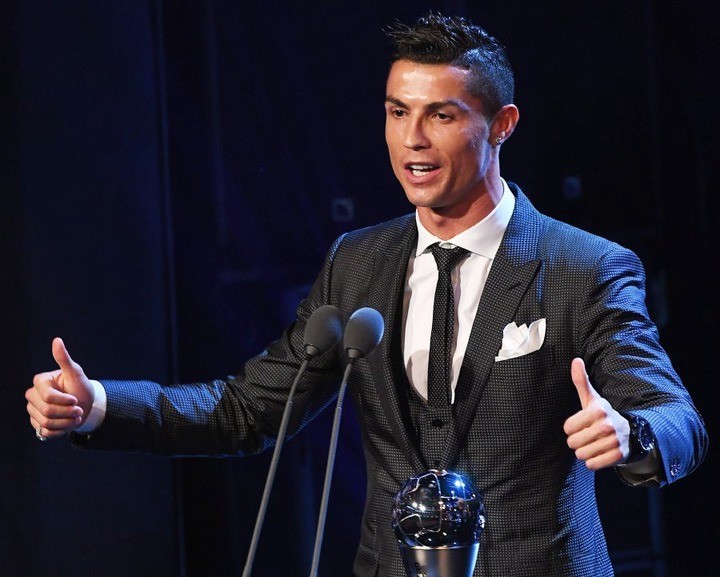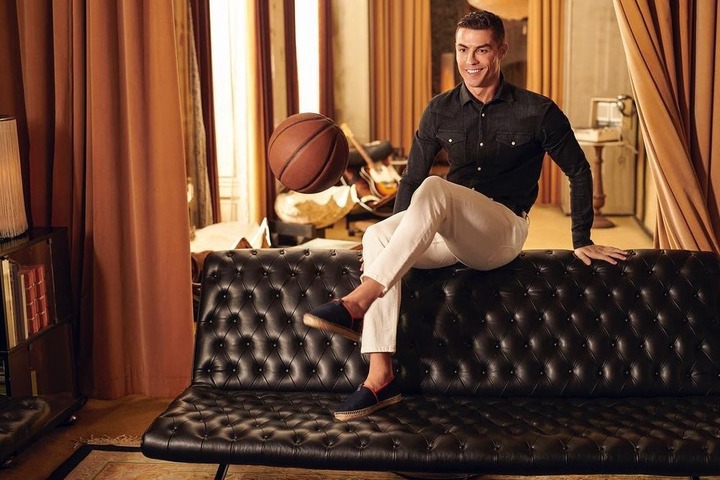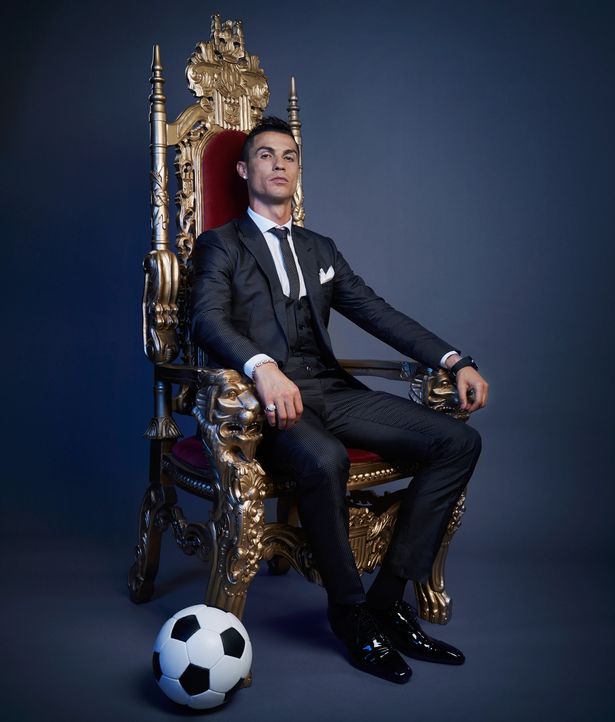 Content created and supplied by: Ungenaphi (via Opera News )