Us as general supporters we are Struggling to watch a single Champions League and Confed Cup games live on Television because there is a fight between companies for Broadcasting rights.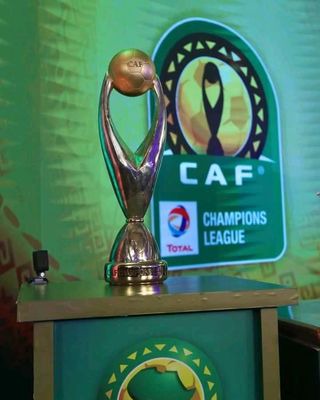 How long must we suffer in our motherland because of incompetence .
Our FOOTBALL federations doesn't care about us they only care about themselves and their wallets as long as they are paid .
The main reason for sport is for entertainment not for politics. Now Clubs like Kaizer Chiefs and Celtic suffered in acquiring Visas to play our beautiful football .
the stadiums and facilities in African countries are in a sorry state .We hear about corruption in CAF leadership everyday and we are forced to watch European Soccer in our National Television Stations.
Africa wake up and smell the coffee we are far behind in terms of development why are we suffering like this , Or is it a curse to be born in Africa .
please Africa please this is enough we deserve more .A 5 year Old kid grows up knowing European players but if you ask them about our African players and Clubs they don't know them.
Im an African and I'm proud of my roots and our leaders are failing us bigtime .We can easily see that in Africa now is all about Survival of the Fittest the Law of the Jungle .
please our Leaders help .I have shared this in your website please help us.
Sources:Http://Facebook.com/DSTVPREMIERSHIP
Content created and supplied by: Timzen_news (via Opera News )