shocking designs are seen from the fan these days with a new jersey of a certain team with just a different sponsor or with just new beautiful colours. Unfortunately most designs are being faked. We get to see a Baryern Munich Jersey beautifully edited and transformed into an Orlando Pirates Jersey... with those Baryern Colours.
Our supporters are no longer taking the given designs as some are now buying printing machines and able to fake their own beautiful designs. Whenever the DSTV Premiership team announces their sponsor and new 2 to 3 jersey designs for that particular season. For most of the teams it's the home and away Jersey then they add one more additional jersey for competitions.
The jersey sponsors like NIKE, ADIDAS, UMBRO, REBOOK etc, are responsible of coming up with a new design that they decorated, maybe a number of at least five jerseys the management can chose from. It has became a norm that we witness the fake Jersey designed breaking the internet. The Buccaneers and adidas_za are alway having to come forward and denying all the fake jersey designs circulating or breaking the internet. Just imagine being forced to give a date on when you will revealing the original jersey designs just because there is already a beautiful design accept by the fans!
The truth is that the designs that are taken as fake are of a high quality! Most of these designs are top quality designs putting more pressure to the original designing team because the supporters accepted them fake.
Well let it be clear that not all these designs can be taken or grouped as fake , some are just designs that were done with intentions of trying a deal with that particular team, upcoming designers.
The Phefeni Boys are also facing the issue of fake jersey designs but it's a different story to them as there will always be a funny design on their side. That is always beneficial to their original designing team as it gives them (Nike) a better chance to surprise the supporters since they have already given up from the fake design circulating online.
Their work (at Chiefs) is so simple, just create something better than the worst circulating Jersey design.
Here are the top 10 'beautiful' but fake Orlando Pirates Designs.




Image by 3masprat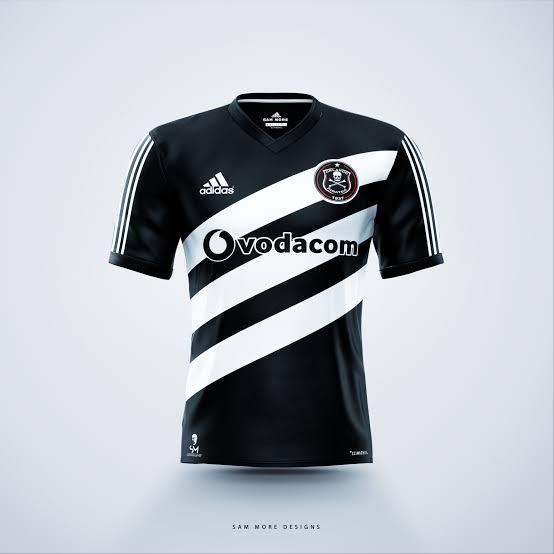 Pics by I AM More Designs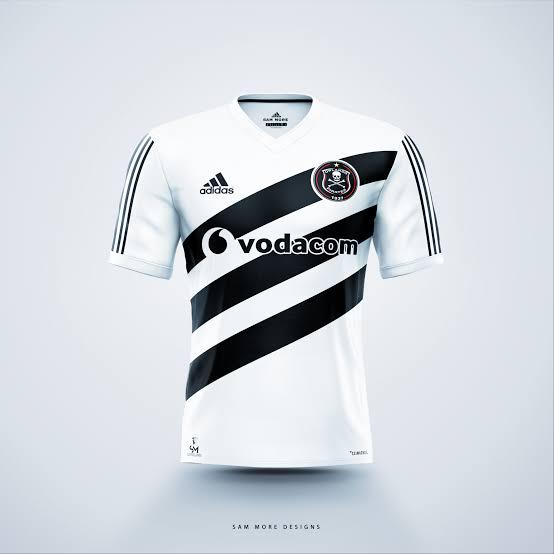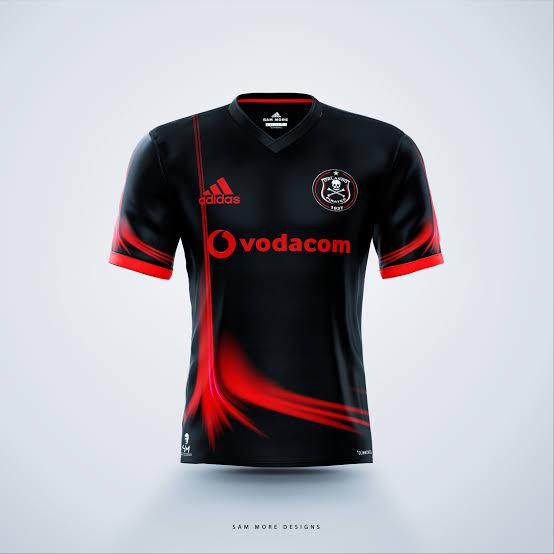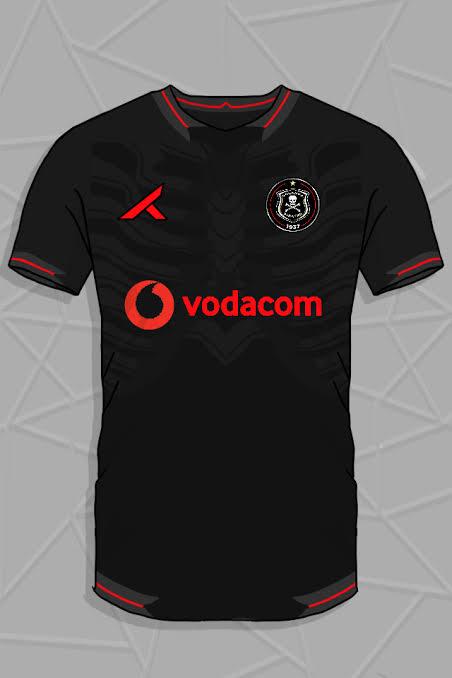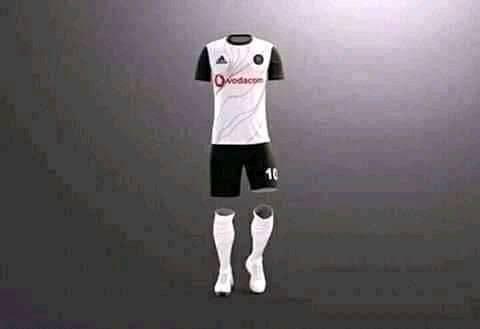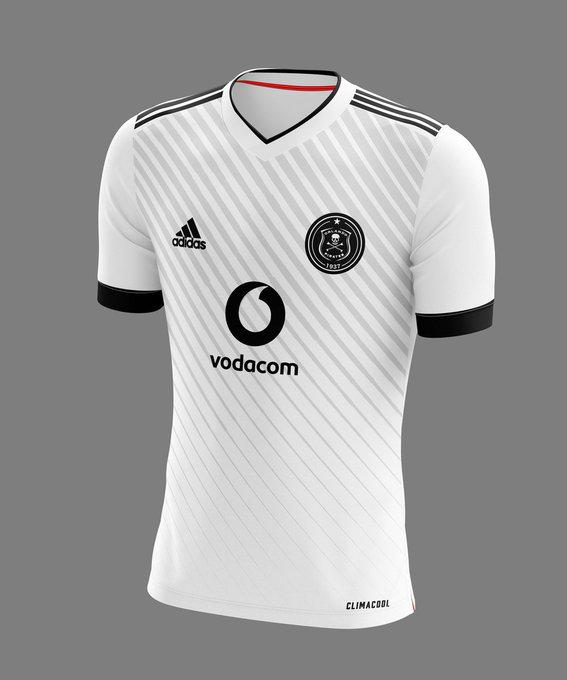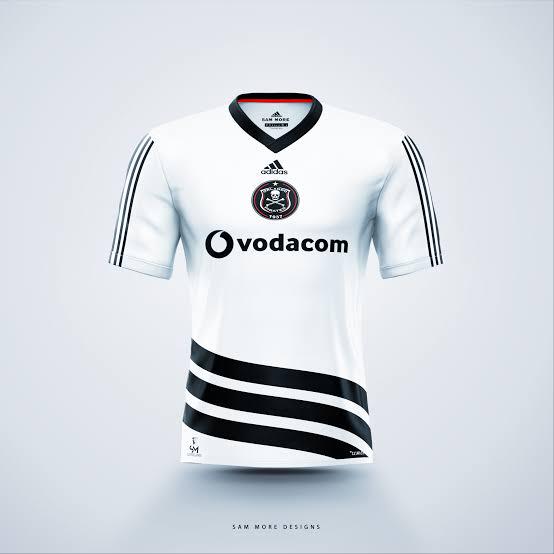 Please ☆Share☆Like☆Follow &Comment
Content created and supplied by: Masobode (via Opera News )