As people, to emphasize our love for something, we can sometimes get to a point where we buy the same thing twice, just in different colors but the same make exactly.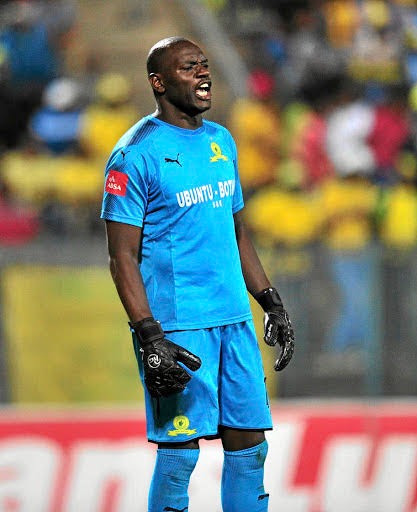 That is what happened with Mamelodi Sundowns top goalkeeper Dennis Onyango who bought the expensive BMW X6 twice to show his love for the big German car.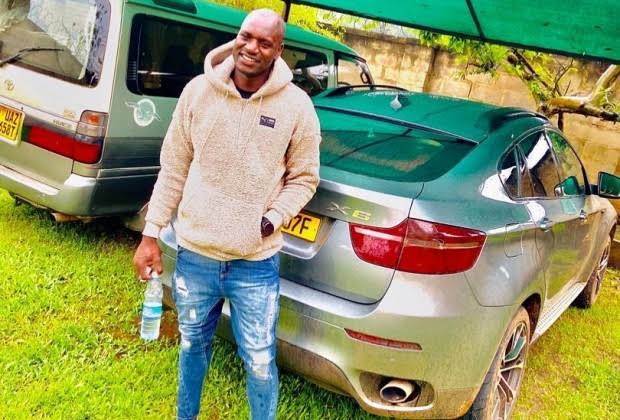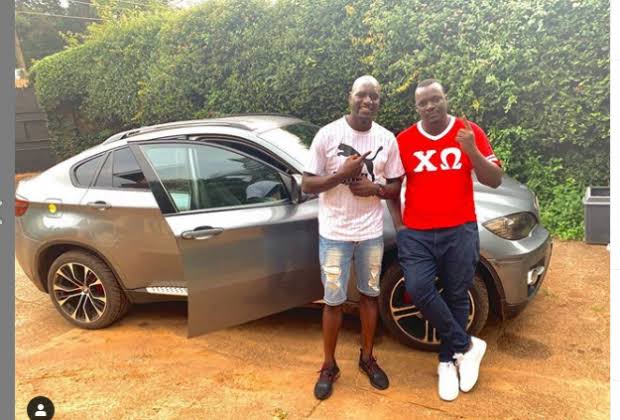 He has one which is at home in Uganda which he drives around when he is back in his Native country. The second one he bought is in South Africa where he plays for top club Mamelodi Sundowns where he is their number 1 keeper. The X6 ranges From R 900 000 - R2 000 000.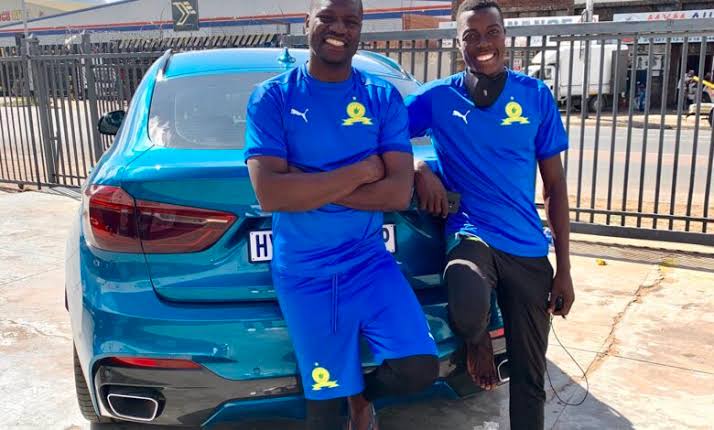 Thank you for taking your time to read this article and please feel free to leave a comment, don't be scared to comment because the KASISOURCE is here to engage with the people in the Opera Kasi. Also press the FOLLOW button so you can always know what the KASISOURCE has for you everyday
Content created and supplied by: TheKasiSource (via Opera News )