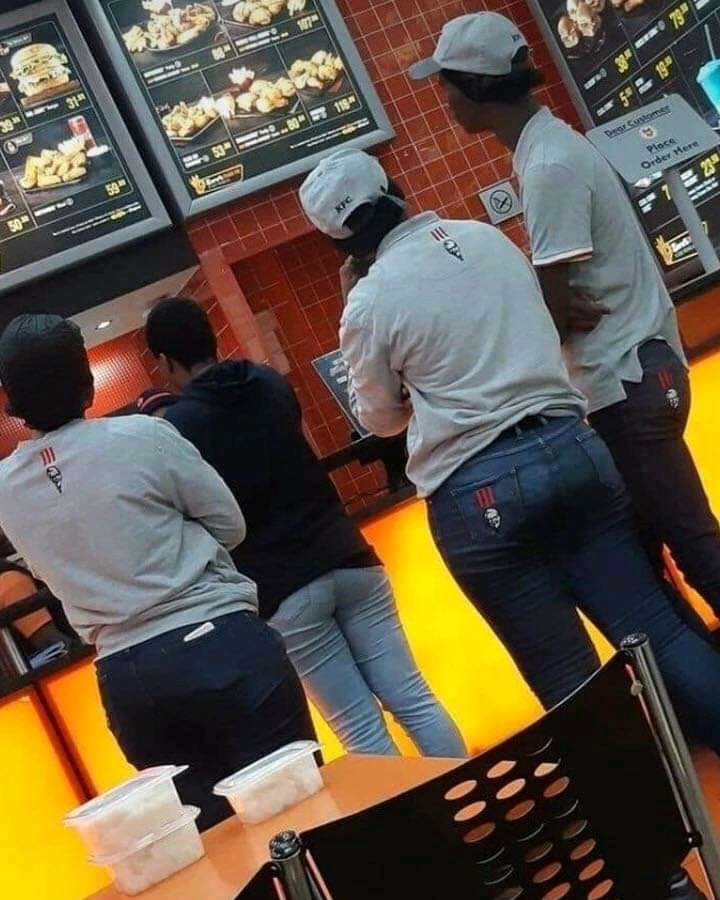 Most people in South Africa and other countries worldwide are very fond of KFC food, as they believe that thry make the best meat. Gravvy and all other things good.
However this time around people are wondering whether this is the end of KFC and it's workers when most people took to social media to share their own experiences with KFC.
Most of these comments were on facebook and twitter, many people commented about the quality of the KFC meat. Burgers and other foods sold there.
But it also appeared that KFC facebook page had a handful and could noy assist everyone at once because people were angry at the service they received from this company. See the reactions below :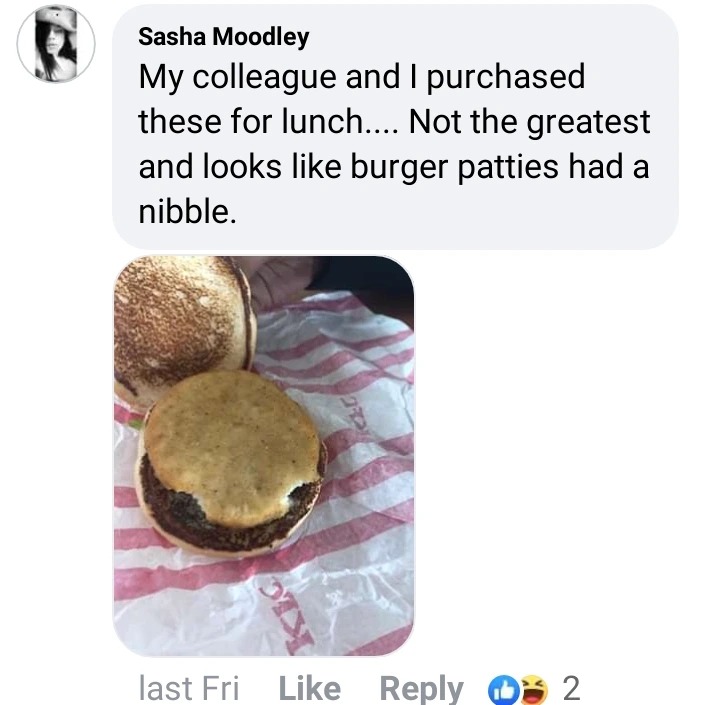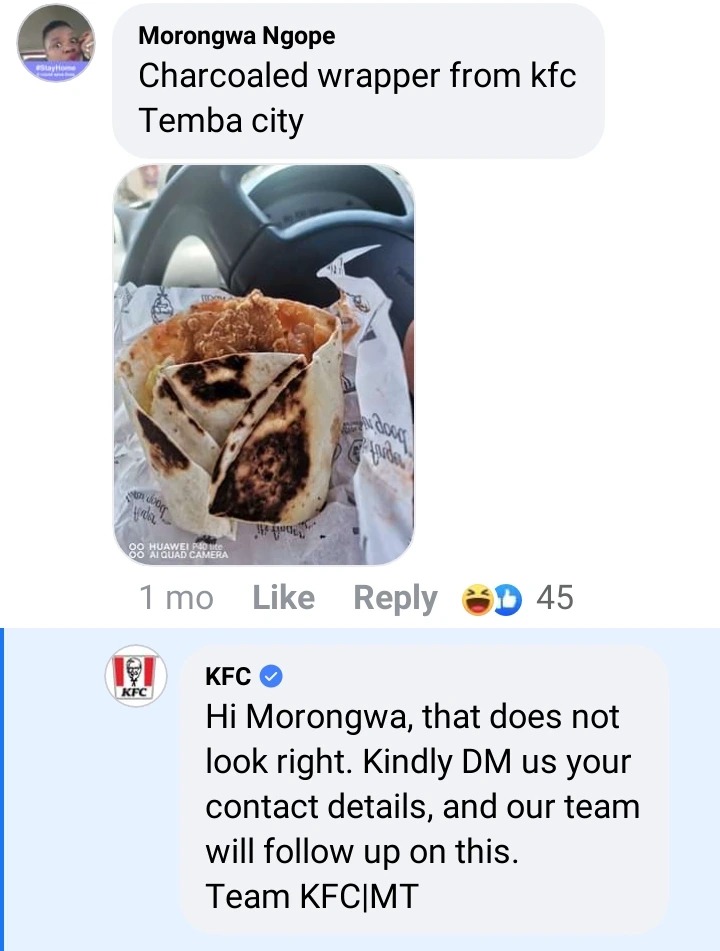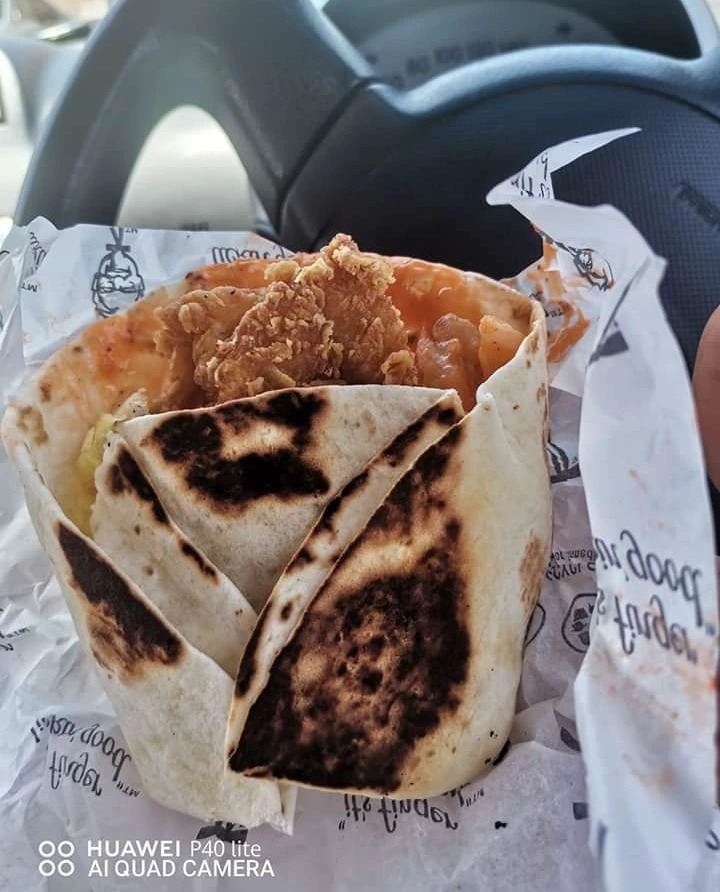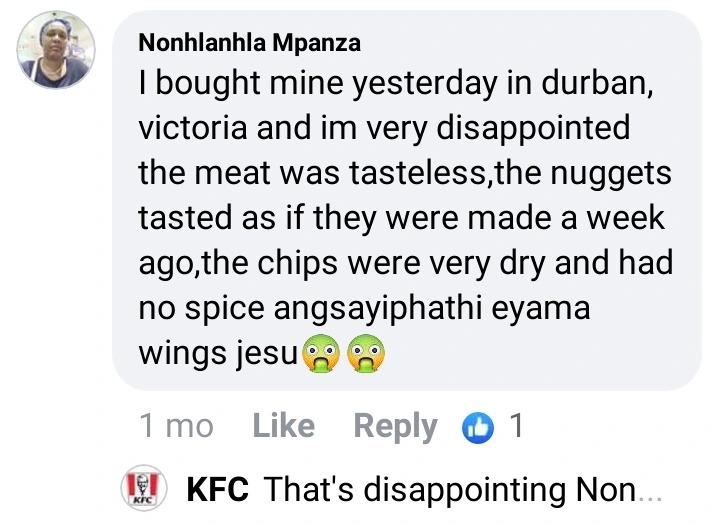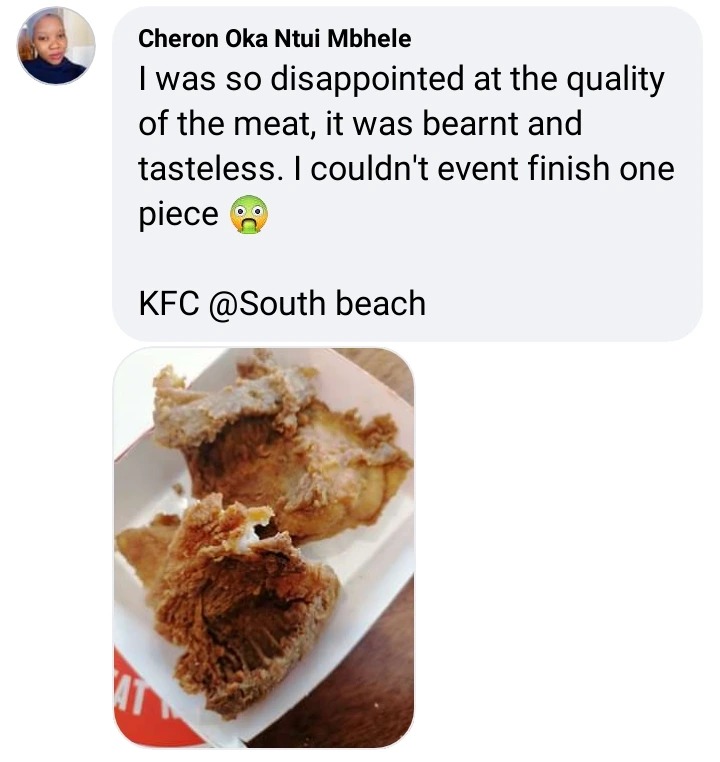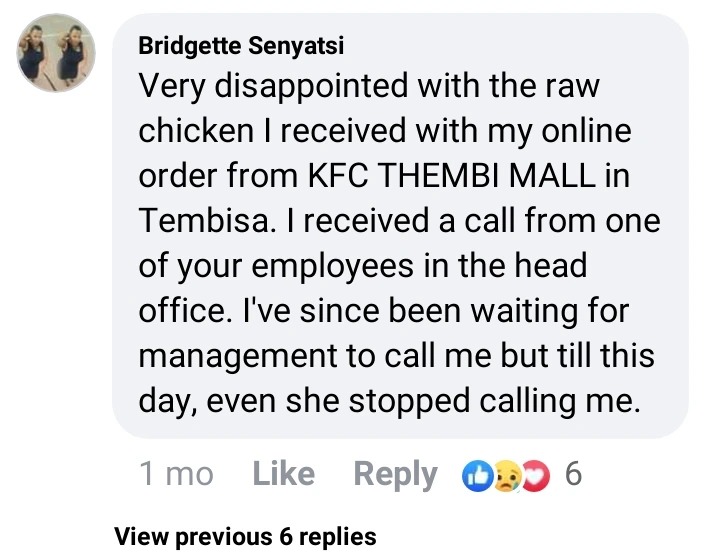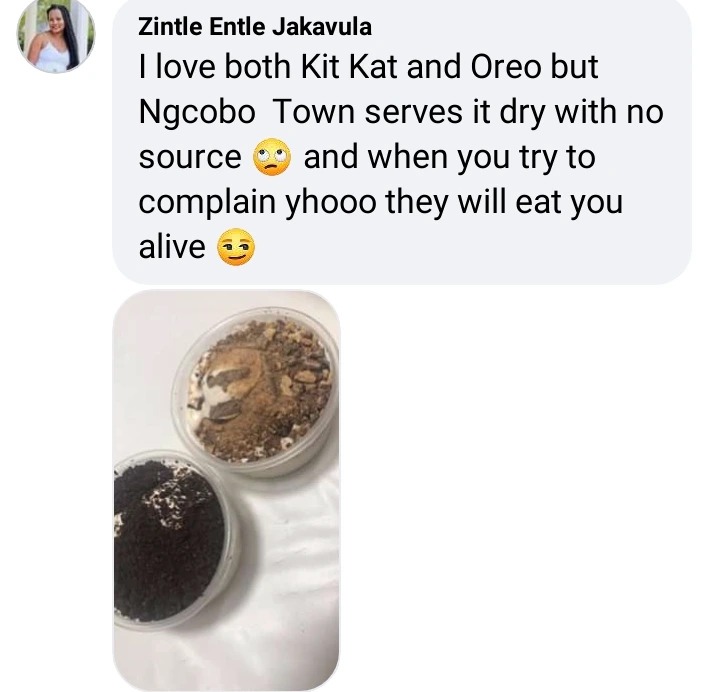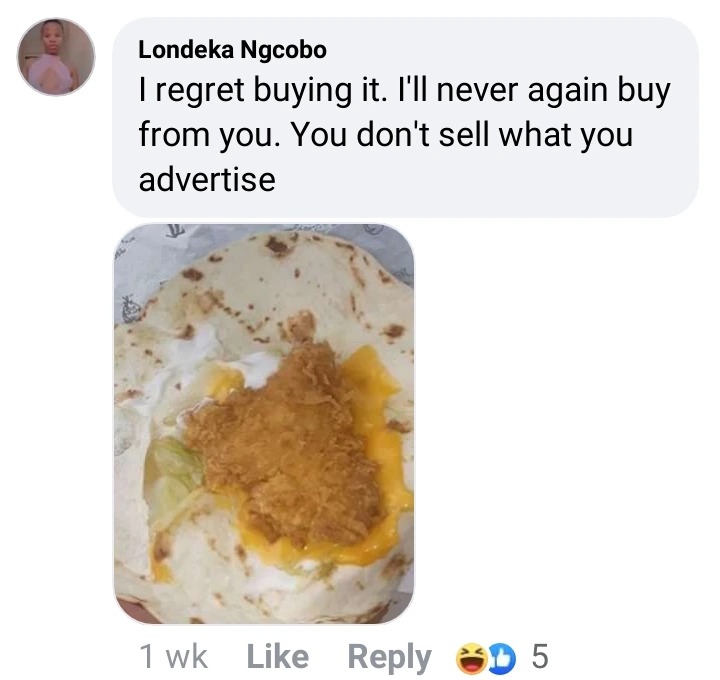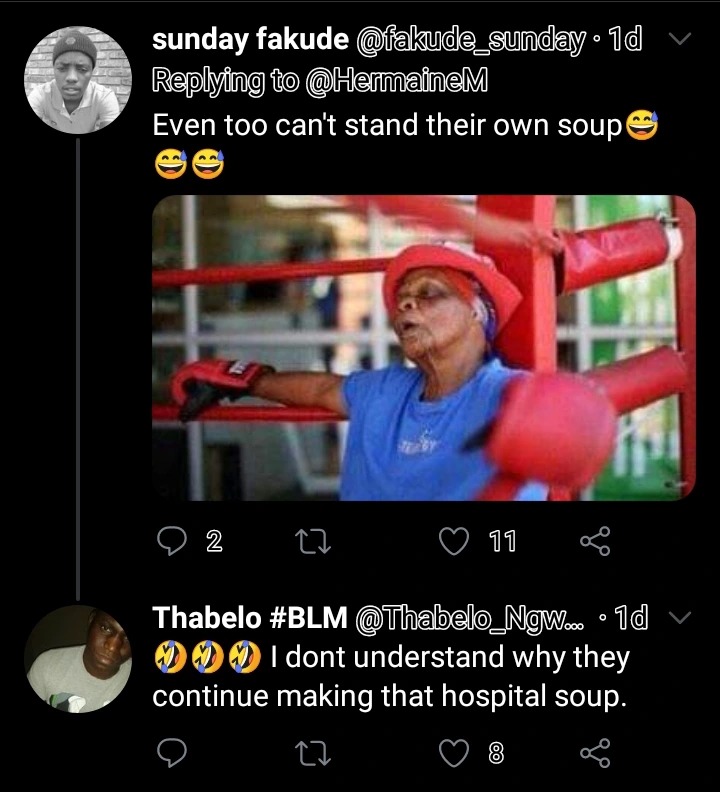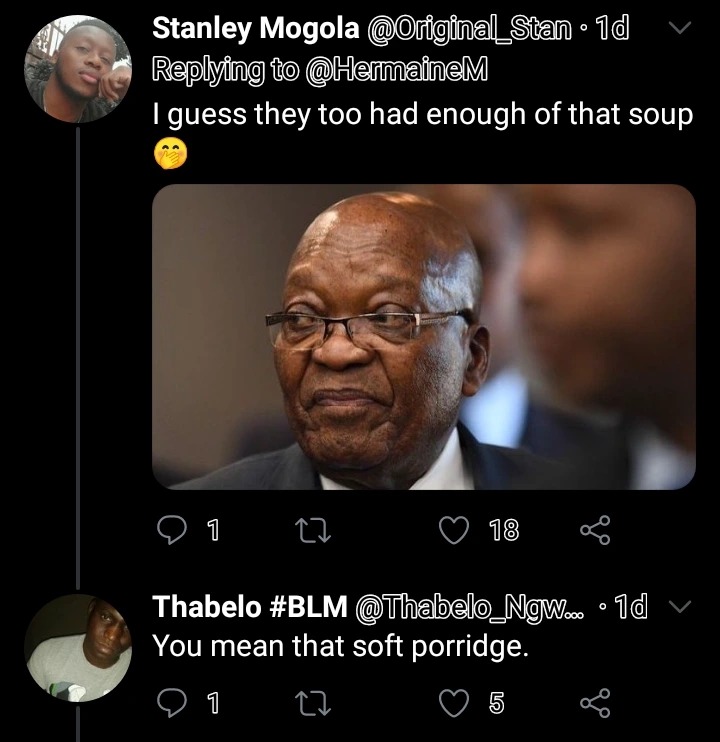 This left people with a question of whether the company is coming to an end and they are struggling to meet people's satisfaction like before. What could be wrong with KFC. Could this be the end?
Sources : https://briefly.co.ke/could-this-be-the-end-for-kfc-see-what-their-workers-were-caught-doing/
Content created and supplied by: Sanz444 (via Opera News )