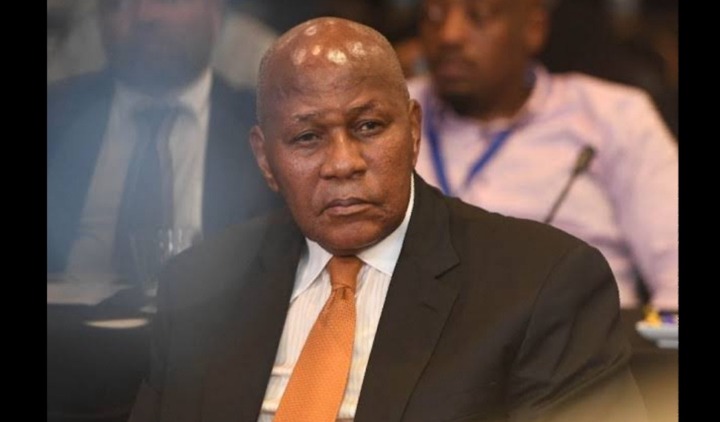 News24 reported that Kaizer Chiefs under Gavin Hunt is struggling to win matches due to absence of Samir Nurkovic. Samir Nurkovic is out due to injury. Kaizer Chiefs does not have goal machine at the moment that left team in difficult situation.
Kickoff reported that Chairman of Kaizer Chiefs Reveals his plan for CAF Champions league despite the current situation on hand. Motaung said it is very important for Kaizer Chiefs to play CAF. Motaung said Kaizer Chiefs must go there to Cameron with winning spirit and fight for the title as it bring Dignity to the club.
Sources: Www.news24.com (News24)
Www.kickoff.com (kickoff )
Please follow my page and like it for more live updates. Feel free to leave comment below.
Coronavirus Hotline Number: 0800 029 999 from 8am to 4pm, Monday to Friday.
Help protect your loved ones by sharing this official South African government COVID-19 service with your family, friends and community.
Send HI to 0600 123 456 on WhatsApp
The Clinician Hotline is 0800 11 1131, operating 24 hrs. The Public Hotline is 0800 029 999
Content created and supplied by: AFRICALIVEUPDATES (via Opera News )