This has to be one of the most heartbreaking stories about one of the best players in the game. Phumlani Mkhize was one time the pride of his hometown village of Wembesi in Kwa Zulu Natal but as of now he has became a laughing stock to some of his fans.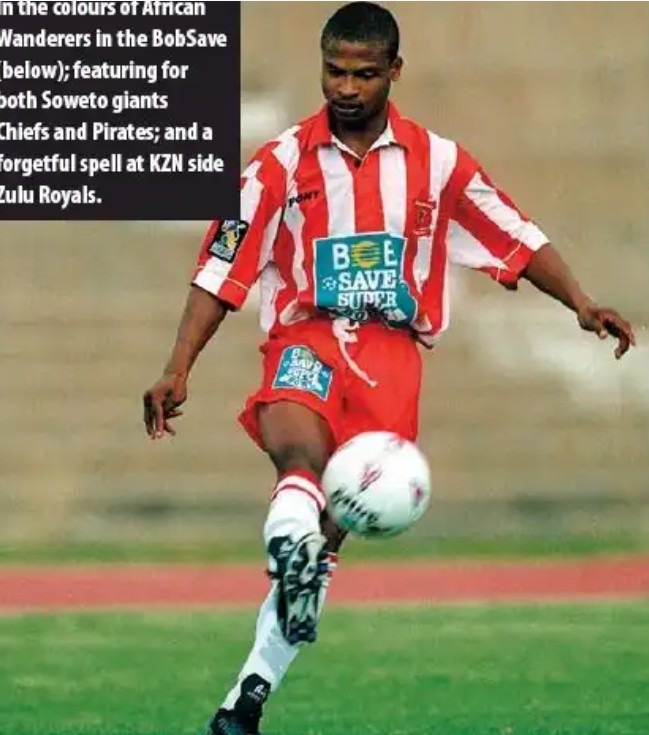 Phumlani "BMX" Mkhize made a name for himself during his time with African Wanderers, where he formed one of the deadliest trios alongside Sibusiso "Rhee" Zuma and Siyabonga "Bhele" Nomvethe.
During his illustrious career he went to feature for both Orlando Pirates and Kaizer Chiefs where he became one of the biggest names in the game. While at Chiefs in April 2003 after an early morning training session he went home and decided to take out his pistol to clean it, he then accidentally shot himself on the tendon. Doctors would then advice him to retire but as a warrior he decided to soldier on.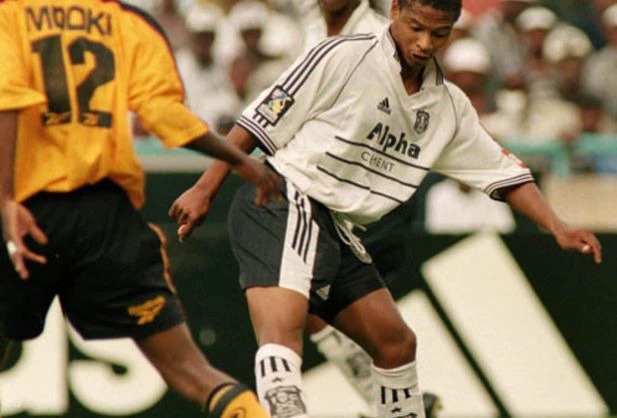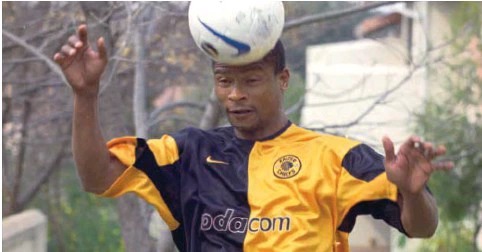 Following the incident he later tried to revive his career with Zulu Royals and Swaziland based side Malanti Chiefs. He would later retire as a result of the accident. Following his retirement he ventured into coaching and of recent, in 2019 he served as a Coach in the SAB League but was later fired after he went on a drinking spree with the club's rival team.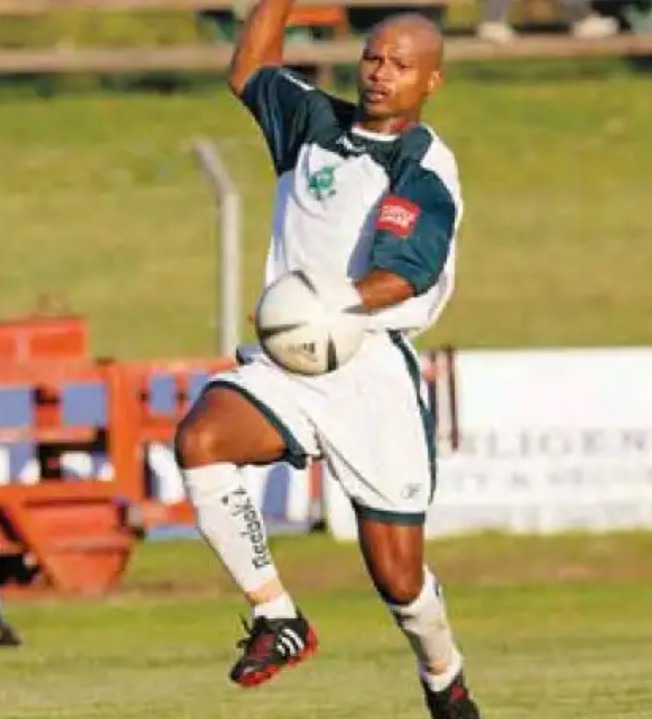 As of now it is believed that he now stays in Wembesi, a village outside Escourt in Kwa Zulu Natal. According to sources Mkhize can be seen groveling, raising his hand above his head and waving at cars passing by. He would then slowly approach the car and politely ask, "can I have some small change, I just need something to eat".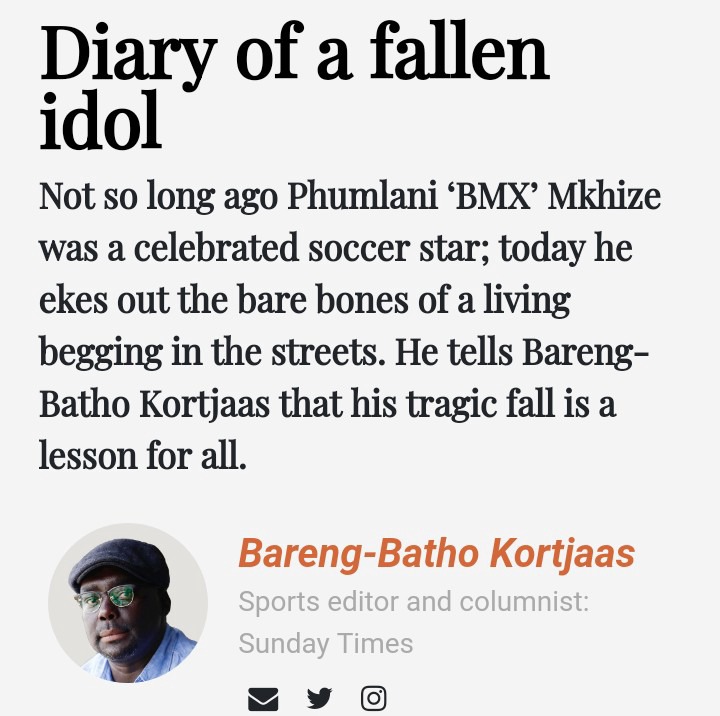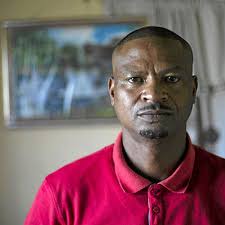 Mkhize has stated that he has now became a joke in his hometown village and also on social media, with people saying they give him R2s and that what kind of a former player doesnt even own a Golf 1. These comments even ridicule him to a point that current players mustn't shoot themselves in the foot like him as they will kiss their careers goodbye.
Source : https://www.timeslive.co.za/sunday-times/news/2021-01-17-diary-of-a-fallen-idol/
Don't forget to like, share and comment. Thank you for taking your time to read this article. Please do follow me for more updates. Ngiyabonga guys for the support.
Content created and supplied by: Loso91 (via Opera News )