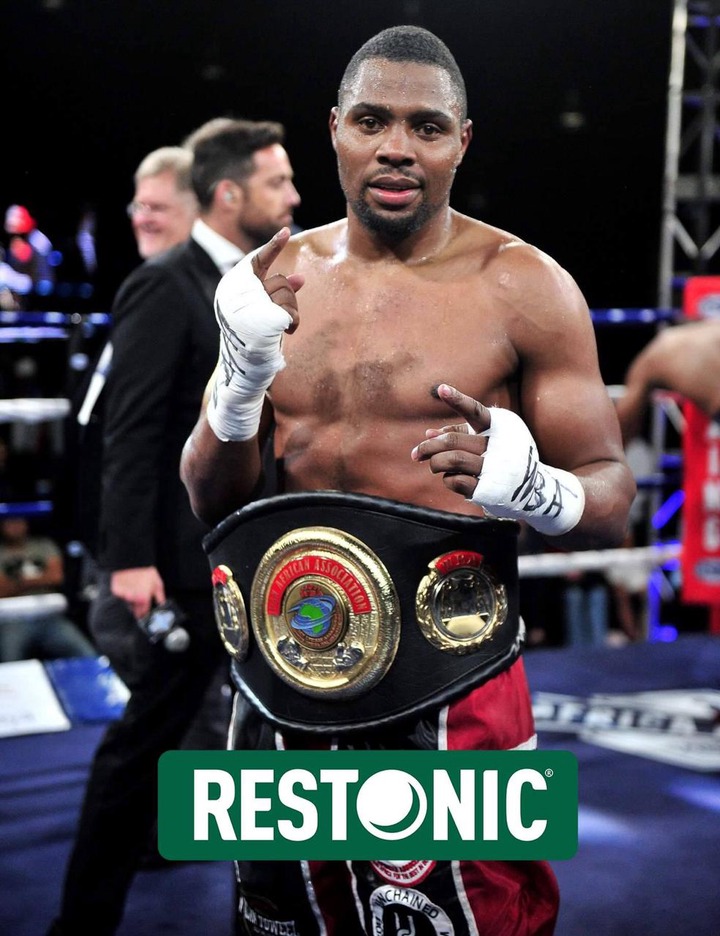 Akani Phuzi, well known for his boxing tactics and abilities says he's not just a professional boxer but a business man. He commenced his boxing career from a young tender age where he would go to the local boxing gymnasium with friends. His visits to the gymnasium then led to him getting spared against his friends , surprisingly he would always win. Little did he know that it was actually the beginning of his boxing career. As time went on Akani carried on with his boxing career surprisingly he kept on taking all the wins under the leadership of a boxing coach by the name of A Towel. 
His big break in boxing came when he won the his first official title in a competition (WBA African) which then created more enthusiasm and zeal in becoming the world's best boxer, his timing and agility created a boxing professional that remained undefeated for the past six years.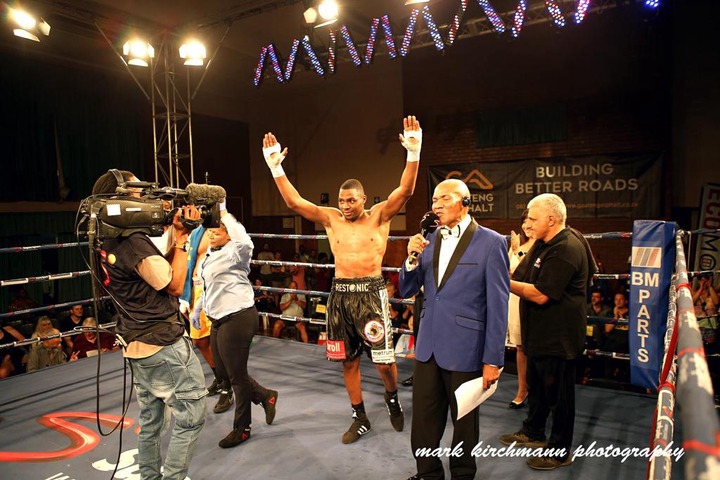 Apart from boxing Akani says he actually wants to be a businessman, regardless of his flourishing boxing career Akani maintains the focus on becoming a filling station franchise owner hence he studied business at school. Boxing for him was more like a stepping stone and a secondary source of income for him as it's not a full time thing, however he is proud of having become a boxing champion and the fact that the career is flexible enough to give you time to work on these commitments.
"You can be anything you want to be, people's opinions shouldn't overrule yours, the best thing you can ever Donis focus on building yourself" says Akani.
He jokingly expresses how he was more interested in soccer but then he wasn't good at it, he wasn't even on the average level so to speak. He was also an inspiration to so many people in his surroundings he had lots of mothers wishing their children could be just like him, he had full support not just from his family members but his community at large, a respected and we'll presented person he was and still is to date Akani remained a humble young man and continues taking in those boxing titles. 
Black child, if he can do do it so can you?
Content created and supplied by: YoungMindz (via Opera News )