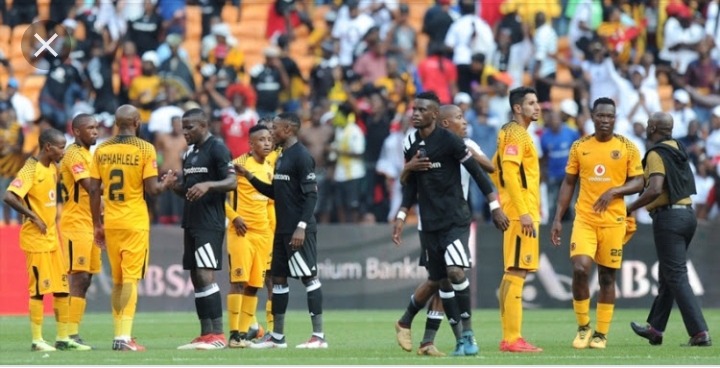 Orlando Pirates were very infuriated after one of their most prided players switched allegiances.
If there is one that is a given between the Kaizer Chiefs and Orlando Pirate fans is that once you choose which side you support, you never go back on your decision until dearth do you apart- but it was not the case for this former Orlando Pirates player.
"It hurts me pretty badly and even affects my health when the Kaizer Chiefs is playing like this. It was supposed to contend for silverware but it seems that the players are not all heading in the same direction. I strongly pray that it avoids relegation," said Nyauza.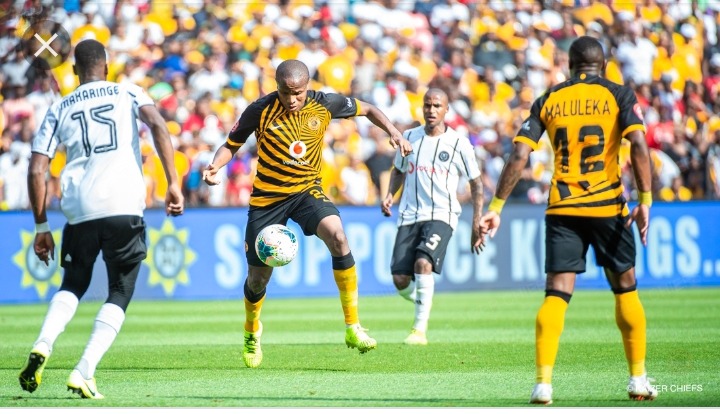 Nyauza was once part of a Formidable Orlando Pirates side, but it seems that his transfer away from the Buccaneers might have turned a friend to foe. A lot of people came for his head on social media, reprimanding him to stop whatever he is trying to do.
Citing that no Orlando Pirates fans will feel sympathy for their arch-nemesis, and that if the Kaizer Chiefs ship is about to sink to GladAfrica then they will be happy to bring popcorn and enjoy the Show.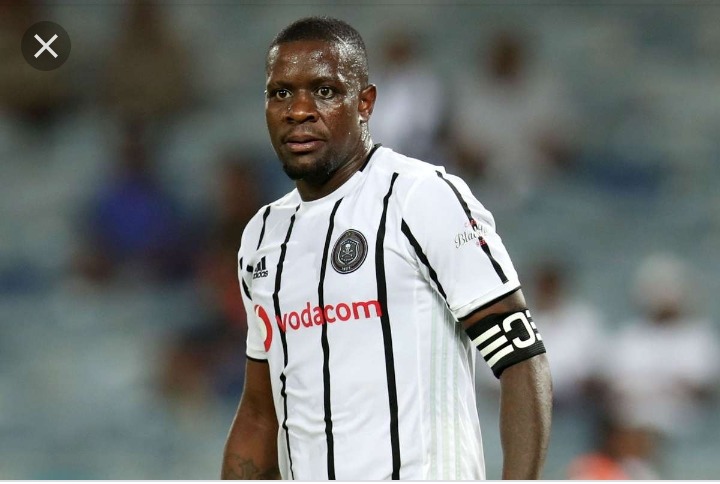 As a loyal Orlando Pirates do you feel for Kaizer Chiefs's situation or is just very pleasing to your eyes and ears?
Source: https://m.facebook.com/story.php?story_fbid=287353546087588&id=101100554712889
Content created and supplied by: Mzansi-scoop (via Opera News )