Chiefs set to lose points as trip to Morocco under threat, this were reports coming from thw Kaizer Chiefs' camp earlier this afternoon.
Amakhosi have since suspendes their travel plans, at least just for today until theur issues are resolved.
Chiefs took to twitter to voice out their concerns. The Soweto side have since received great feedback and support as they wish to continue their quest to conquer Africa.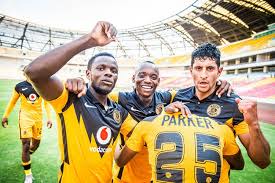 Chiefs' cries for help were noticed by Clayson Monyela,who seems to have great ties with government officials in Morocco,with himself being a spokesperson for one of SA Government departments.
It is understood that the Moroccan government is scared of the new coronavirus varian which South Africa currently has. They are scared that somehow this will be their nightmare too.
South Africa has the highest coronavirus cases in Africa and this is a worrying factor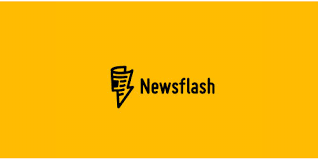 l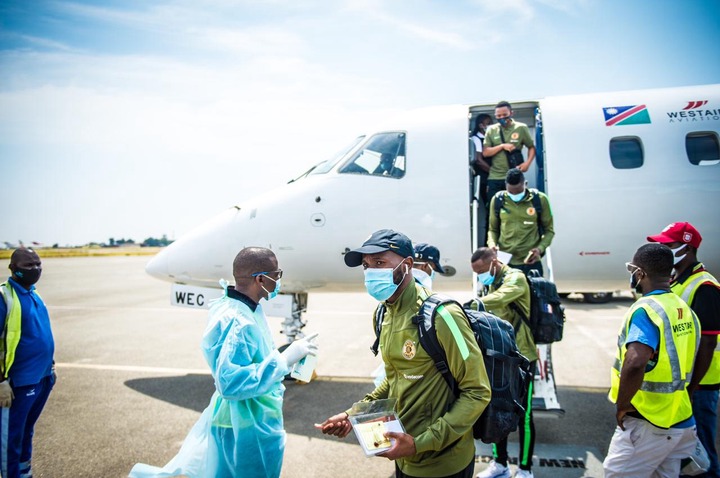 Kaizer Chiefs set of issues continue to mount as they seem likely to concede points on their quest to conquer Africa.
With just under 12 hours before the Kaizer Chiefs squad is due to depart for Morocco, members of the traveling party have not been issued with visas to enter the North African country despite applications being submitted timeously, Kaizer Chiefs announced on their website,www.kaizerchiefs.com.
Chiefs are scheduled to face Wydad Casablanca in their first group match of the 2021 CAF Champions League.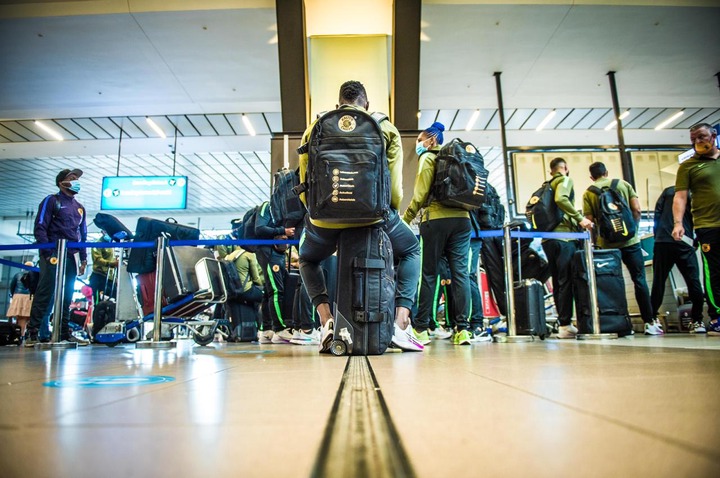 Amakhosi, added that they started with thw travel arrangements immediately after the draw which pitted them againat Wydad was conducted. They added that they do not know why the sudden delay.
Should Chiefs not travel to Morocco,their chance to keave a mark in the African football circles will be dented and they would forfeit three points due to not showing up for the match.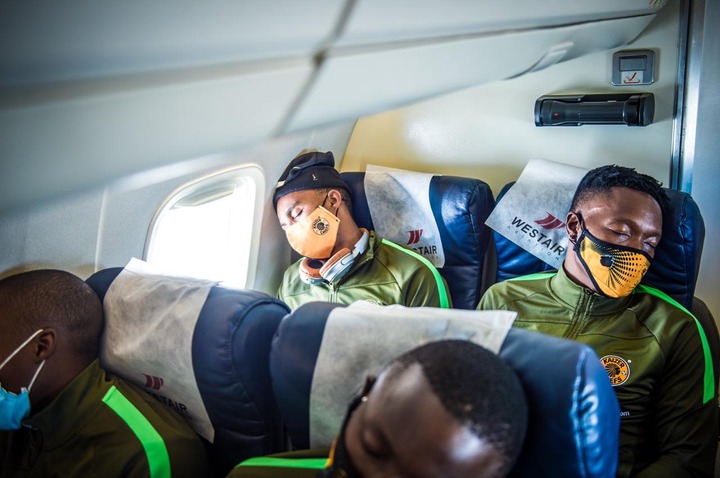 This is one stress coach Gavin Hunt doesnt want as he has already been dealing with losses Chiefs have been facing.
Source: www.kaizerchiefs.com
Content created and supplied by: NewsFlashMedia (via Opera News )