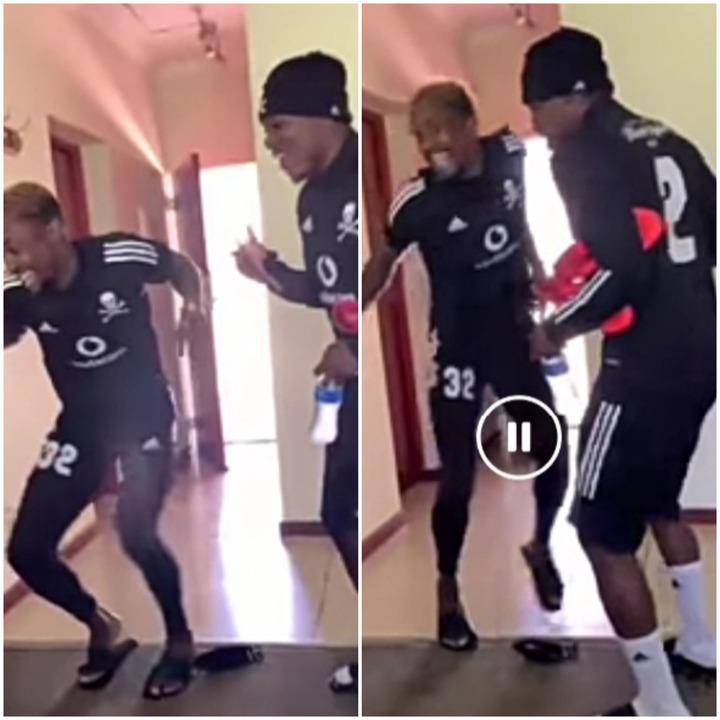 It looks like the winners enjoyed their special day and if you ask me, they had every reason to celebrate. They beat Kaizer Chiefs, well, it is not something unusual, but my point is that they managed to come out on top.
After the match, it was all about having some fun, sit back and enjoy or better yet, take a video of you dancing, that is exactly what they did.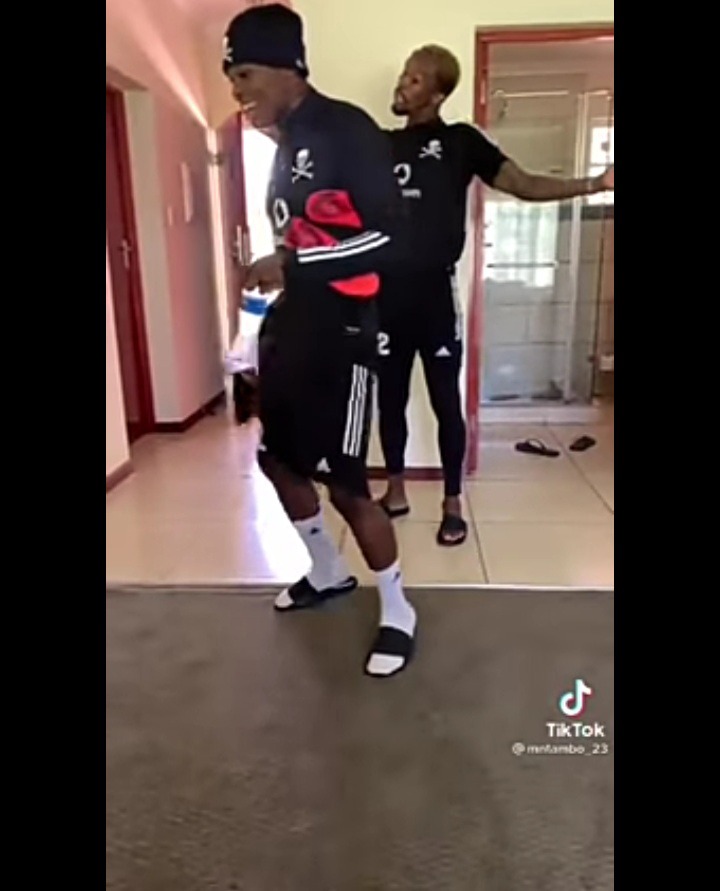 They probably did a whole lot more than just dancing, the victory was huge and there would have probably been some epic get together if it was not for the coronavirus.
They probably would have rubbed it in every Kaizer Chiefs' fan's face if they the smallest chance to do so. There is really nothing they would have done to have a proper celebration, alcohol was still banned when they did the video.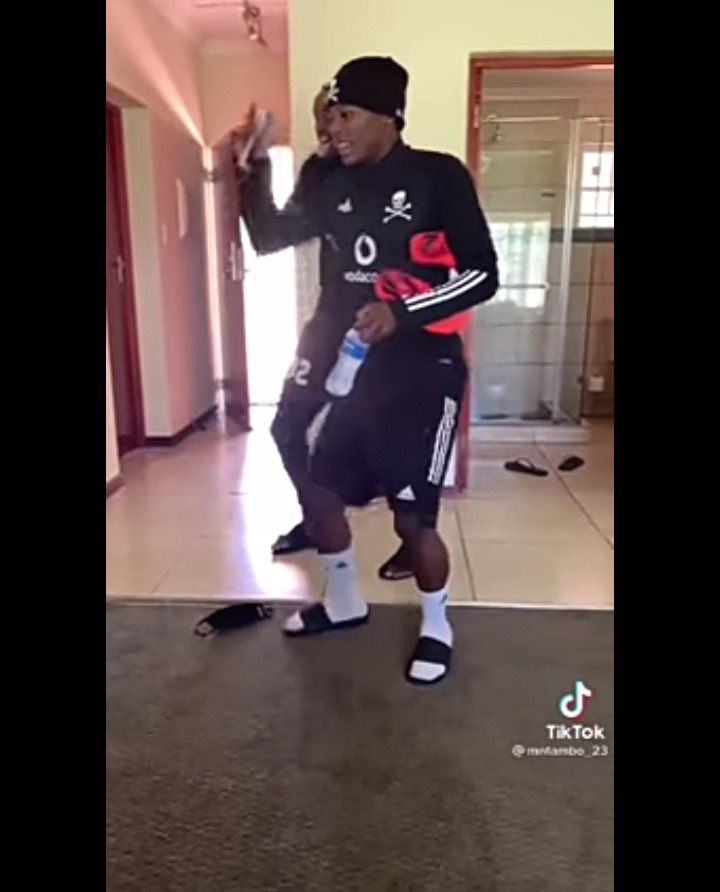 Not to say that you necessarily need alcohol to celebrate. Who am I kidding, some occasions really require some popping of bottles, maybe a couple of champagne bottles.
But with all the restrictions in place, they probably felt like they had to show the supporters of the team that they were happy.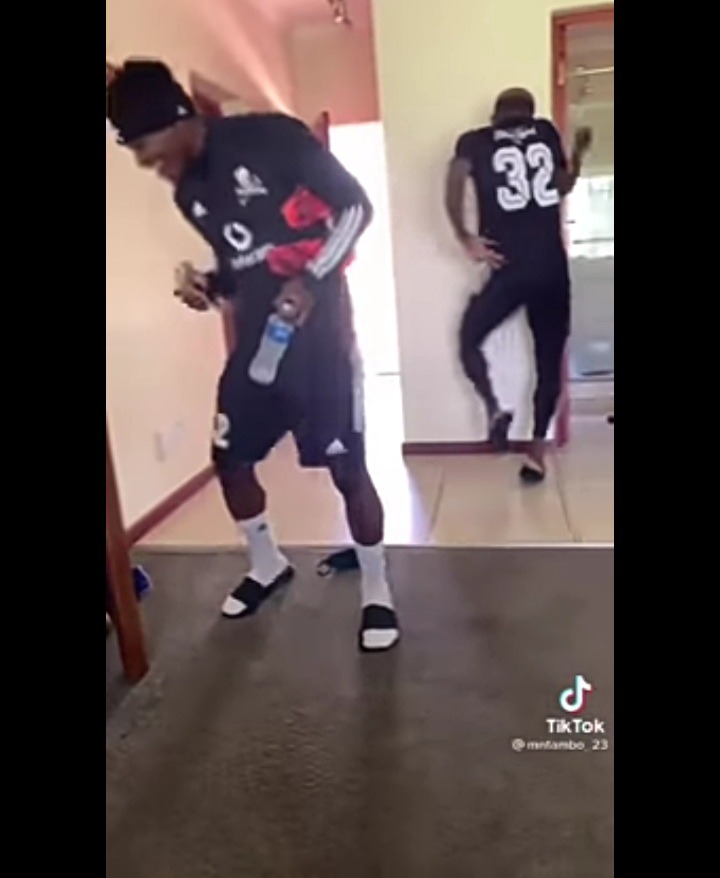 As to how Kaizer and their supporters, it probably was not the best day for them and let the champions do what they do it best.
They could only really watch, nothing much, if you are a Kaizer Chiefs supporter, then maybe you should not watch the video, I am just saying, but if you feel like you have to watch it, then please, be my guest.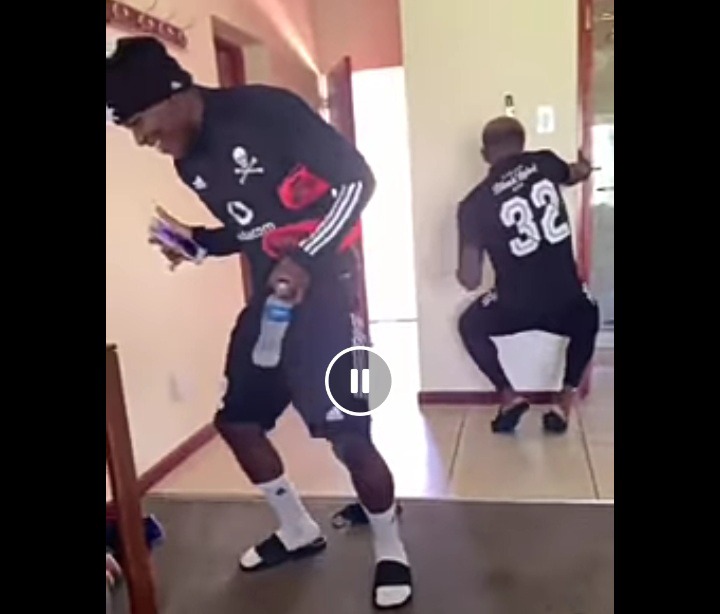 Just do not be sad after watching it because those guys there are way too happy, probably still happy. Maybe Kaizer Chiefs should do a lot of working and improve their game because who knows what will happen the next time they meet.
Go to https://www.facebook.com/841692849174763/posts/4110260828984599/?app=fbl to watch the video. 
Like, Comment, Share And Do It Again!
Content created and supplied by: MrFunNews (via Opera News )