Relationships are different, what happens in one does not mean it will happen in the other simply because people are different. Sometimes, people look happy on the outsude but behind closed doors, they are suffering and not as lovey dovey as they are in front of strangers.
This is the main reason that people should not yearn other people's relationships because they simply do not know what happens when people are not in front of the public and are alone at home.
A video of a couple that captured their moment together has gone viral. Women are known to ne soft, but the lady in the video is anything but soft.
Im the video, she is seen fully dressed and joining her man in bed, but now, this was not for a kiss on the forehead or even a cuddle. In fact, she was joining him to jump on top of him, just like how it happens in wrestling.
She became John Cena in a split second, ready to break her lover's ribs. He can be seen trying to run away from her the minute she wanted to throw herself at him.
Watch the video here: https://m.facebook.com/story.php?story_fbid=10225784872267661&id=1207290766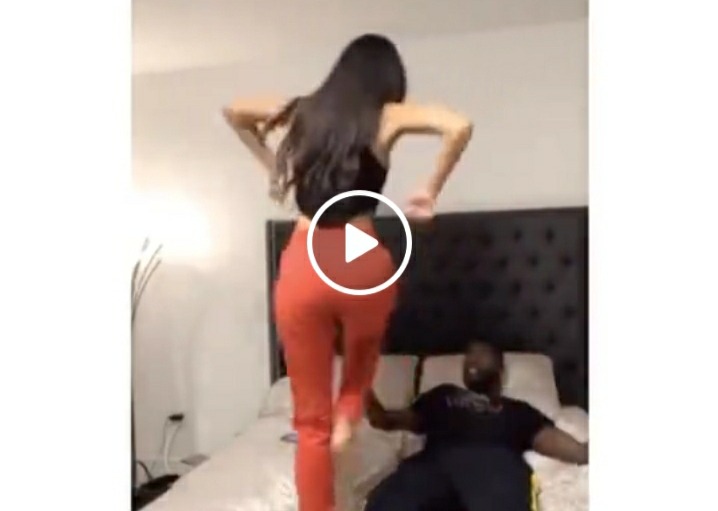 This made Mzansi men believe that the female gender in crazy. Some people were laughing at how the poor guy ran away just in time before his woman choke slammed him or even get a chance to break his ribs.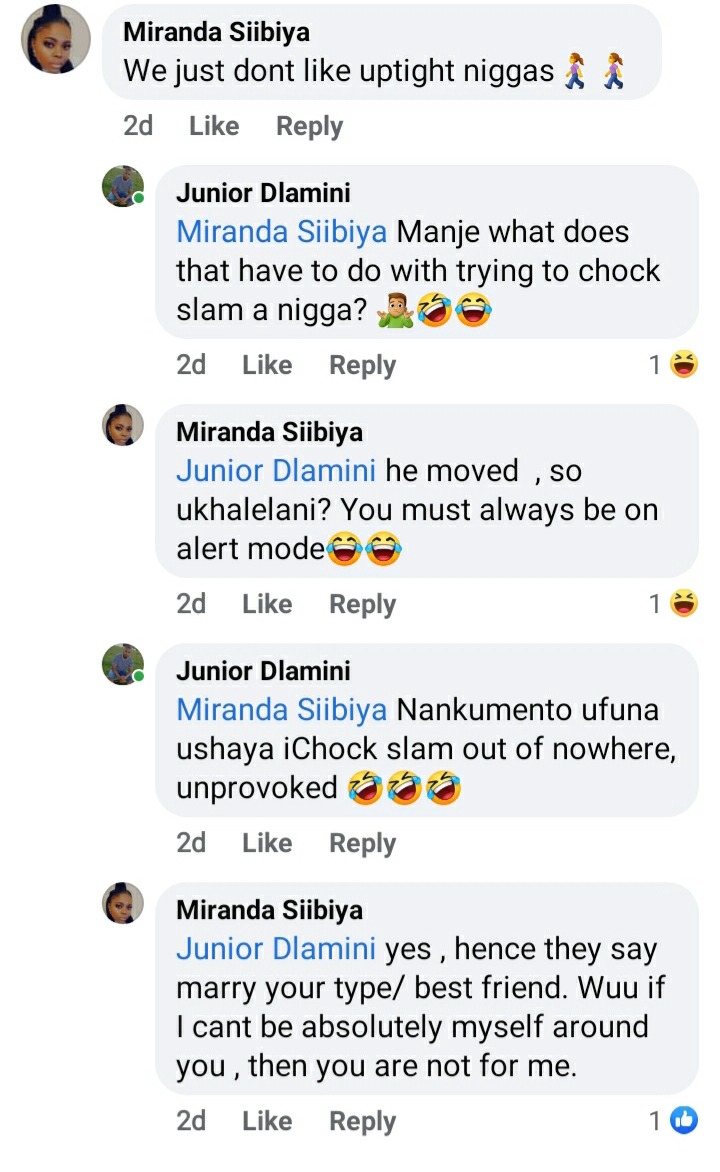 This lady has no time for tender love, hence it is better to marry your type and not someone that will shock you by doing things that you did not expect.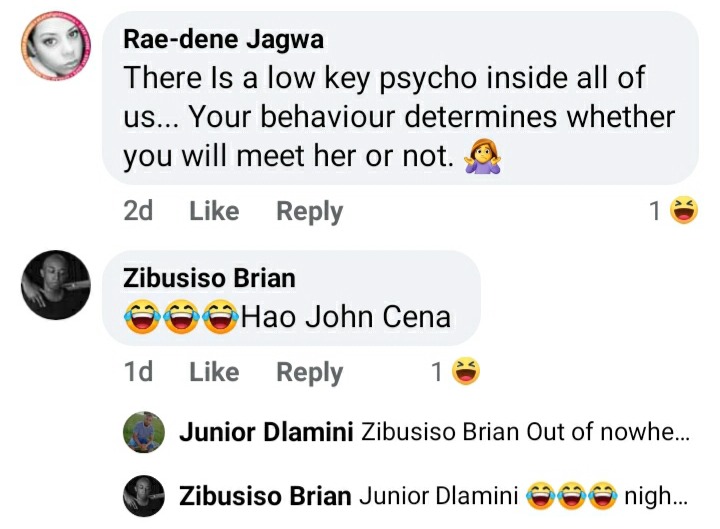 Source: https://m.facebook.com/story.php?story_fbid=10225784872267661&id=1207290766
Content created and supplied by: Sasatjie (via Opera News )