According to Kickoff magazine, TTM players have finally received their full salaries they were owed by the team.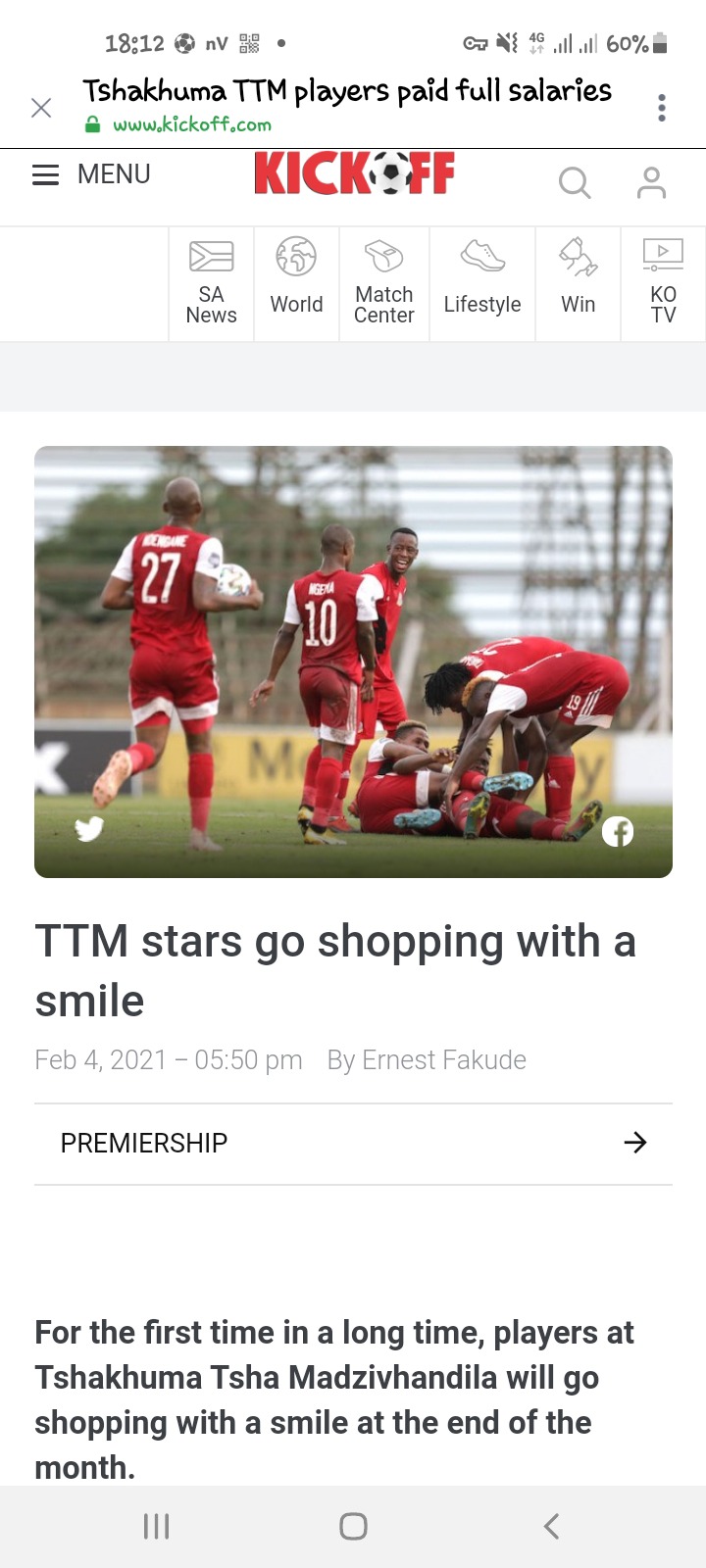 It is not a secret that the team have been struggling financially, under their previous management until it was sold to another person last week.
The team have been owing players their full salaries since they bought their Premier Soccer League status from the now defunct Bidvest Wits.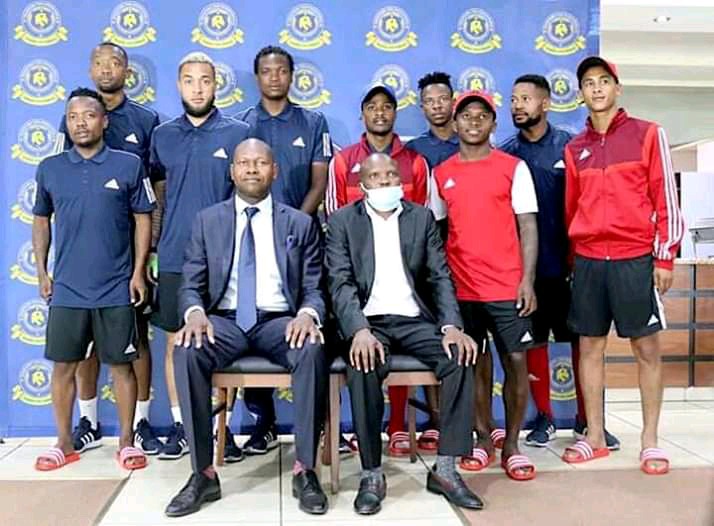 The new owner has brought hope that things will fall into place, and players will focus more on the field rather than worrying about their salaries.
A player from the club confirmed to kickoff magazine that they were paid full salaries at the end of January.
"At least everyone got his salary at the end of month," said the player.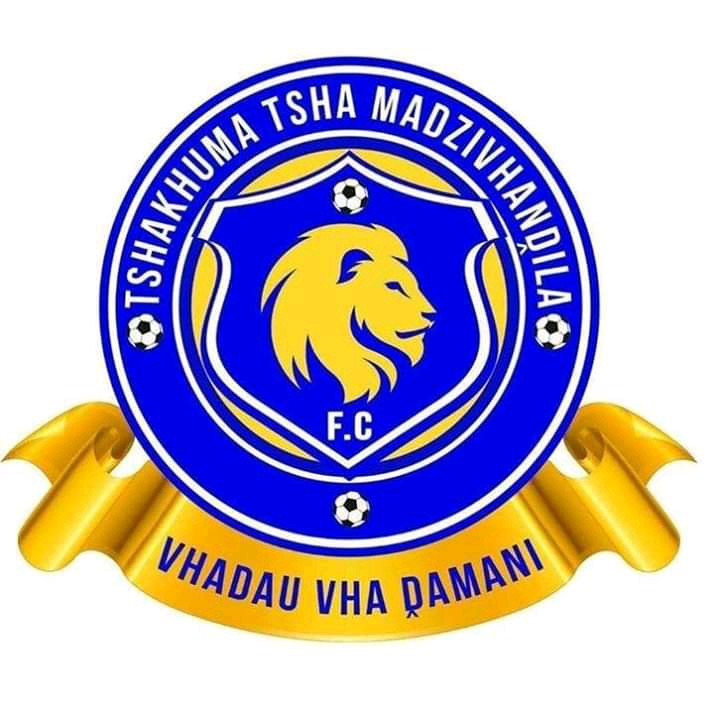 The player added that they are hopeful that the management will sort other things, their job as players is to make sure the team moves away from the relegation zone.
TTM is currently on position 15 on the log table, above Black Leopards.
Source: Kickoff magazine
https://l.facebook.com/l.php?u=https%3A%2F%2Fbit.ly%2F36Ixegr&h=AT1s2Y8jmcgktn4FIkIsy_U0uW5QIkpw85uDqybbSZpsNpT3fV2wyLi4lymDfYlFZ5xof_ioNtbUF0NBzykQTGyiAKDChkJRzXhUVo0R0wmrs59ymJncrxTuMoNO9CMrwO3k3jKifN8
Content created and supplied by: Yandamayne (via Opera News )