Orlando Pirates lost again to Golden Arrows with 2-0 Orlando Pirates.
It's a cry out loud at Orlando Pirates by its fans. Pirates started this season very well but it never lasted since now the table have turned upside down.
Orlando Pirates won against Kaizer Chiefs several times under Coach Zinnbauer but today's loss erased everything.
Buccaneer fans came all out to criticize their coach who won MTN 8 already but its like it is history now which nolonger matter to pirates fans.
Yes Joseph Z has won the MTN 8,but the reality on the ground is that if we were to assess the team performance without the MTN 8 his performances are not good enough for a big institution like Pirates. The Man is NOT better than Coach Rhulani. Pirates have better quality players.
Many Orlando Pirates supporters are saying coach JZ is extremely clueless, unfortunately fans were hungry for too long and MTN 8 dilutes their judgement of this new guy.
They now believe that coach Rhulani was building a formidable team, with a certain way of getting goals from defence connecting with midfield and creativity upfront, JZ must le ave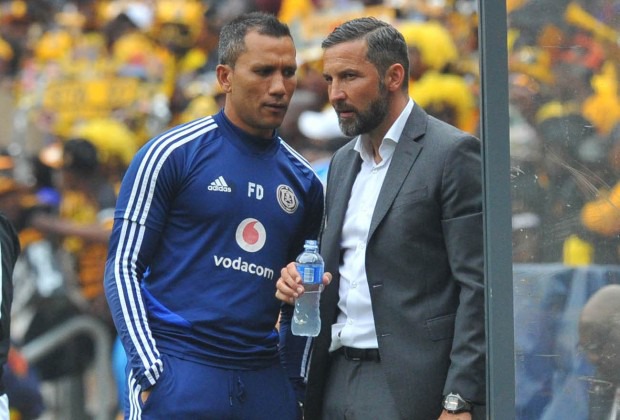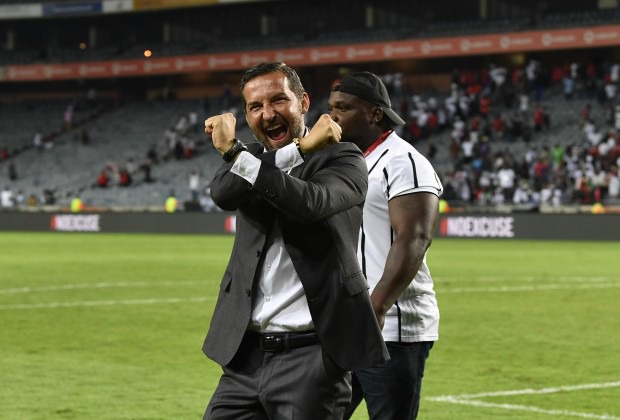 Content created and supplied by: Mukona94 (via Opera News )