Although people come from the bottom to the top and make lots of money which enables them to buy the latest cars and houses but some never forget where they came from, which is a good thing in life.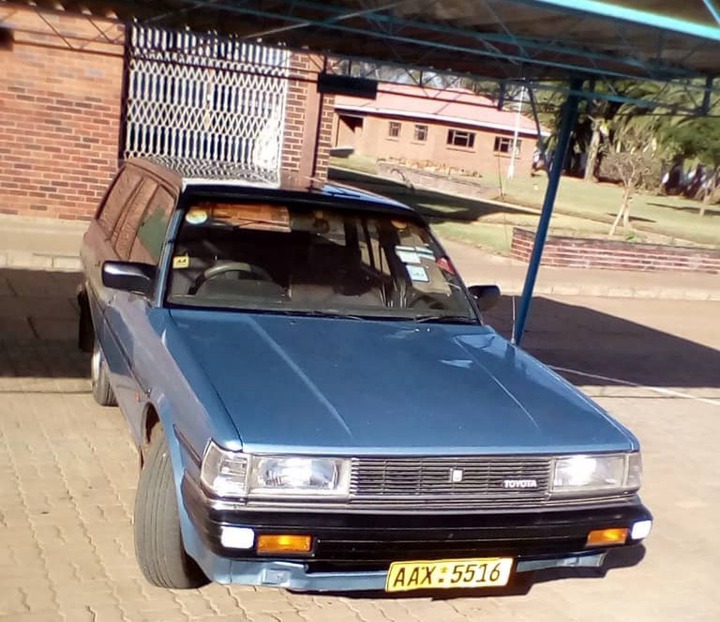 This is the story with former Mamelodi Sundowns Star Peter Ndlovu who is still hanging to his old Toyota Cressida which was given to him in the late 80's as a 16 years old.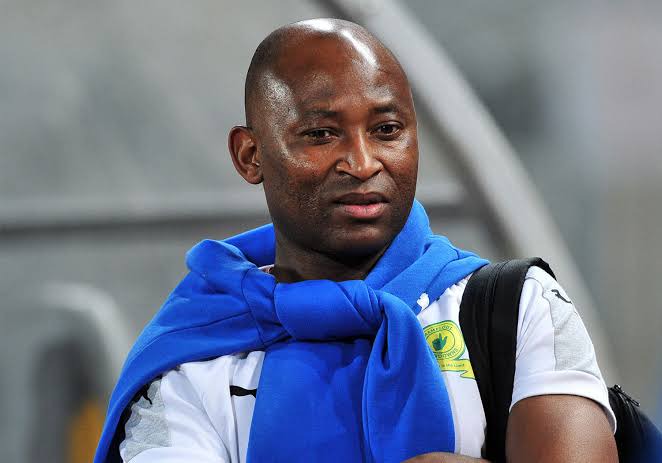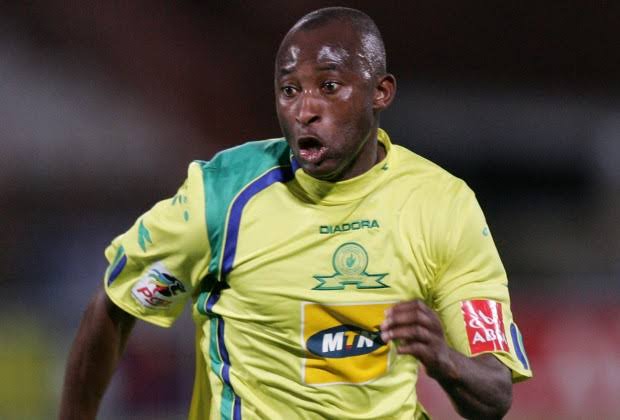 The man who gave Ndlovu the car is Cuthbert Chiromo who played a vital role in Ndlovu becoming a professional footballer by recommending him to Highlanders FC which which was coached by Roy Baretto.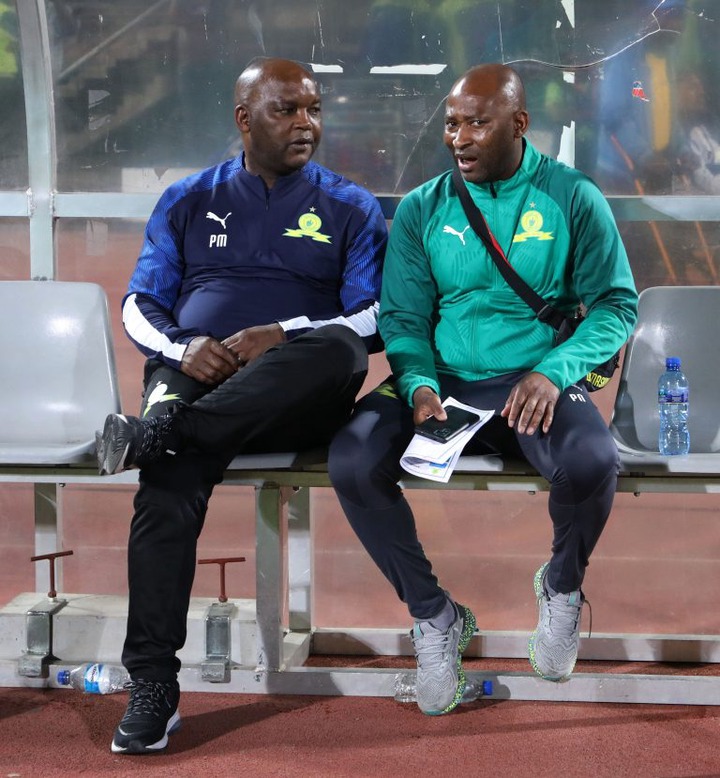 "I'm still driving the car; it would be very painful to part with this car. It reminds me of boys like Peter Ndlovu that I drove to games in it," he tells FARPost via a WhatsApp video call.
Ndlovu tasted a lot of success as footballer and currently works at the club he retired at Mamelodi Sundowns. 
Source
https://www.farpost.co.za/peter-ndlovu-and-the-unforgettable-wagon-of-dreams/
Content created and supplied by: TheKasiSource (via Opera News )